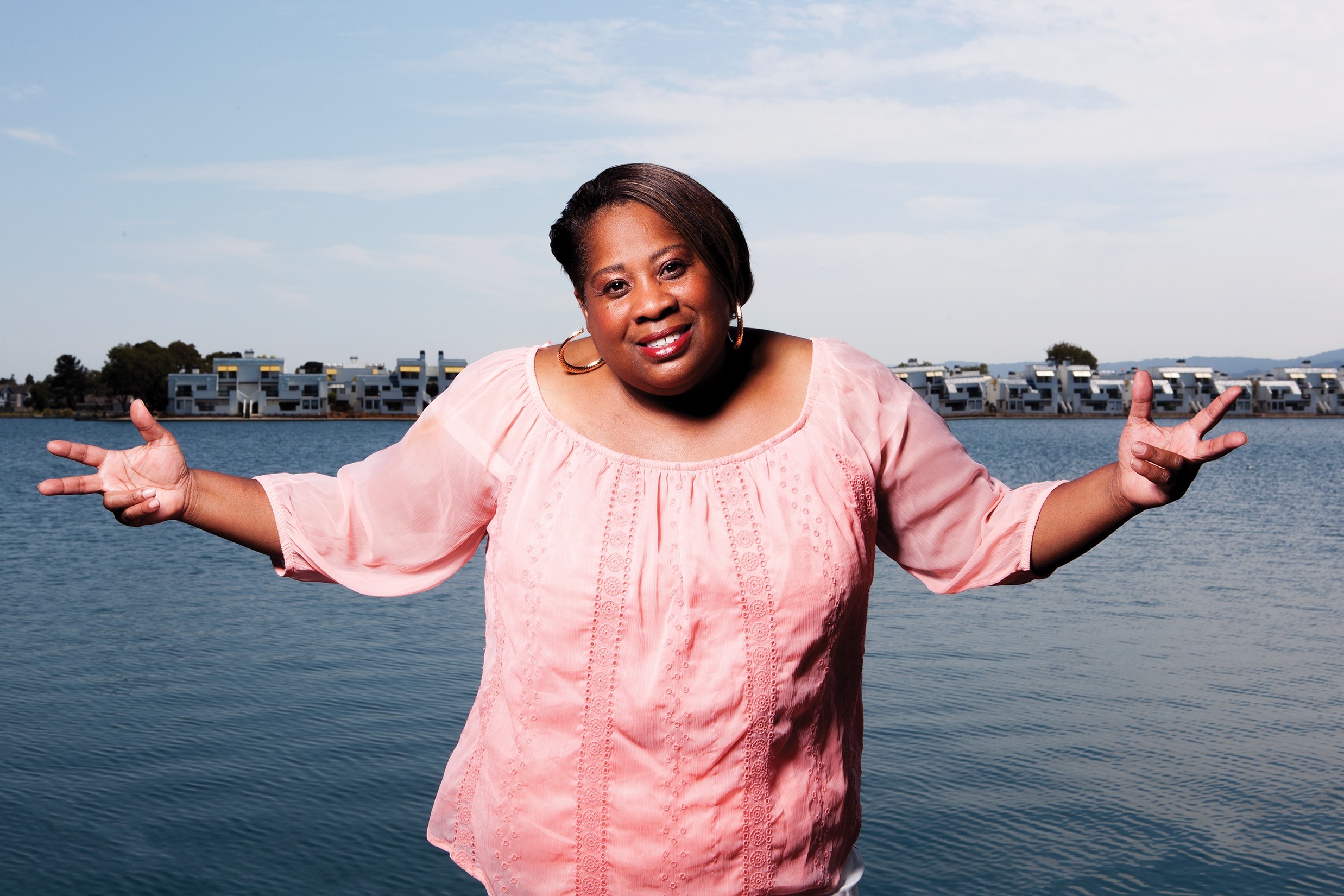 On Nov. 12, DJ Pam The Funktress announced on her
Instagram
page that she was canceling all her gigs until further notice due to "unforeseen medical issues." Then, on Nov. 16, the news of her hospitalization spread on social media. There was an outpouring of support from the local music scene, as well as friends and fans of the beloved DJ. Last August, Pam was named "Best Deejay" in our Best of The East Bay issue.
While detailed information about her health issues is scarce, whomever is in charge of her social media pages has been providing updates on her condition. We know that she had surgery on Nov. 18, and a
GoFundMe
has been set up to help with medical bills and lost wages while she is hospitalized. The fundraiser is set at $25,000, and as of Friday morning, it was up to a little over $6,500.
On Sunday Dec. 3, a "We Love Pam" Day Party Fundraiser will take place at Liege in Oakland. The fundraiser will be hosted by Chuy Gomez, and tons of local DJs will be participating, including Mind Motion, D Sharp, Supreme, as well as local journalist/activist Davey D. All of the money raised will go towards Pam and her recovery.
[embed-1]