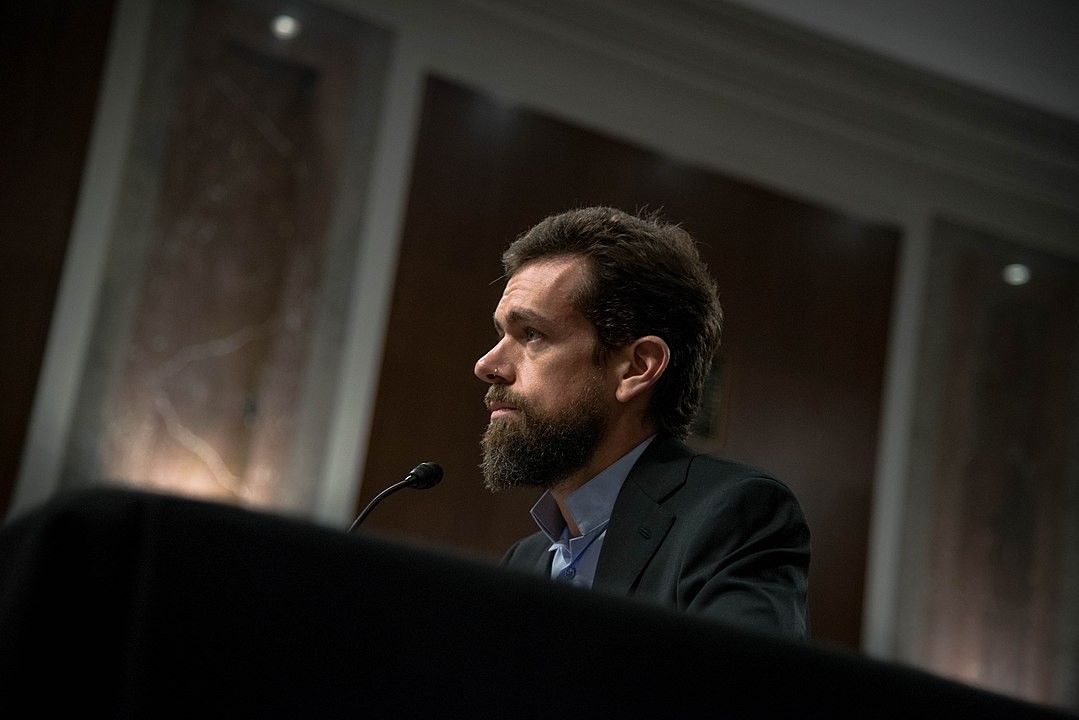 News you don't want to miss for May 15-17:
1. Oakland Mayor Libby Schaaf and school district officials have often bemoaned the "digital divide" in the city being exacerbated by the need for distance learning during the pandemic.
In hopes of closing the divide, Twitter CEO Jack Dorsey made a $10 million donation to a campaign that seeks to purchase laptops for Oakland students and ensure connection to the internet
, KPIX reports.
2.
Alameda County may be close to allowing some retail businesses to reopen with curbside pick-up, possibly starting next week
,
SFGate
reports. Contra Costa County is also close to doing the same.
3.
Food trucks and vendors will not be allowed at Lake Merritt, and parking lots around the lake will be closed, while street parking will not be allowed on Fridays through Sundays
, KTVU reports. The move comes after repeated instances of large gatherings at Lake Merritt.
4. The push in Oakland to rethink how city streets are used could be one of the defining post-covid19 changes, the
San Francisco Chronicle
reports.
The "slow streets" movement has closed streets all over Oakland in order to allow bikers and walkers more space.
Alameda, which has a small pilot program in place, may soon expand it to includes more streets. $$
5.
Bay Area rapper E-40 is donating hand sanitizers for inmates at San Quentin and Lompoc prisons
, ABC7 reports.
6.
As a remainder to maintain the shelter in place, unseasonably wet weather is forecast in the Bay Area on Sunday and Monday
, the
San Francisco Chronicle
reports. $$
$$ = Stories you may have to pay to read.