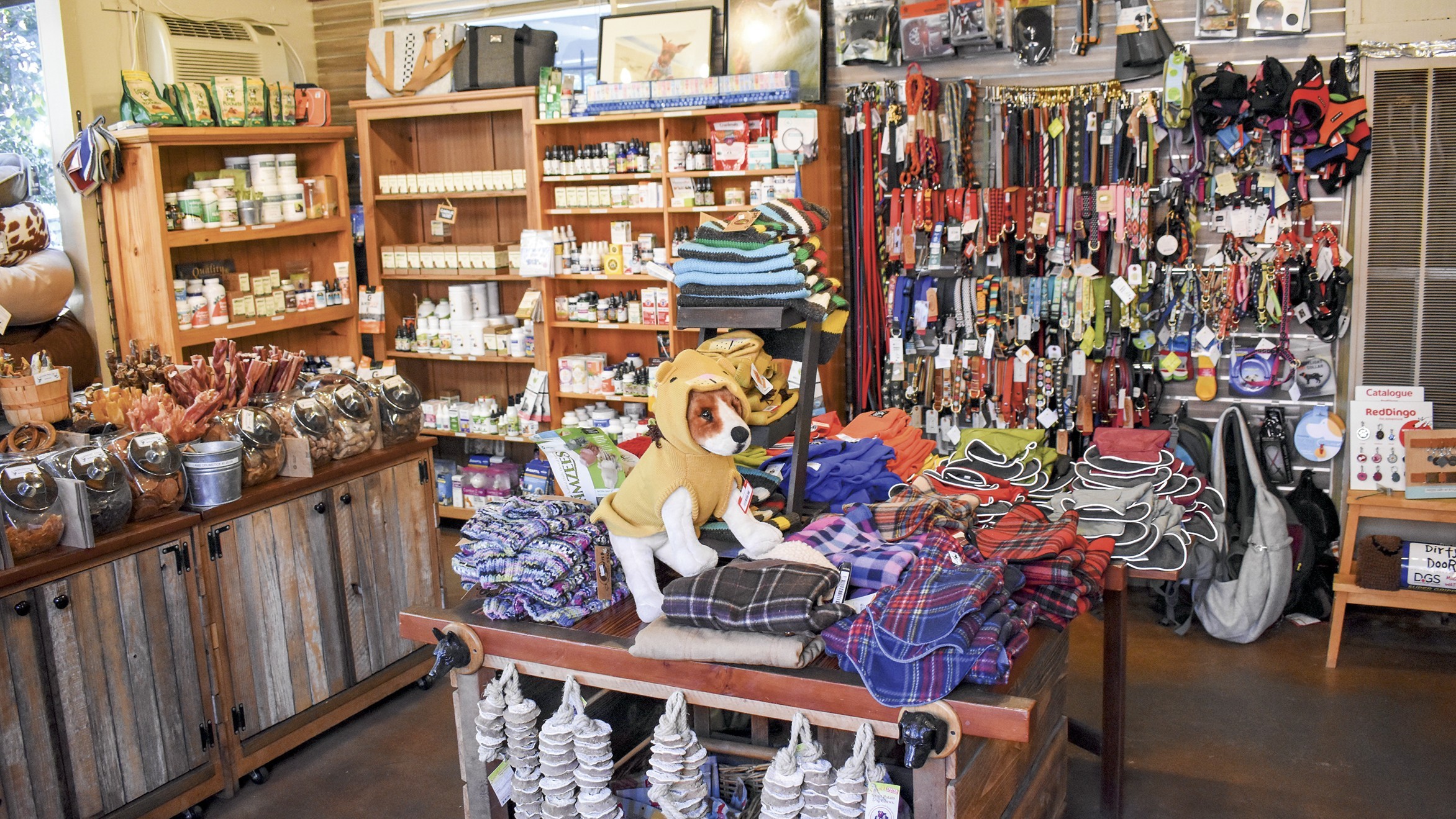 News you don't want to miss for Nov. 27:
1.
Bay Area shoppers, for the most part, chose to stay home for Black Friday deals amid a pandemic
, the
East Bay Times
reports. Shoppers, for example, at the Bay Street outdoor mall in Emeryville, were hard to come by this morning. $$
2.
Standard & Strange, a menswear shop in Oakland's Temescal neighborhood is donating its Black Friday revenues to charity
,
SFGate
reports. The store plans to donate its proceeds to the local housing non-profit, Operation Dignity.
3.
Wednesday's Supreme Court bombshell decision that ruled against limiting attendance at religious institutions because of covid-19, could have ramifications in the Bay Area
, KTVU reports. A church in the South Bay had previously sued the state on similar grounds. In Alameda County, Oakland Bishop Michael Barber has voiced concerns over restrictions on church attendance.
4.
Underscoring the likelihood that carriers of covid-19 often do not show any symptoms, the recent outbreak of the virus at Golden Gate Fields showed 95 percent of those infected were asymptomatic
,
Berkeleyside
reports. More than 200 people at the race track tested positive for covid-19 this month.
5.
With BART ridership significantly down during the pandemic, the transit agency is choosing labor peace after agreeing on Wednesday to a new three-year contract with its largest union
, the
San Francisco Chronicle
reports. $$
6.
Oakland's Humanist Hall continues to hold large gatherings despite the county's health orders
, KTVU reports. In response, the Oakland city attorney's office obtained a court injunction last week against further events at the hall through Dec. 15.
$$ = Stories you may have to pay to read.