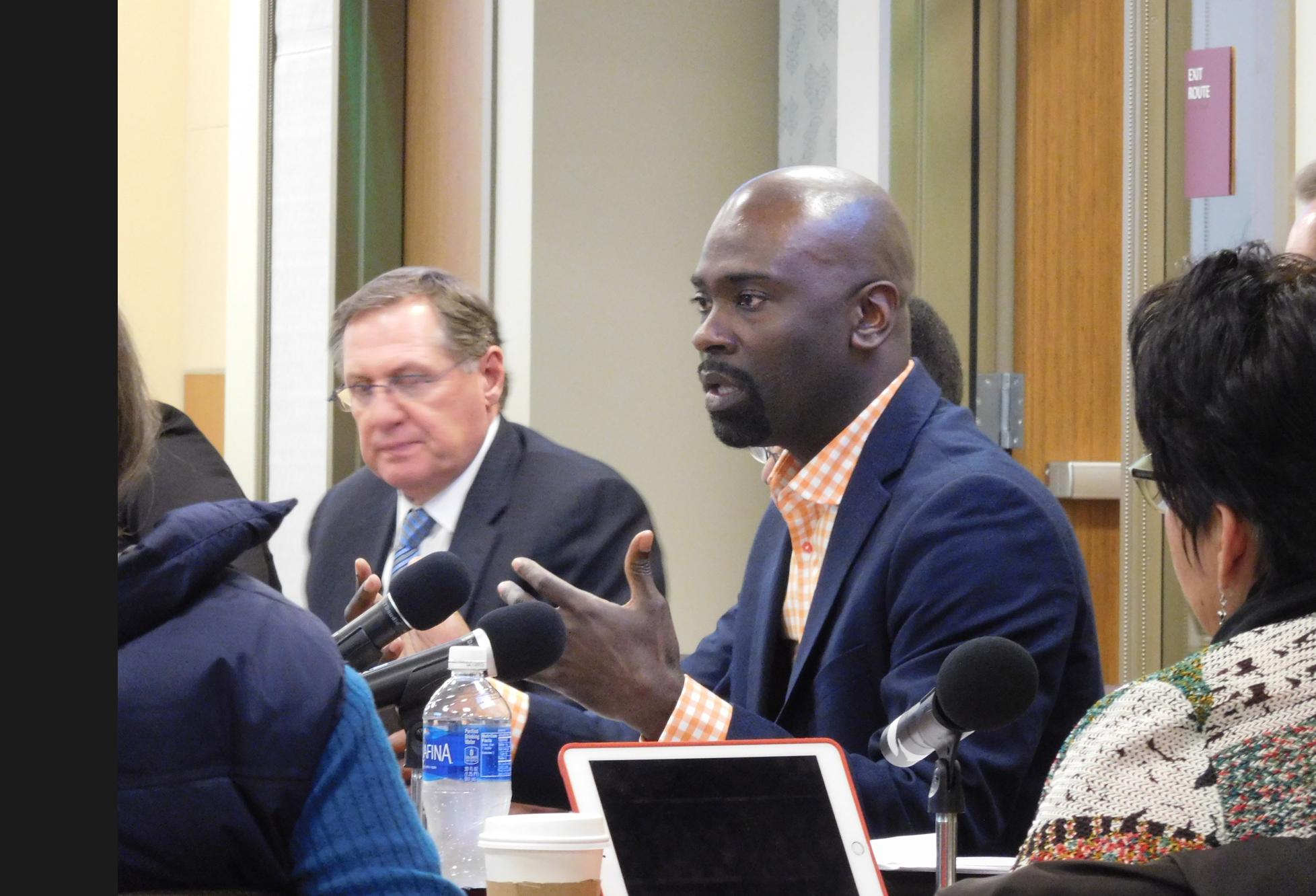 News you don't want to miss for Nov. 25:
1.
Alameda Health System CEO Delvecchio Finley abruptly resigned on Tuesday night
, the
East Bay Citizen
reports. Finley's departure after more than five years at the helm of the struggling county health care provider comes after the Alameda County Board of Supervisor began a house-cleaning of the system's Board of Trustees last month.
2.
A gas leak in Alameda Wednesday morning on the 700 block of Buena Vista Avenue caused the evacuation of the neighborhood
, the
East Bay Times
reports. The ruptured pipe was quickly repaired by PG&E. $$
3.
The beginning of the Dungeness crab season will be again delayed, this time to Dec. 16
, KPIX reports. Concerns that hampered the crab season last year over marine safety had previously postponed the start of this year's season to Dec. 1
4.
Some Berkeley residents near Cedar-Rose Park are unhappy about the constant sound of pickleball rackets
, KTVU reports. And in true NIMBY fashion, they have an acoustics report that says pickleball courts should be placed farther away from residential homes.
5.
Big Tobacco is looking ahead to the 2022 election season after submitting 1 million signatures to put a repeal of the state's ban on retail flavored tobacco sales on the ballot in two years
, the
Los Angeles Times
reports. $$
$$ = Stories you may have to pay to read.