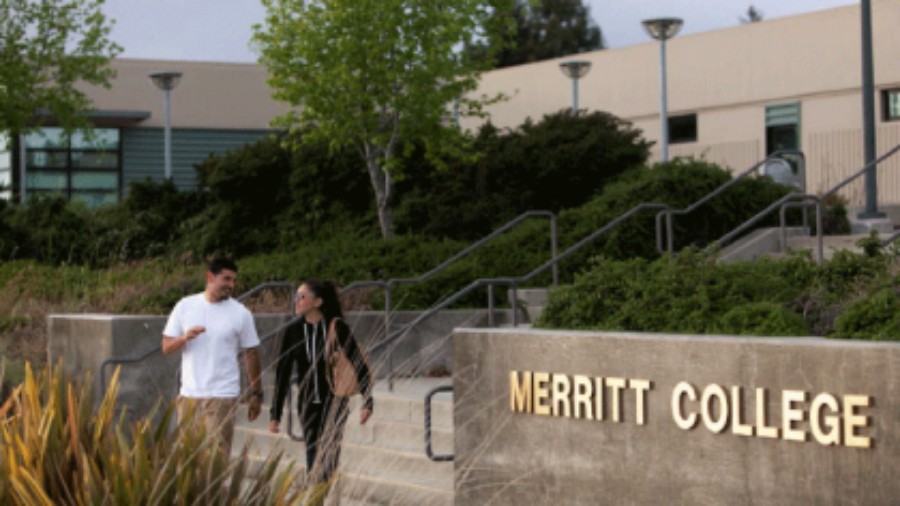 News you don't want to miss for July 26-28:
1.
A state resource created to help struggling school district with managing their finances has determined the Peralta Community College District is at "high risk of insolvency,"
the
San Francisco Chronicle
reports. $$
2. Nobody seems to be copping to whether they knew U.S. Immigration and Custom Enforcement was deporting thousands of immigrants out of the Oakland Airport over the past the eight years. KTVU reports
Port of Oakland officials said none of their employees assisted ICE agents over the years
.
3.
Gov. Gavin Newsom signed a bill Thursday that will provide $130 million annual to help poor communities provide clean water to their residents
, the
Fresno Bee
reports. The state will use money set aside for reducing greenhouse gas emissions. $$
4.
Berkeley will start a pilot program this September to support reusable cups at various cafes in the city
, SFGate reports. The stainless steel coffee cups are scanned at the register. But if you don't return them within five days, you will harshly judged. Sorry. Uou will be charged for the cup.
5.
BART named Bob Powers to be its next general manager
, the
San Francisco Examine
r reports. Powers is a former deputy general manager. He replaces Grace Crunican, who announced her retirement last April.
6.
The rate of homeownership in the Bay Area is at a seven-year low
, the
East Bay Times
reports. $$
7.
Rashad Armstead, the owner of Oakland's Grammie"s Down-Home Chicken & Seafood, won the top prize on the Food Network's "Chopped" last Tuesday
.
SFGate
reports Armstead held an after party in Oakland to celebrate the victory and sample some of his creations from the show.
$$ = Stories you may have to pay to read.