Stories you shouldn't miss:
1. A new scientific study has concluded that fracking caused a series of earthquakes in 2011 in Youngstown, Ohio — a city that had not experienced an earthquake since 1776, the National Journal reports (via Rough & Tumble). The study, published in the Journal of Geophysical Research, found that fracking — the injection of large amounts of chemicals and water deep into the Earth at high pressure — triggered a pre-existing, though dormant, fault, and unleashed a series of earthquakes in an area that had not been seismically active. The new research could serve as red flag for fracking in California, which is riddled with earthquake faults.
[jump]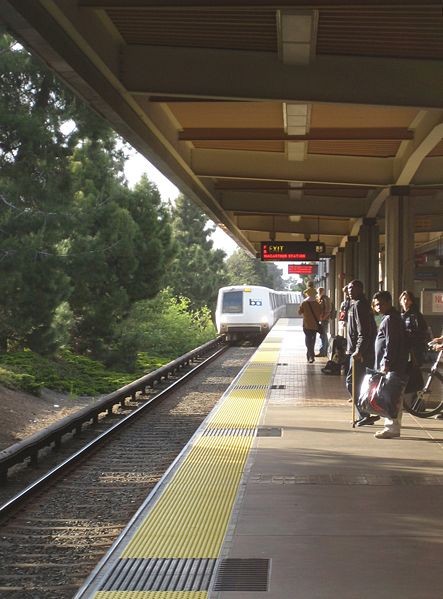 2. BART contract talks remain at an impasse as BART management has been refusing to negotiate with employee unions unless they slash their demands for pay increases. The Chron reports that union officials say that BART management has resisted meeting with them, while BART board members say that negotiating is essentially useless.
3. Ex-Oakland Police Chief Howard Jordan is being allowed to retire under a medical disability, meaning that a large portion of his pension benefits will be tax-free, the Trib reports. Jordan abruptly resigned earlier this year, citing an unnamed medical problem.
4. Prison inmates have ended their two-plus-month-long hunger strike after state legislators agreed to hold hearings on the practice of keeping prisoners in solitary confinement for up to ten years or more, the LA Times$ reports.
5. And the National Security Agency has spent billions of dollars over the past decade, cracking Internet security systems in order to spy on users' activity, but the secret program appears to have backfired because it is making Internet usage must less safe, The New York Times reports with the Guardian and ProPublica, citing government documents received from whistleblower Edward Snowden.