The Wall Street Journal exhibited its classic duality this week, with a sober look at the growing commercial sector of bongs on the front page Wednesday, and then one of the most clownish anti-weed legalization op-eds in the world today.
In piece entitled "The Beltway Choom Gang," the Journal's editorial writers called the medical uses of cannabis "fake," and then proved they can't read federal law.
"All states are explicitly barred from regulating the possession, use, distribution and sale of pot and narcotics under the federal Controlled Substances Act of 1970," the Journal opined.
[jump]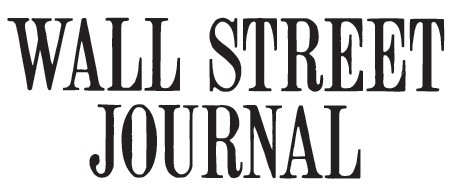 But actual experts on the topic like UCLA Professor Mark Kleiman note, "The law allows the attorney general to enter into 'contractual arrangements' with the states for 'cooperative enforcement and regulatory activities' for drug abuse control, 'notwithstanding any other provision of law' (21 U.S.C. Section 873; full text below)."
Contractual arrangements, you say? Is that kind of like the latest White House memo which is essentially telling Colorado, Washington and the medical marijuana states, 'Fine, you try to control it. Here's our priorities: keep it away from kids, prevent exports, …'
We got belly laughs when the Journal wrote, "It may be that a majority of Americans would favor decriminalizing the individual possession of small amounts of marijuana, but then Congress ought to debate and vote on it."
Congress has a 7 percent approval rating is known for how LITTLE it's doing, notwithstanding Senator Patrick Leahy's hearings on the conflict between federal and state marijuana law on Tuesday.
Then the Journal compares Obama to Nixon.
"The Beltway Choom Gang" is arguably the most prominent, negative media reaction to what we're calling "Cole Memo II".
It's also the most embarrassing.
You can send letters to the editor at [email protected]