Stories you shouldn't miss:
1. The odds that an El Niño weather pattern will develop off the California coast
has increased to 85 percent, raising hopes of a wet winter this year for the drought-stricken state
, the
Mercury News
$ reports. Scientists also say it looks as if it will be a strong El Niño event. El Niño weather patterns — which are marked by warm ocean currents — have often resulted in heavy precipitation in California.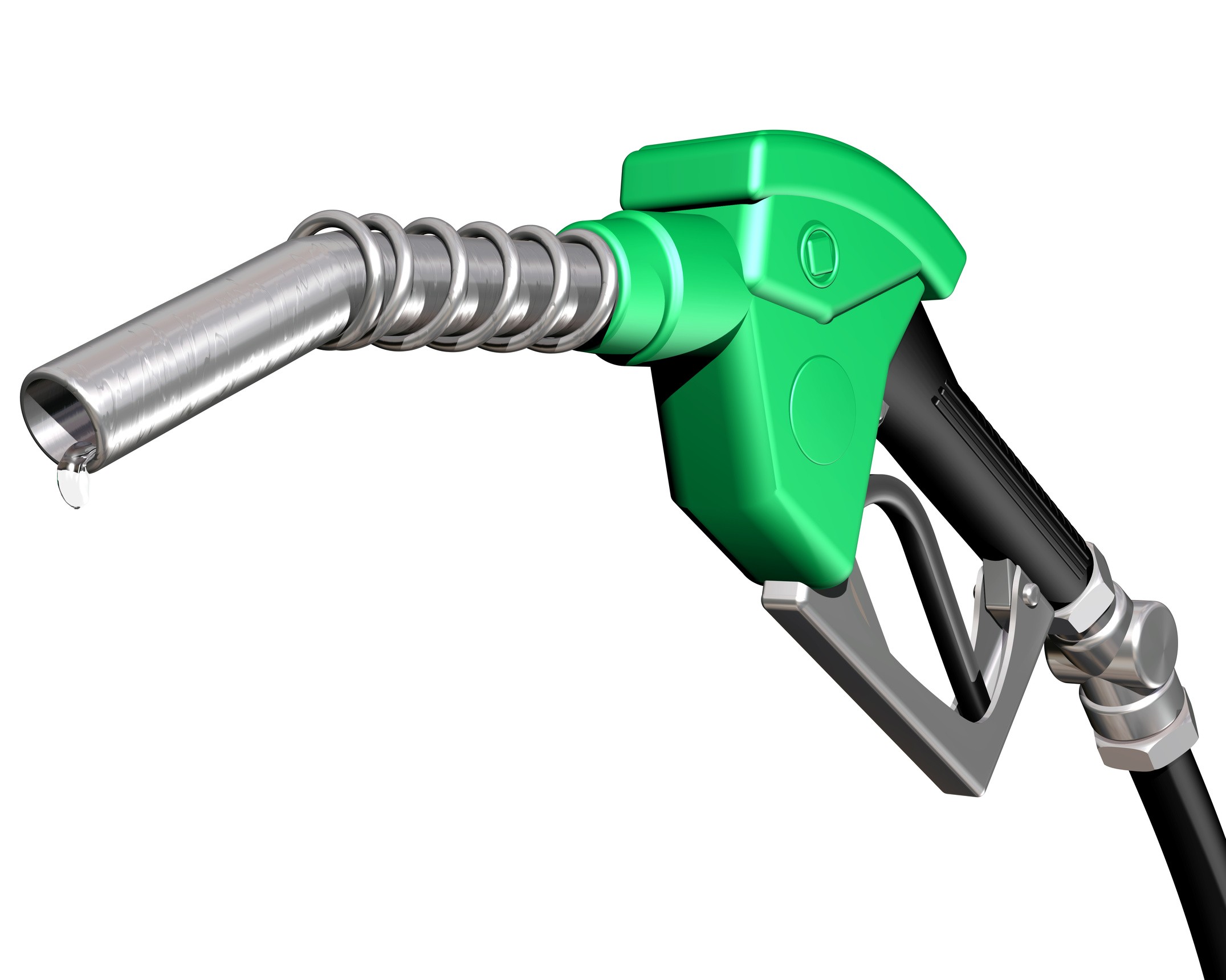 2. A consumer advocacy group — Consumer Watchdog — is blaming i
ncreased gasoline exports from California for the recent spike in pump prices in the state
, the
Chron
$ reports. Oil companies in California set a record for exports late last year, leaving the state with less gasoline — and thus higher prices. Consumer Watchdog is calling on the state to increase regulation of the oil industry.
[jump]
3. State Attorney General Kamala Harris is asking the California Supreme Court
to "depublish" an appellate court ruling that makes it harder for water agencies to charge higher rates to water wasters
, the
LA Times
$ reports. Depublication would substantially weaken the impact of the appellate court ruling.
4. The BART board of directors
voted to run longer trains
on the Pittsburg/Bay Point, Dublin/Pleasanton, and Fremont lines under a $1.6 billion budget package, the
Chron
reports. Overcrowding on BART has soared in the past few years as the economy has rebounded.
5. The Berkeley Police Department admitted that the heavy-handed tactics it used — including teargas and baton strikes — against anti-police violence protesters late last year
escalated tensions between cops and demonstrators
, the
Trib
$ reports.
6. And the Golden State Warriors
won Game 4 last night
against the Cleveland Cavaliers, tying the NBA finals at two games apiece and setting up Game 5 in Oakland on Sunday.