A fourth marijuana-related ballot initiative has been filed with the Secretary of State today.
A previously unknown team of citizens, Chad Hanes and Marinda Hanes, submitted
The Responsible Use Act of 2016
for a title and summary today, the state
reports
.
After a short review of the 41-page Act, it seems like a pretty pro-consumer proposal. It allows for up to 24 ounces for personal possession, as well as 12 mature plants.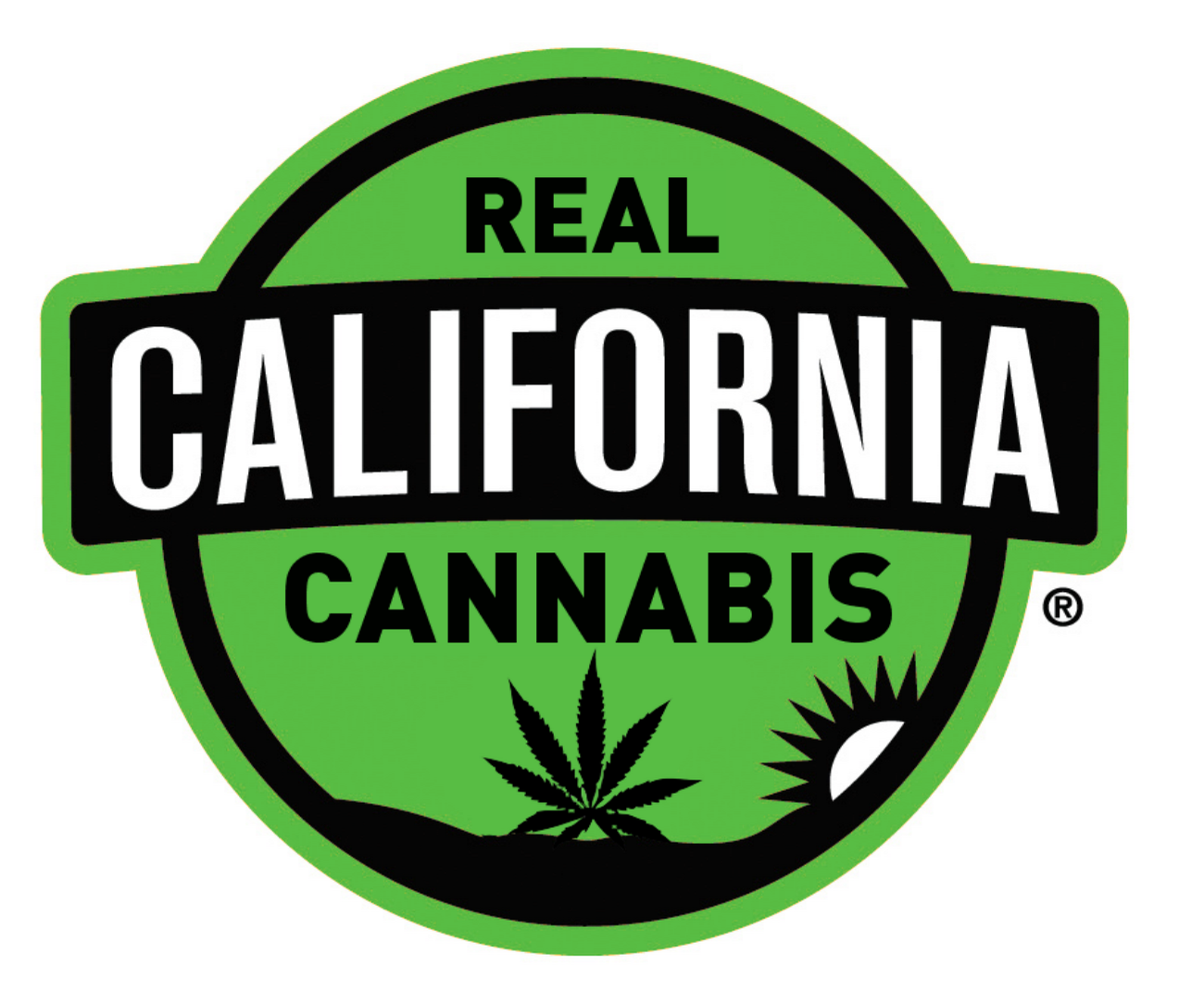 The initiative filers have a web page
GrowUpCalifornia.org
, "a grassroots effort to effectively reform California's marijuana laws by promoting a level playing field for consumers and small businesses, while also emphasizing the importance of public safety within our communities."
According to GrowUp, the initiative:
— Legalizes the possession, cultivation and consumption of small amounts of marijuana for adult use statewide (more info here)
— Establishes a self-funding comprehensive regulatory scheme for the commercial sales of marijuana, and allowing municipalities to reasonably regulate such licensed establishments to ensure product safety.

— Effectively integrates the medical marijuana community into the new licensing scheme, while exempting seriously ill patients from paying taxes on their medicine.


— Establishes an "initial sale" tax of $5.60/oz ($0.20/gram) on recreational marijuana which entirely funds the regulatory program, with revenues going toward multi benefit water quality, water supply, and watershed protection and restoration projects for the watersheds of the state.

GrowUP CA offers a comprehensive set of regulations for the commercial cultivation, wholesale distribution, and retail sales with rules issued by the diverse seven-member Cannabis License Control Board, under the Department of Consumer Affairs. In order to safeguard our natural resources, the Department of Food and Agriculture, the California Environmental Protection Agency and the State Water Board will issue various cultivation and environmental regulations and others as necessary. Licensed commercial production and sales operations will be exclusively administered by the Cannabis License Control Board, which will be required to issue licenses statewide on January 1st, 2018 (subject to "reasonable regulation" by local governments). Only one license will be required per business, as described more extensively in our FAQ section.