America's reckoning with its significantly tainted cannabis supply continues this month as officials in the new legalization state of Oregon issued "
stop sale and removal orders
" on fourteen products that violate organic labelling standards.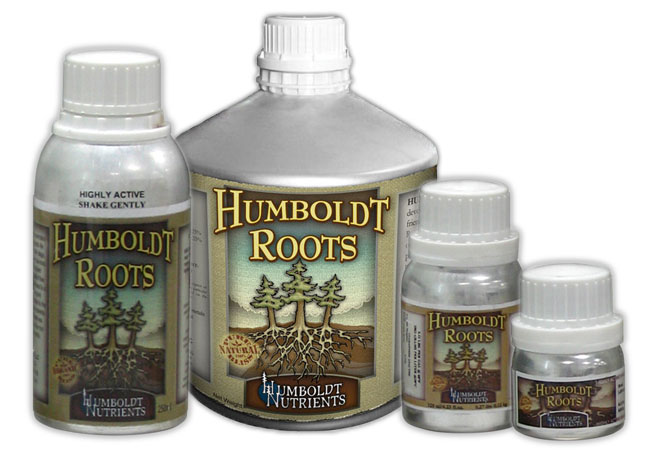 Cannabis is a $2,000-per-pound cash crop often sprayed with dubious chemicals to save a harvest from infection and or infestation by mold, mildew, fungus, spider mites, aphids and other insects.
Under prohibition, consumers have no protections against pesticide exposure. But under medical and adult-use regulations, that protection is
coming online
.
To date, the leading governing body, the Environmental Protection Agency, has not certified any pesticides for use on cannabis — which is often smoked and inhaled into the lungs.
Of the 36 medical cannabis states, more than a dozen have promulgated pesticide guidelines — and some are fining dirty growers, and taking mislabelled products off the shelf.
On July 20, Oregon Department of Agriculture officials told stores to stop selling and remove 14 products sold in Oregon found to contain undeclared
pesticide active ingredients
. The findings came from Washington labs, and "in an abundance of caution, ODA issued its orders and is currently sampling and testing these products sold in Oregon."
The products are:
Vita Grow Thunder Boom– Marco Industries, Inc. dba American Agriculture, Portland, OR




OG Rapid Flower + Hardener– Crop Specific Solutions, Rockingham, Western Australia




Humboldt Roots– Humboldt Nutrients LLC, Paso Robles, CA




Safergro Mildew Cure for Powdery Mildew Control– JH Biotech, Ventura, CA




Olivia's Cloning Gel– Olivia's Solutions, Inc., Santa Rosa, CA




The Hammer– Plantlife Products, Kelowna, BC




Frost Protection Plus– Rambridge Wholesale Supply, Calgary, AB




Rock Resinator Heavy Yields– Rock Holdings Pty Ltd., Perth, Western Australia




SNS 217C All Natural Spider Mite Control– Sierra Natural Science, Inc., Salinas, CA




Root 66 1-1-1– Technaflora Plant Products Ltd., Mission, BC




Optic Foliar AT-AK, Optic Foliar Overgrow, Optic Foliar Switch– Tulsi Enterprises Ltd., Surrey, BC




Pyyro K 0-3-7– Van de Uber Marketing and Manufacturing, Port Moody, BC



Pesticide makers must accurately provide the active ingredients of a products on its label — which is registered with the EPA. Yet Washington officials found the products contained unlabelled active pesticides like:
salicylic

 acid (found in acne cream); 




paclobutrazol (a fungicide which may cause reproductive/development effects), 




6-benzylaminopurine (a poison to humans); 




indole-3-butyric acid (not registered for use as inhaled pesticide); 




ethephon (toxic to animals); 




napthaleneacetic acid (a dietary risk); 




and pyrethrins (a 'low toxicity' insecticide that is dangerous if inhaled).



Starting August 1, Humboldt County will conduct a
pilot track and trace program
 that will allow consumers to check and see if their cannabis is "Clean Green-certified" — meaning the crop meets
OMRI certification levels
for organic growing.
Mot California medical-cannabis supplies are not tested for residual pesticides — due to the cost of testing small batches for dozens of potential chemical traces; and lack of mandatory pesticide screening at the local or state level.