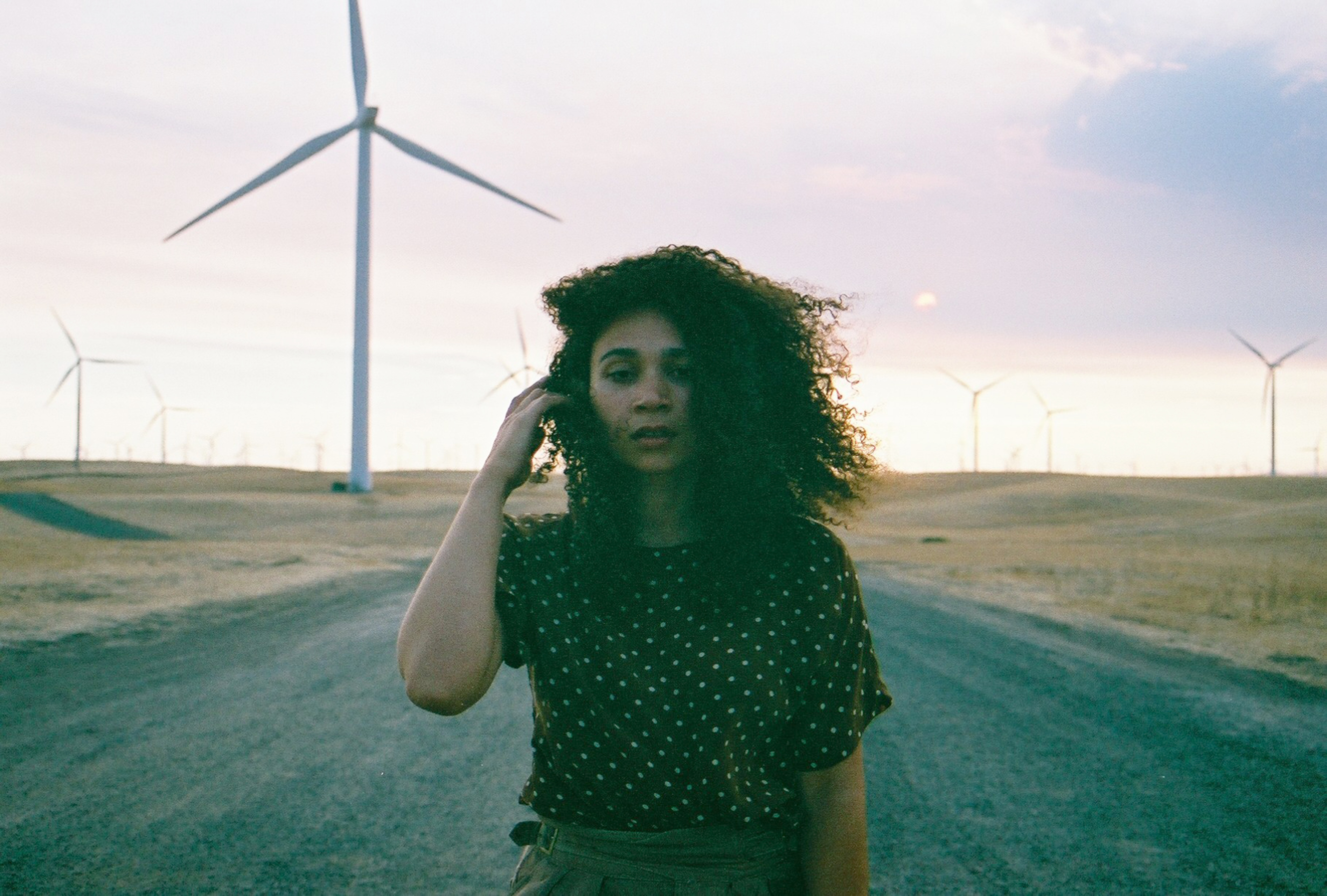 Emily McLean recorded her newly released EP, Shades, in a cottage in upstate New York — an idyllic, solitary setting befitting of the Oakland singer's understated brand of soul-infused pop.
"I just did the Bon Iver thing and tried to separate myself from the world," she said half-jokingly over beer and fries at a cafe overlooking Lake Merritt on a recent afternoon.
McLean got her start singing in the San Francisco psych rock band Stringer Belle, named after Idris Elba's character on The Wire. Prior to Shades, her solo work tended toward a sparse, folk-influenced sound. But her new EP — a collaboration with Mars Today, a singer and producer from San Francisco's Text Me Records — evolves her style into a potent mix of pop, R&B, and soul.
Mars Today's production takes Shades beyond bedroom music, adding depth with driving rhythms, dynamic percussion, reverb-laden guitars, and a variety of textured synths. McLean's vocal arrangements are tightly structured pop perfection, but underneath her expertly placed harmonies you can tell she's reining in the full power of her rich voice. The result is a minimal yet poignant EP that evokes Solange as much as it does the Postal Service.
"It's been actually really great working with Mars Today, because it really is nice to get out of working in a vacuum," she said, adding that she typically works alone but found it refreshing to exchange song drafts and beats with Mars Today after years of discussing the possibility of a collaboration.
McLean is a self-described introvert, but she also has a bold streak. She recently got back from traveling to Iceland, after back-to-back trips to Southeast Asia, Europe, and Israel. "I had never been to a place where you drive thirty minutes out of the city and there's no one around — no buildings and untouched nature," she said of the Iceland trip. "It was really what I needed."
Since graduating with a jazz degree from The New School in 2009, McLean's been a bit of a nomad, moving back and forth between the Bay Area and New York whenever she's not traveling abroad.
This explains why the singer is relatively unknown in Oakland despite her impressive chops. But now, McLean is planning to stay put for a while and put down roots in the local music community here. "I think I have that tendency — which I think everybody does in some way — of just like, 'Oh, once I get this, or once I'm there, or once I do this, I'll be so much happier or better,'" she reflected. "For me, it was, 'If I go here, I'll be happier. If I move here, I'll be happier.' But it was sort of chasing my own tail, so I'm learning to be more present."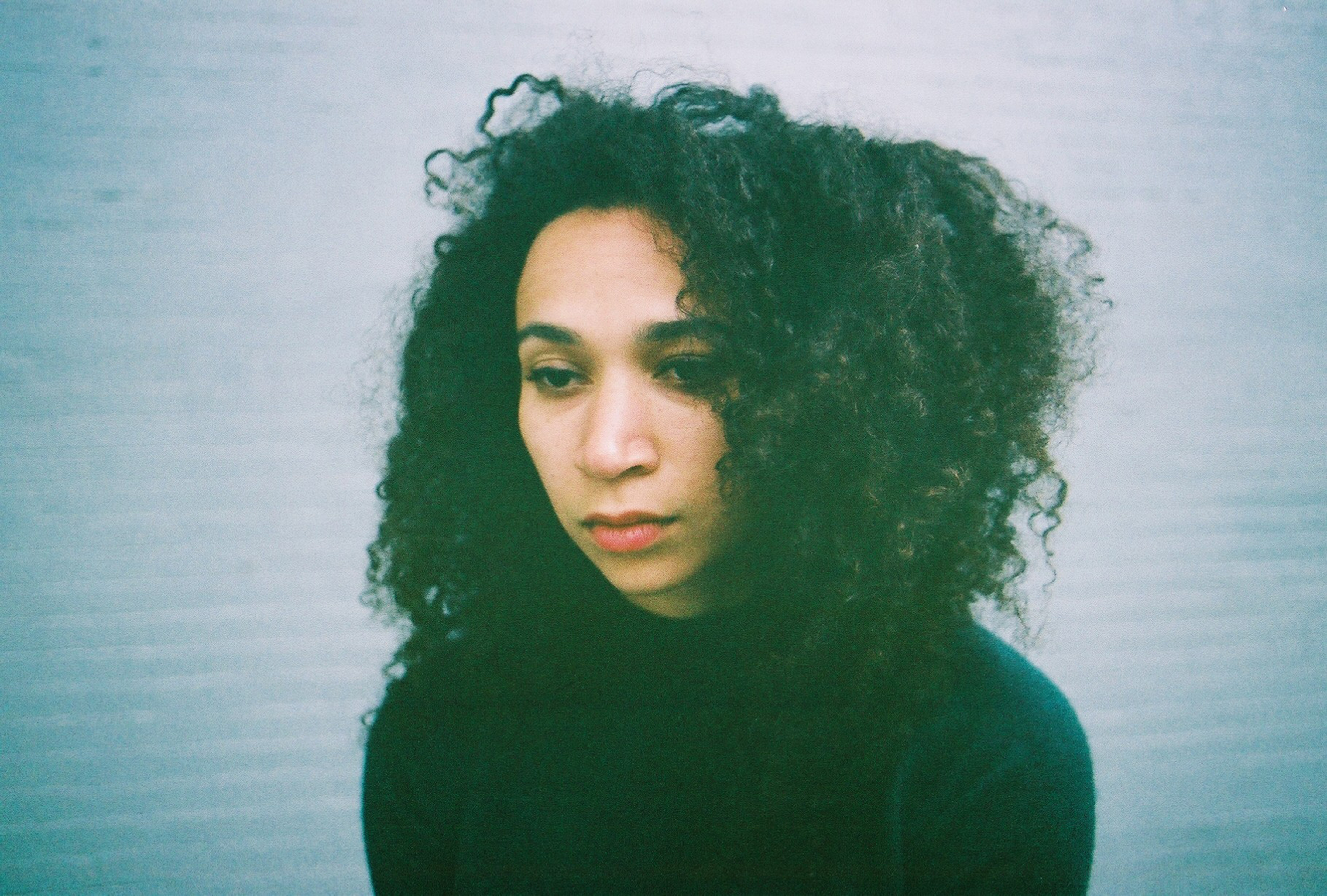 McLean likes to spend a lot of her time reading and listening to podcasts, and she took a literary approach to writing the four tracks on Shades. Each one was written from the point of view of either a fictional character or someone in her life.
"It's voyeuristic — I'm looking into someone else's life and [it's] the whole idea of shades on the windows," she said.
The project's delicate, harmony-laden title track was written from the perspective of Miss Havisham, the character from Charles Dickens' Great Expectations who still wore her wedding dress years after her fiancé left her at the altar.
"I was reading Great Expectations and I was really struck by Miss Havisham," she said, pausing. "And I was really terrified that I was going to end up that way because there were a lot of things in my life I wanted to let go."
McLean wrote "Simple," a soft R&B track swathed in layers of vocals, after going through the storage unit of a family member who lost her husband. "Just going through his stuff, I was thinking about what it must be like to lose someone that you love so much."
Now that Shades is out, McLean is getting back to her jazz roots and working on a new project with a bassist friend from her jazz program at The New School. And she's working on cultivating the kind of quiet life she enjoyed while writing Shades in the cottage in the woods — one that affords her plenty of time to write music and take long, solitary hikes in the Oakland hills.
"I think I've realized for myself how important space is and how important quiet is," she reflected. "Right now, we get no space, we're constantly bombarded all the time by our phones, by other people's energies. And realizing how important it is to be able to hear your own voice and to be alone — learning how to be alone is really important."
[embed-1]

Find out more about Emily McLean and her music at EmilyMcLean.com.