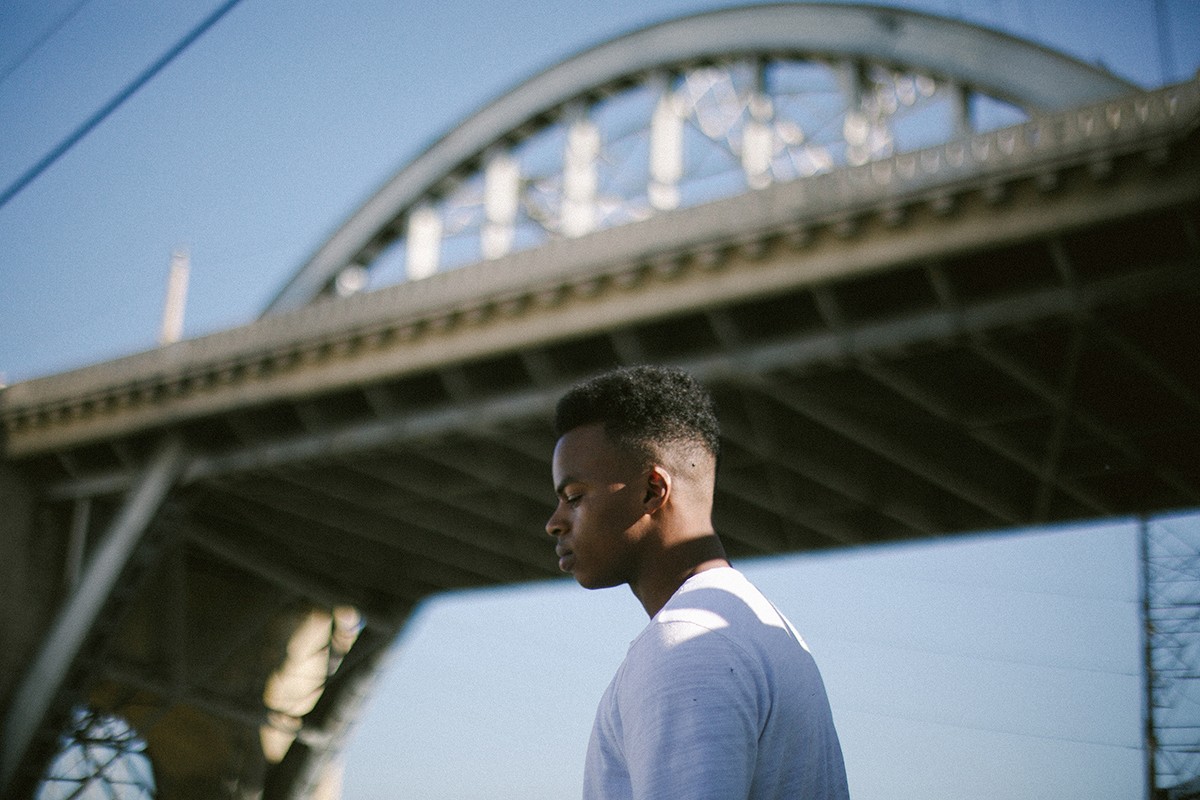 Elujay's
latest single, "Onetime!" is an anthem for The Town and a celebration of the blessings that come with it. The Oakland native gives a thankful shoutout to his city and his people, rapping his love over an energetic, uplifting beat.
Elujay explained that the concept of the song arose from his immense appreciation for his hometown. "I was inspired by the scenery of my city and the constant evolution of it," he told the
Express.
[jump] "Onetime!" will be part of the rapper-producer's upcoming debut album,
Jentrify.
 The album will also feature
"Soul Food,"
which we recently crowned Best Protest Song in our
Best of the East Bay
issue.
Produced by Wax Roof, Kev Choice, Drew Banga and Elujay himself, "Onetime!" matches the smooth, jazzy neo-soul vibe of the tracks we've heard from
Jentrify
 so far, including "Soul Food,"
"We Don't Mind,"
and
"Flagrant." 
Check out "Onetime!" below and stay posted for updates on the album's anticipated release.
[embed-1]