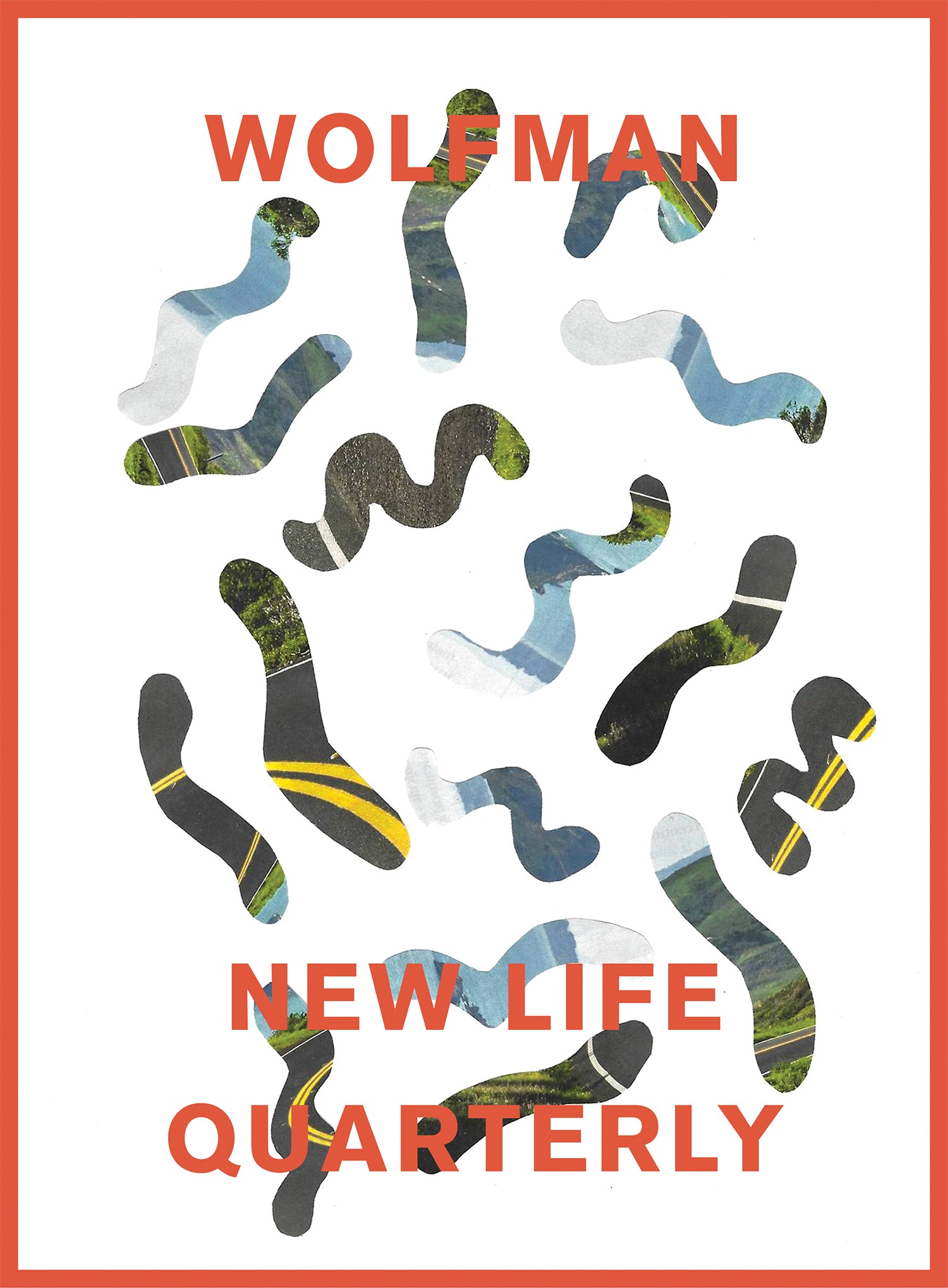 At a time when more and more media companies are cutting their printed products in favor of publishing online only, the local print game is going surprisingly strong.
A few new magazines and anthology-style publications are still fresh off local presses this year. Their editors don't believe print is dead. Instead, they spoke to an unparalleled intimacy with the print medium.
"There's something very special about seeing your work in print instead of online," said Tara Marsden, an editor of New Life Quarterly, a collection of essays, interviews, and artist portfolios from the Wolfman Books team. At the Oakland release party earlier this month, Marsden said folks couldn't stop commenting on the smooth feel of the cover and the tactile sensation of holding it in their hands. Marsden said she sees an impressive local scene of small presses fueling that desire for printed publications.
"People are still creating physical books, and a lot of it is happening in the Bay Area," she said. "In the Bay Area especially, there's a really strong DIY community that's self-publishing. … People crave that."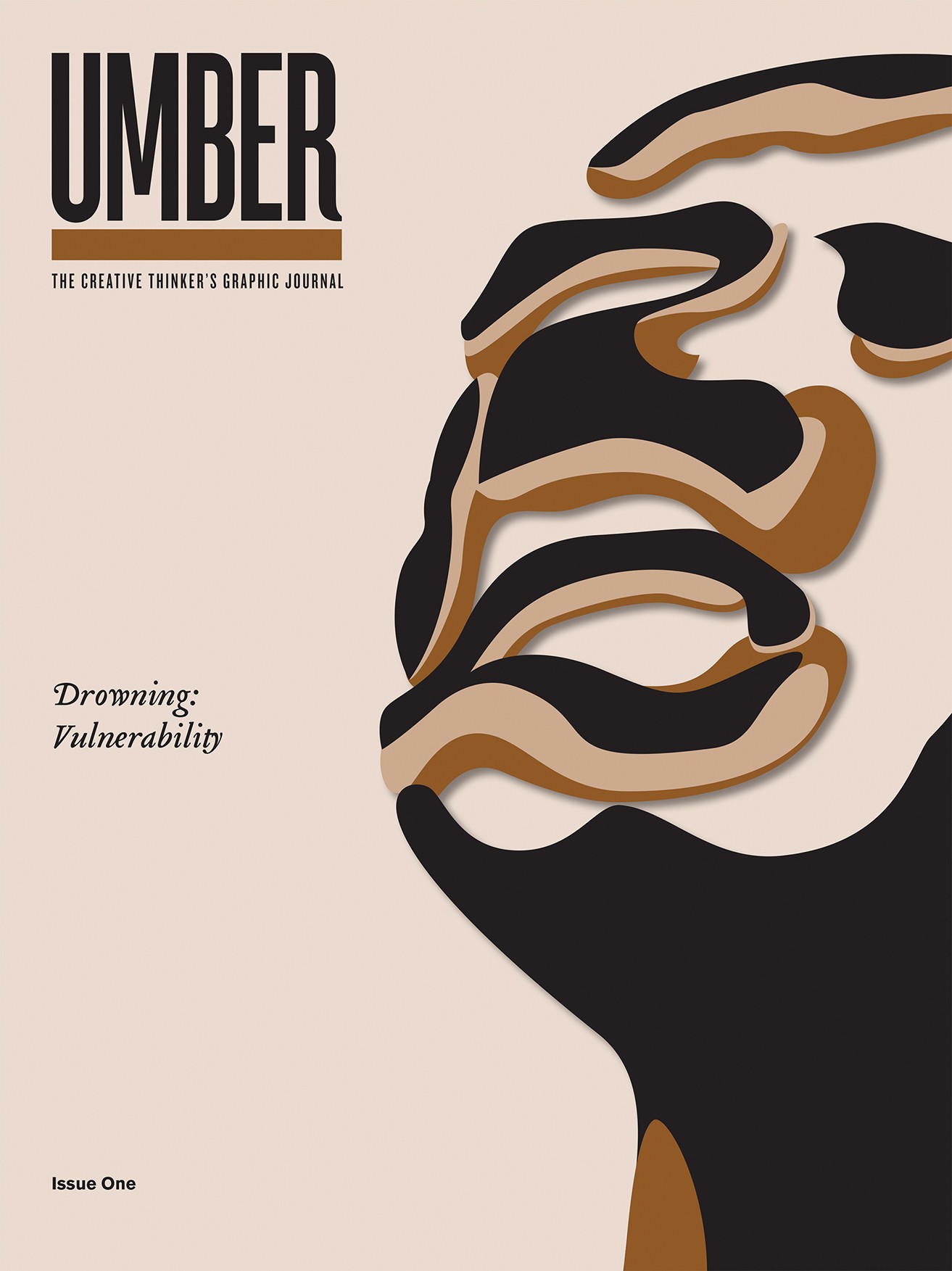 This fall marked the launch of Umber, a magazine for creatives from Oakland's Michael Nicholls. For Nicholls, the idea for Umber hearkened back to feeling unrepresented as a Black designer in magazine aisles, so creating an online-only publication was never an option.
"The experience of Umber isn't about it being posted or shared or reappropriated," he said. "It's about handing it to somebody else, sharing it with a friend or a loved one in your house."
There's also a level of seriousness inherent in going through the effort — and costs — of having something printed.
"If I'm gonna take this risk to launch Umber, I want people to know we are committed to making this work," Nicholls said. "Online, you can always take it down or change it up but [with print] it's a commitment to the ink, to the stories, and to the art."
That idea was echoed by Ryanaustin Dennis, the founder of The Black Aesthetic arts collective, which also put out its first publication this year. Dennis and other collective members also spoke to a desire to archive and preserve. The group regularly organizes film screenings and discussions, and The Black Aesthetic: Season 1 mixes essays, criticisms, poetry, photography, and more as a way to reflect on its first round of events. The Black Aesthetic's Leila Weefur emphasized the need to make something physical when everything else they create is ephemeral.
"We post things online, sure, but to have people submit and create really thoughtful responses to the films, really well-written essays, and poetry and push boundaries of what writing can look like is important to us," she said.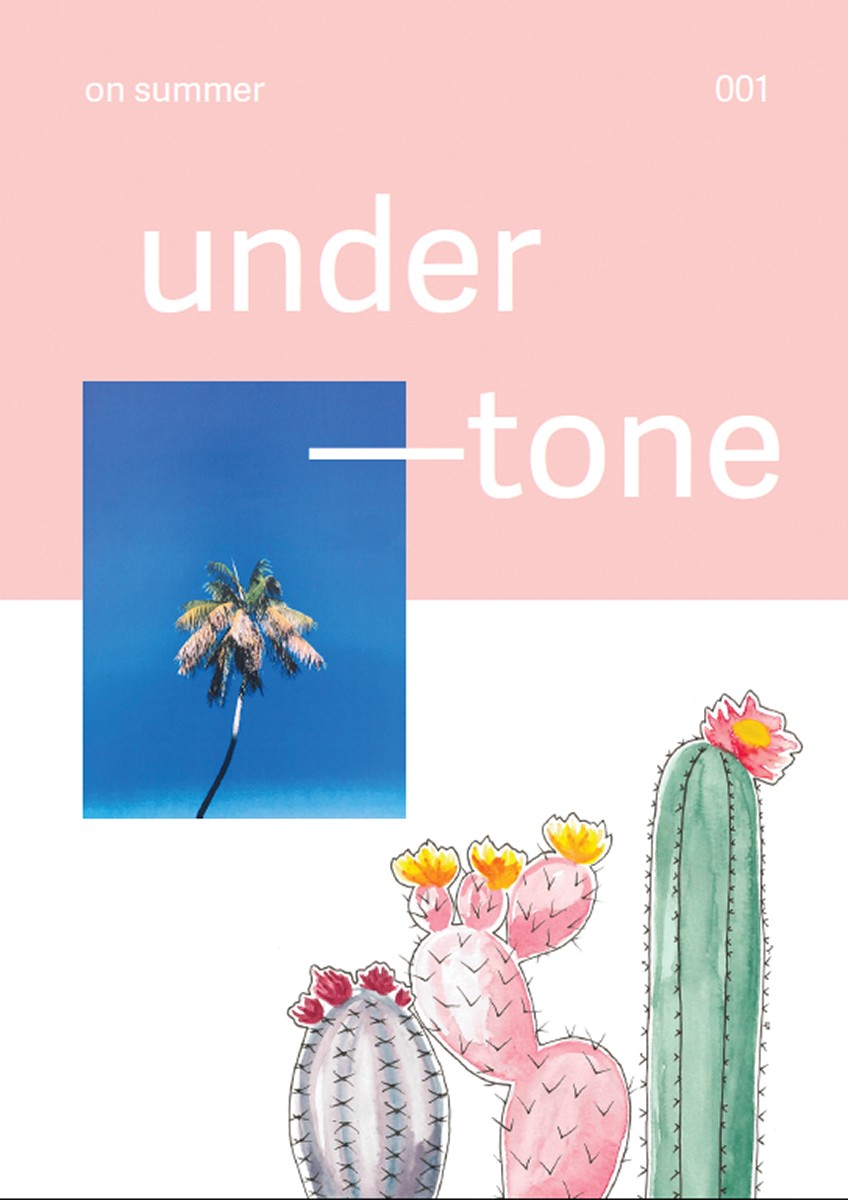 Undertone Mag also made its debut this year. The collective by the same name wanted to provide a platform for women of color who aren't necessarily professional writers, photographers, and artists. New Life Quarterly similarly focused on giving opportunities to those who have never been printed before. While anyone can post their work on social media, putting something in print inherently gives it more weight.
Undertone Collective member and magazine editor Jeannine Ventura noted how surprised she was to see Teen Vogue is going out of print — the magazine had just hired its first Black editor-in-chief and made waves for its coverage of Donald Trump. "That's why it is important that we create independent 'zines focused on us and our stories because there have never been outlets for that," Ventura said. "Mainstream outlets are closing… but the need to produce is out there."
Malika "Ra" Imhotep of The Black Aesthetic said producing a book that carries "the same energy of this democratized way of talking about Black art that we do online but being able to put that on a bookshelf at somebody's museum seems really significant." Perhaps a shift toward print is a response to the domination of digital — as Nicholls said, "a way to balance out all the Instagramming and social media."
Not to mention that people are buying these local publications. Umber has reached stores as far as the United Kingdom. Ventura said she still comes across photos on social media of folks she doesn't know reading Undertone Mag. New Life Quarterly only just came out, but Marsden said the immediate reaction has been strong, and she's already working on its second issue — the release will coincide with Wolfman Books' four-year anniversary in April. And The Black Aesthetic is wrapping up its follow-up book, which is due in January. Its editor, collective member Zoé Samudzi, promises something even stronger, with gripping essays and beautiful photography. Dennis said the collective continually gets requests to restock shelves at various outlets, and fewer than 100 copies remain.
"It tells me people want this," Dennis said.