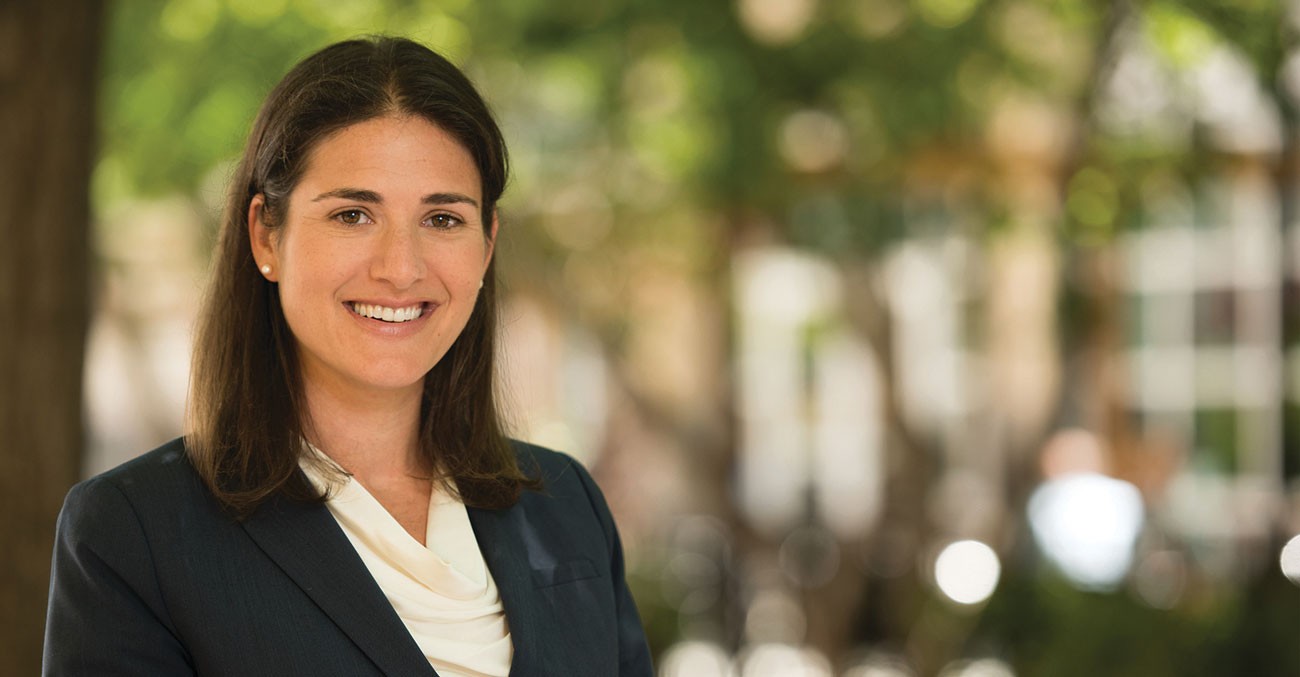 In a stunning victory, Democrat Rebecca Bauer-Kahan has unseated GOP incumbent Catherine Baker in the East Bay's 16th Assembly District contest. Baker's defeat means the Bay Area no longer has any Republican representatives in the state Legislature.
A victory for Bauer-Kahan had been considered a longshot, because Baker is a moderate Republican and had won the endorsements of the region's daily newspapers. But Bauer-Kahan, a progressive, benefited from the Democratic blue wave this election cycle — and from strong voter turnout in the East Bay.
As of Nov. 16, voter turnout in Alameda County was 63.27 percent, and in Contra Costa County, it was 62.21 percent.
The sprawling 16th District runs from Lafayette and Orinda to Livermore.
Bauer-Kahan also benefited from the surge this year in mail-in ballots. On Election Night, she was trailing Baker, but eventually passed her thanks to the huge number of voters who cast mail-in ballots.
In Alameda County, mail-in-ballot voters outnumbered election-day voters by more than 3-1:
Mail-in ballots: 76.8 percent
Election Day votes: 23.2 percent
As of Nov. 16, Bauer-Kahan was leading Baker by about 2,500 votes, 50.6 percent to 49.4 percent.
In an email to supporters, Baker conceded the race. "I want to share with you that I have just called my opponent, Rebecca Bauer-Kahan, to congratulate her on winning election to the State Assembly for District 16, and to wish her success. While there remain many ballots to count, the outcome is not expected to change."