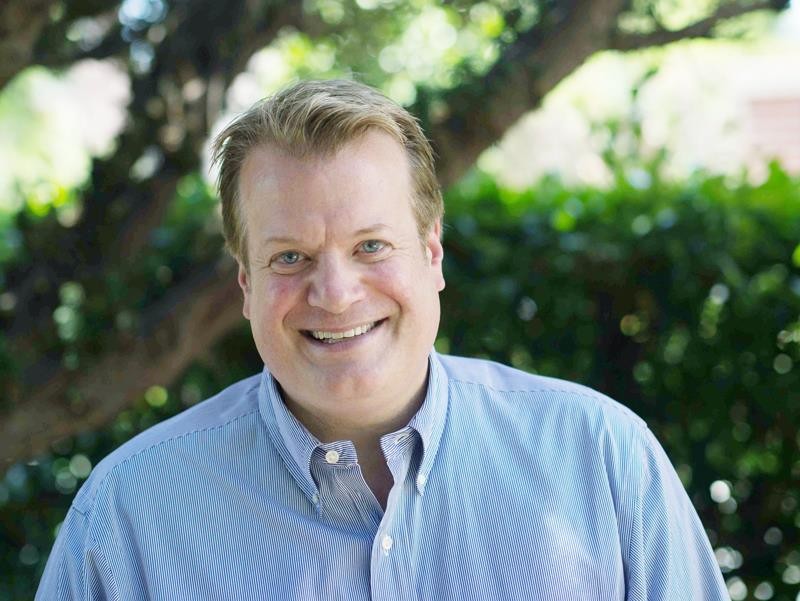 Incumbent Jim Oddie has been reelected to the Alameda City Council. Oddie finished third in the council race, behind John Knox White and Tony Daysog, but he was able to remain on the council by virtue of the fact that Councilmember Marilyn Ezzy Ashcraft defeated incumbent Trish Spencer in the mayor's race. Oddie will take Ashcraft's seat on the council under Alameda election rules.
Oddie's reelection means that pro-housing, pro-tenant progressives will hold a 4-1 supermajority on the Alameda council. The election turned out to be a sweeping defeat for anti-housing advocates and pro-landlord groups.
Oddie's reelection also came despite the fact that he was involved in a scandal last year with then-City Manager Jill Keimach over the hiring of a new fire chief. Keimach alleged that Oddie interfered in the election process. But Keimach ultimately was ousted from her job after it was disclosed that she had secretly taped a conversation with Oddie and Councilmember Malia Vella without their consent.
Here are the results as of 5 p.m., Nov. 16, 2018 of the Alameda Council election:
John Knox White: 25.92%*
Tony Daysog: 22.75%*
Jim Oddie (I): 19.26%*
Robert Matz: 18.25%
Stewart Chen: 13.5%