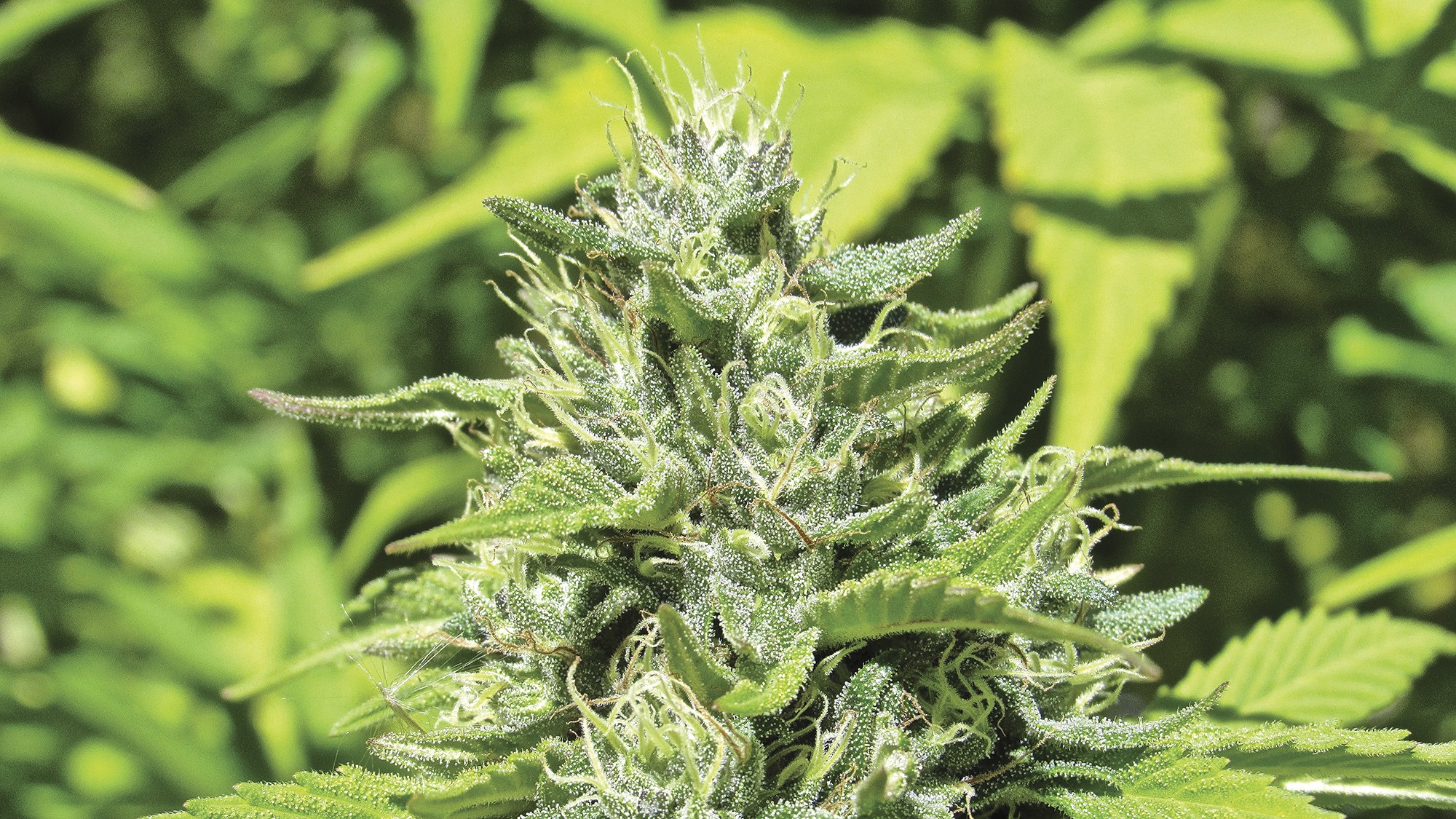 Californians could see more cannabis events as well as craft growers' markets this year. The two proposals are among about two dozen pot-related bills that remain alive as a Friday, June 1 deadline nears for proposed laws to clear their house of origin.
Bills that started in the California Assembly or the Senate have to pass full floor votes by Friday in order to stay viable this legislative session. Reviewing the 113 bills online that contain the word "cannabis" yields a survey of nearly every major California cannabis issue. Lawmakers are rushing to pass "clean-up" language in the wake of legalization and ensuing regulations. And legislators are pushing onto human rights issues like employment rights for medical cannabis users.
But three of the biggest bills for the industry and consumers have already failed for the year. Two bills would have expanded the retail market by temporarily cutting the tax rate and prohibiting local bans on delivery services. A third dead bill would have given medical cannabis users the same workplace rights as opioid users.
All three bills faced opponents both predictable and new. The Republican-sponsored AB 3157 —which would have temporarily reduced the excise tax from 15 percent to 11 percent and suspended the cultivation tax until June 1, 2021 — was opposed by Democrats, a major union, and even the Drug Policy Alliance, a pro-pot group. Supporters tried to convince California lawmakers that cutting cannabis taxes, which can total more than 40 percent at the cash register, would actually result in more state revenue by stimulating more shopping in licensed stores and encourage more growers to enter the market. The concept is a Republican talking point, often described in economic terms as "The Laffer Curve," and getting California Dems onboard proved laughable. Going forward, legal pot will continue to cost sometimes double or more than black market prices.
"Killing that bill is a big win for the black market," said Amy Jenkins, lobbyist for the California Cannabis Industry Association via Platinum Advisors.
The bill needed two-thirds majorities to pass in both houses because it changes Proposition 64. Getting two-thirds of Democrats to cut taxes proved almost as absurd as the other big failure, SB 1302, which would have prohibited local cities and counties from banning licensed marijuana deliveries in their jurisdiction.
Just like the end of alcohol prohibition, California has "wet" and "dry" counties for weed, and more than two-thirds of California is "dry" — that is, local jurisdictions have banned cannabis commerce.
SB 1302 overrode those bans, and was like asking two-thirds of lawmakers to cut their own throats with regard to local control — which is out of control in California. The state cannot force cities and counties to build enough homes or transit, let alone force them to tolerate weed deliveries. Two powerful lobbies, the League of California Cities and California State Association of Counties, came out in opposition, and the bills died.
Also in opposition: certain industry and labor groups opposed to more competition. K Street Consulting legislative advocate Max Mikalonis called that "disappointing" but said, "the conversation on policy will continue."
Another major bill that failed due to bipartisan opposition was AB 2069, which would have allowed medical cannabis patients the same "reasonable accommodation" as other prescription drug takers under the Fair Employment and Housing Act. Some 12 states have similar worker protections, said Ellen Komp, the deputy director of California NORML, but in California, opposition came from construction trade unions and contractors.
"It's sad we're forcing patients to use opioids in the middle of an opiate crisis," said Komp. But employers need to adopt a modern test for marijuana impairment before they can grant workplace rights to cannabis patients, she said. Until then, '80s-era urine screenings remain the standard, even though they punish sober employees who may have used pot up to six weeks prior.
"We need to decide what impairment is," said Hezekiah Allen, the executive director of the California Growers Association.
While California's most important cannabis bills of the year failed, there are some other proposals that are still viable.
Among them is AB 2020, which would allow pot events to be held not just at county fairgrounds but at venues in any city that wants them. The bill introduced by Assemblymember Bill Quirk, D-Hayward, has bipartisan support and passed to a floor vote early.
A companion bill would allow craft cannabis farmers to sell directly to consumers four times per year. It also passed out of committee Friday. California Growers Association's Allen envisions quarterly cannabis bazaars where consumers could stock up at discounted rates directly from farmers, thereby cutting out the middleman. No other state has craft producers' markets that allow pot farmers to sell directly to the public. "It's a really Californian approach to this," Allen said. "This can be a really stabilizing and constructive element in the marketplace."
Other smaller but viable bills the East Bay should keep an eye on: SB 1294, to create a state cannabis equity program; AB 1793, to automatically expunge outdated pot sentences on folks' criminal records; SB 1127, to allow pediatric cannabis patients to take their medication at school; SB 930, to create a state cannabis bank; AB 2215, to allow veterinarians to talk about medical cannabis; and AB 2721, which would allow a laboratory to test homegrown weed.
Prop 64 was just the beginning, said Komp. Cannabis consumers and industry remain second-class citizens in almost every other way, from taxes and employment rights to access and beyond.
"It's not like you legalize it one day and it's acceptable tomorrow," said Komp. "We have a lot more work to do."
The deadline for bills to clear their house of origin is June 1. Contact your local Assemblyperson or State Senator and let your voice be heard.
Award-winning journalist and best-selling author David Downs writes Legalization Nation weekly. He is the co-author of Marijuana Harvest (2017) and author of The Medical Marijuana Guidebook (2016).
Editor's note: We erroneously stated that 22 states currently have workplace protections for medical cannabis patients. The correct number is 12. Additionally, we erroneously stated that the Department of Justice was opposed to a bill that would have afforded those protections to California workers. Instead, construction trade unions and contractors were opposed to AB 2069. This version has been corrected.