We know, we know, consumer sentiment is not exactly robust this holiday season. Some couples are giving each other $100 spending limits, because, honestly, what do we really need?
The answer? …
Um, we forgot the answer while shopping online for the best in this year's cannoisseur accoutrements. Oh well, here is our Weed Sommelier's guide to cannabis accessories for the 2015 holiday season. Enjoy.
High-End Vape
The Gold PAX 2Pax Vapor $279.99
The Tesla of vaporizers is going full gold for the holidays. The PAX2 by Pax Vapor is a high-end, dried herb vape that toasts instead of burns weed. It has a super-smart processor, a touch sensor, an accelerometer, a fast-heating oven, and a huge battery life. San Francisco-based PAX also thickened up the aluminum shell on this year's model, and laser-welded the air-pathway, which can be rinsed with rubbing alcohol.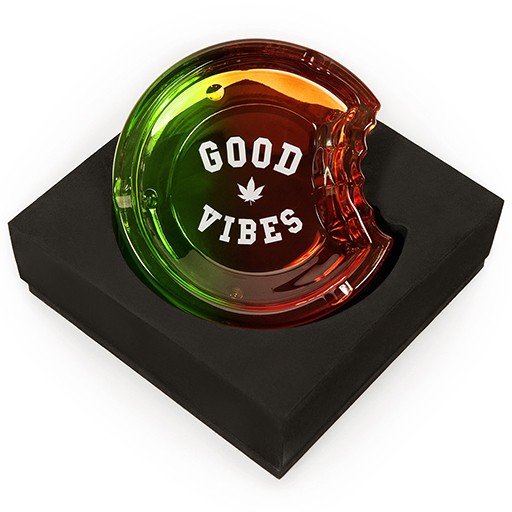 Populist Papers
Natura Hemp Regular Rolling Papers Rizla $1.35 for 3 packs
The iconic brand Rizla rolls out some ultra-eco-friendly rolling papers. Rizla Natura Hemp Regular Rolling Papers are made from natural hemp and are 100 percent unbleached and super thin. Each pack contains fifty leaves or papers.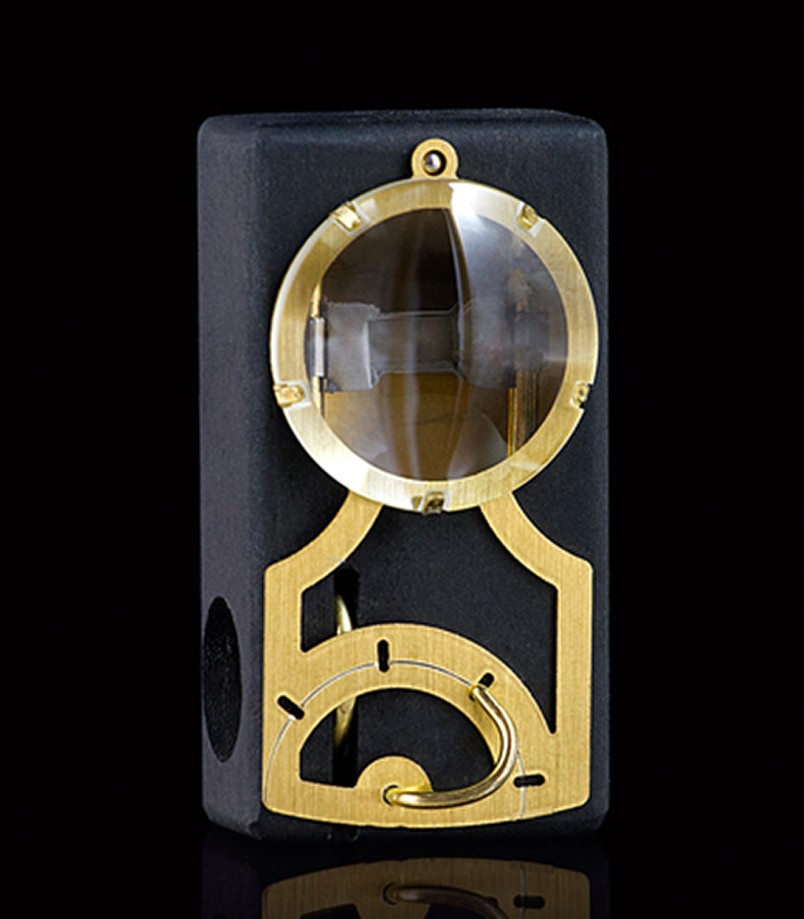 Essential Book
Green: A Field Guide to Marijuana By Dan Michaels Chronicle Books $30
Finally, a cannabis book for design fetishists. Author Dan Michaels, photographer Erik Christiansen, and the designers at Chronicle Books in San Francisco have combined hyper-detailed photography of 170 iconic strains with each one's taxonomy and history. The book includes gorgeous infographics on terpenes, cannabinoids, smoking options, and etiquette. Elevate your coffee table.

Dad Stash
ProStash Case Stashlogix $80
Cool dads, this is your bag. This year, Colorado-based Stashlogix launched a line of odor-proof, zipper-closed, locking soft-cases to store your stash away from curious hands. Friendlier than a gun safe. Safer than a high shelf. Stashlogix's 500D Nylon or Hemp case won't stop a pair of scissors, but the $80 ProStash's combination lock sends the right message: "Don't touch dad's stuff." Inside, it's like a soft, padded tacklebox for weed aesthetes: customizable padded dividers, three medium jars, one large "showcase" jar, and one small oil jar. The EcoStash is mid-sized for parties, while the GoStash is festival-ready.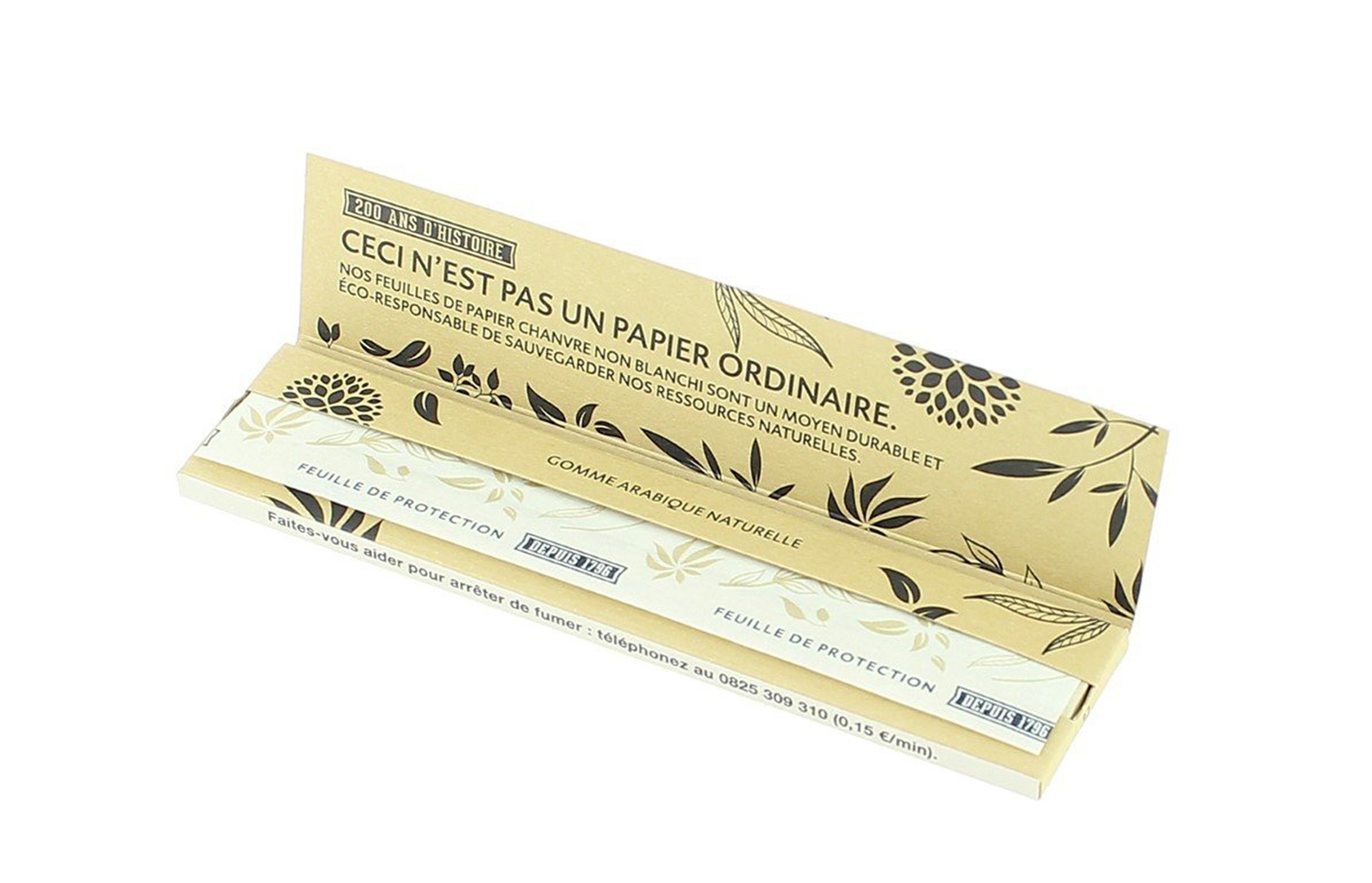 Ladies Night
The Whoopee Vape Case Annabis
"It's legalized, let's make it civilized!" declares Annabis, the award-winning maker of odor-proof clutches and day-to-evening bags for ladies who partake. The Chelsea Cross-body is medium-sized, while The Melissa Multi and the Whoopee Vape Case each fit in your hand or a bigger bag. Stash your vape, mini-grinder, herb, and mints inside chic Black Croco Patent Leather, Snake Print Leather, or Gold Leather. The interior is silky purple Jacquard. Odor-Loc technology keeps the terpenes where they belong. The Whoopee is temporarily sold out, but the Melissa ($175) and the Chelsea ($295) are still available.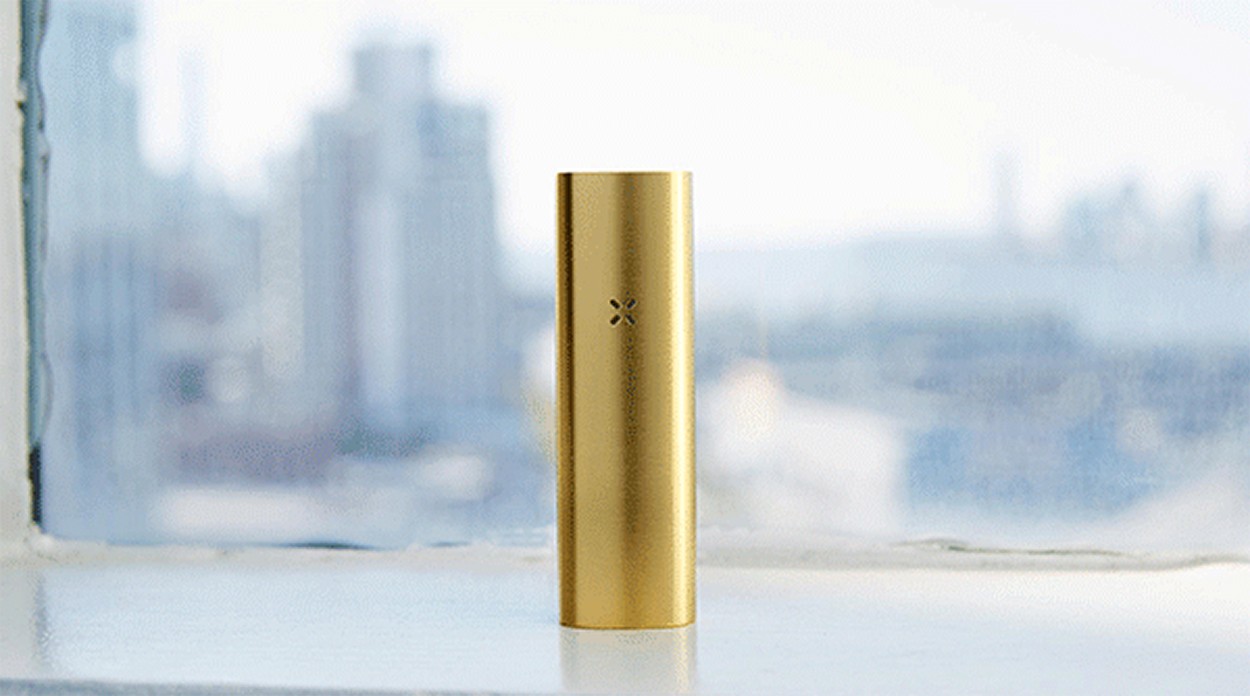 Stylish Tray
Good Vibes Ashtray Cookies $40
Tests have shown that smoking a joint remains one of the most efficient delivery mechanisms for getting at the THC in dried flowers. This stylish, red and green-tinted ashtray is made of thick glass with the iconic Cookies bite logo and provides resting grooves for joints and blunts of strains like Gelato #45 and Sunset Sherbet. It's part of a gargantuan line of Cookies apparel in the company's new retail stores.
Custom Shredder
LemonTree 831 Limited Edition Green+Gold Shredder Santa Cruz Shredder $45.99
Finely ground herbs make for easier vaping and smoking — especially when flower buds are thick and oily. The region's shredding leader, Santa Cruz Shredder, debuts a collaboration with the Lemon Tree — makers of the most lemony cannabis strain of 2015. The large, two-piece aluminum grinder features an engraving of a surfing lemon getting barreled. A grinder for the ages.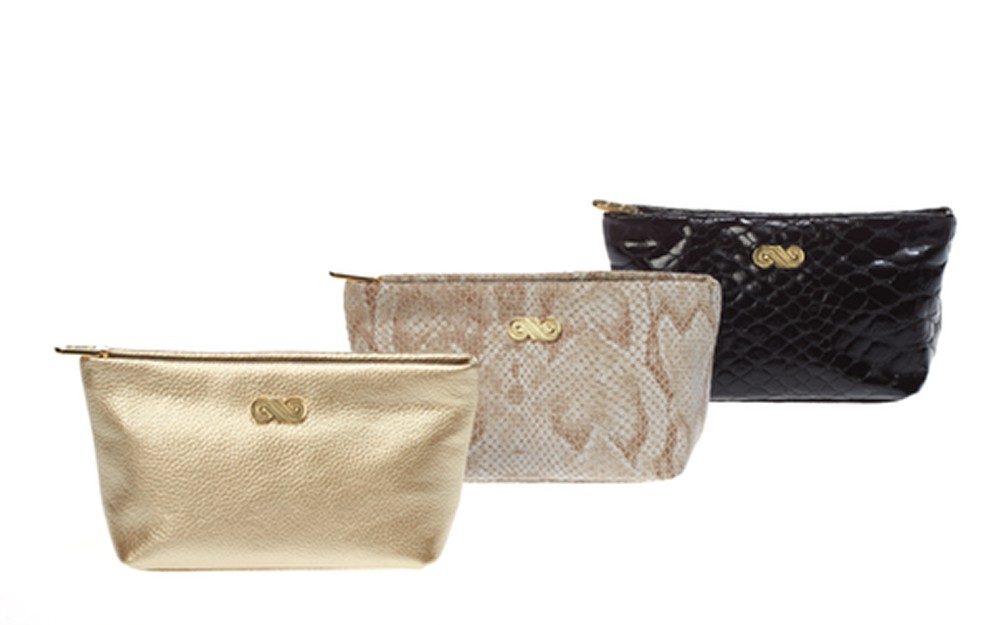 Extreme Orbits
Noir Muad-Dib Concentrate Box Kit Magic Flight $169.00
The Magic Flight Launch Box, makers of the long-beloved, rugged, handheld, battery-operated dry herb vape, adapted this year to the surging popularity of hash. The Muad-Dib (pronounced Maww-Deeb) references the sci-fi epic Dune, not only in name but in styling. It features a brushed-brass lid, optical-grade lens, brass-bowl insert, and silicone draw whip with brass ends. You put a dab of extract in the bowl, then insert battery to heat the bowl, vape, and sip the whip. Eccentric? Yes. Effective? Devastatingly so.
Collector's Glass
Boub #49 Bubbler Elbo Glass $1,590
The world of high-end functional glass art exploded in 2015, and riding the wave is Philadelphia-based artist Elbo. Elbo evokes an ominous sense of innocence lost with his figurative, translucent glass dinosaur sculpture series — T-Rexes that are heavy on teeth and claws and double as water-filtered hash pipes. Each custom piece of Elbo Glass starts at several hundred dollars in fine art galleries like The Cave in San Mateo, and soars into the thousands of dollars for custom pieces.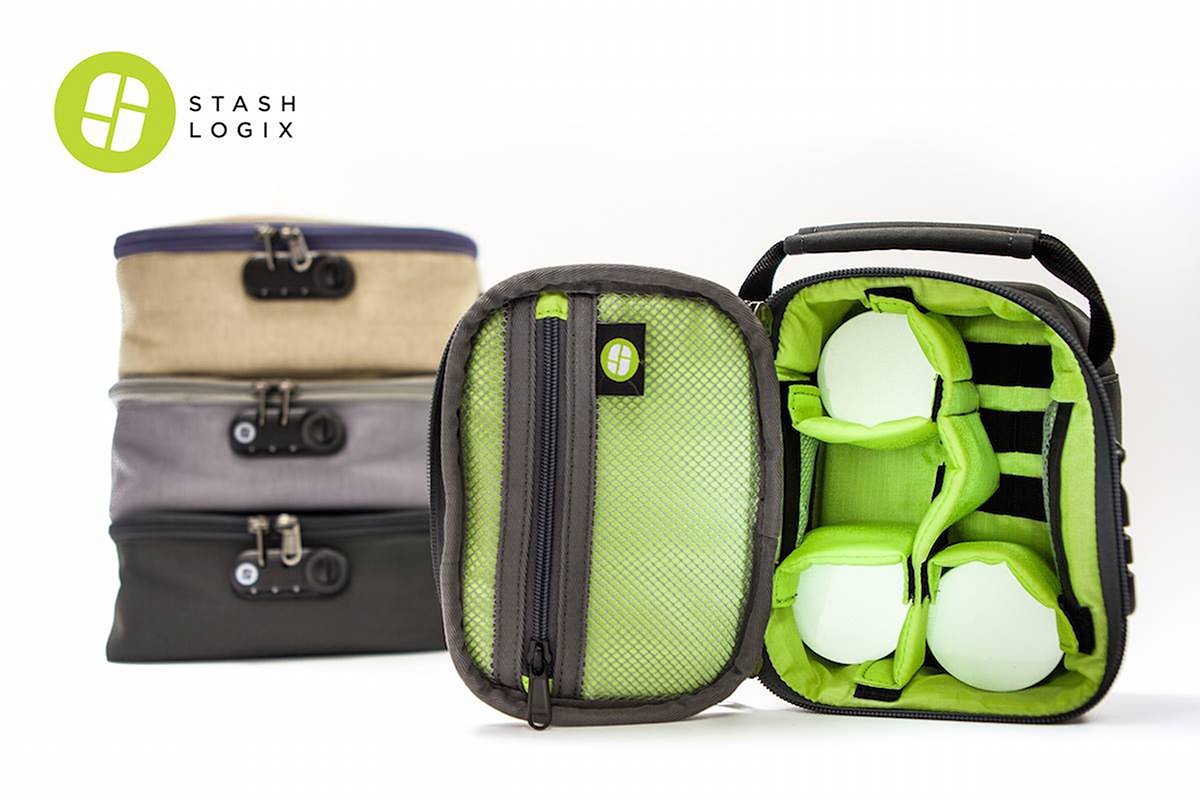 Glass for the 99 Percent
Knockoff Mothership Faberge Egg Dab Rig
$41.12
With income inequality at revolutionary levels, there ain't no shame in spending less than $50 for a functional — if knockoff — hash bubbler. Found at quality head shops throughout the Bay Area, these Chinese knock-offs of luxury-brand collectible dab rigs like the Dabbucino and Mothership Glass Eggs are available for one-tenth the price of the originals. Nice pipes aren't cheap, but cheap pipes get the job done.
SPARC UP
Upper Playground and SPARC Sam Flores Collection
The best in Bay Area pop art and medical cannabis combine in a new apparel collaboration between Upper Playground and the San Francisco Patient Resource Center (SPARC). Upper Playground artist Sam Flores brings his signature character and style to a collection that's full of Bay Area love, without the played out stoner tropes.