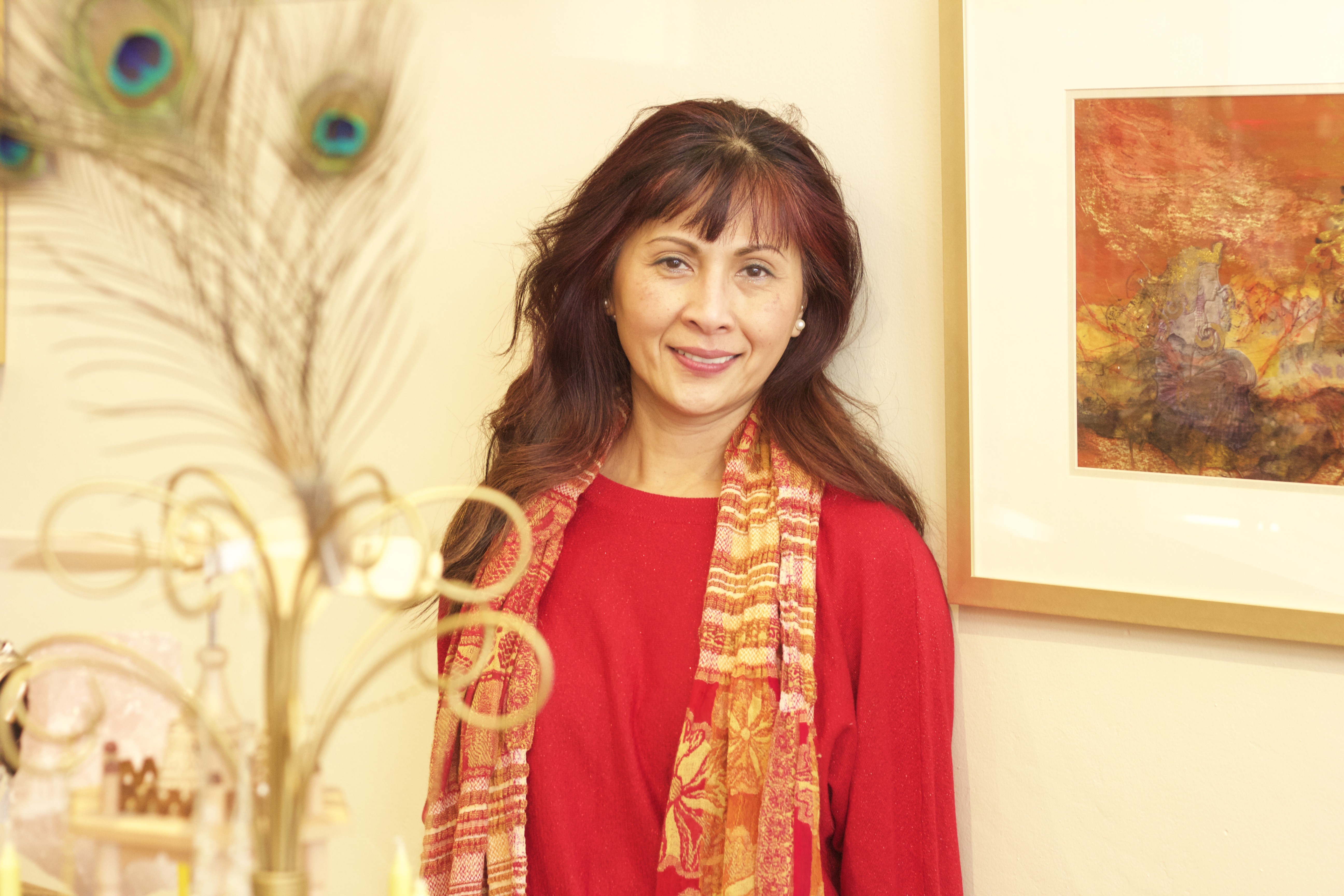 Anh Nguyen's dream was 28 years in the making.
Nguyen left Vietnam as a young adult on a boat for refugees, ending up in Hong Kong and then eventually reuniting with her brothers in Oakland. One day, one of her brothers brought her to eat breakfast at a modest shop in Chinatown, called Cam Huong. She remembers getting caphe (Vietnamese coffee) and a banh mi (Vietnamese sandwich).
"I was happy that there was good Vietnamese comfort food in Oakland and always thought that it would be a dream to own such a restaurant," Nguyen said, adding that the place reminded her of home. "It's always busy, there's excitement and activity going on."
She put that dream on hold as she became a business owner in Oakland. For the past 20 years, she's worked at Folks Art — originally on Piedmont Avenue, and recently relocated to the Montclair Village (6123 La Salle Ave.). The shop, which was founded by 14 local artists 43 years ago, and which Nguyen now owns, is a retail jewelry and gift store — including many handcrafted holiday ornaments right now.
Still, Nguyen never let go of the dream of owning the sandwich shop. She visited Cam Huong many times over the year. When she found out that Cam Huong in Chinatown was closing in September because the matriarch, Huong Luu, was retiring (the Cam Huong on International Boulevard remains open, as does the bakery), she was sad, like many loyal customers.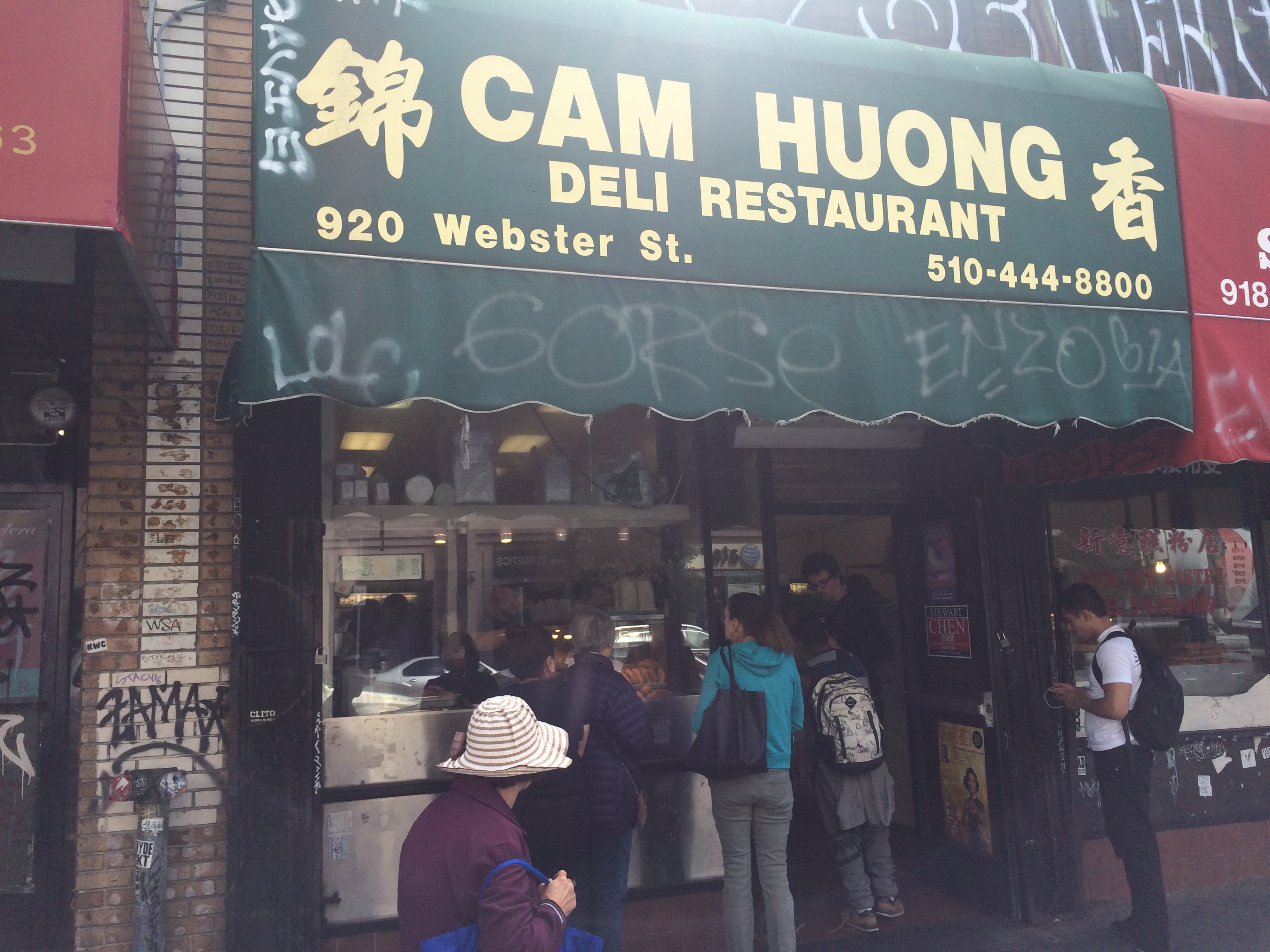 She reached out to the owner of the building to inquire about leasing the space. "The keys dropped in my hands," Nguyen marveled. She credits her family, friends, and the owner of Cam Huong, "who believed in me," she said. "Sometimes, you want something so bad, you make it happen. I'm still blown away. I still can't believe my dream is coming true."
If you walk by now, you may see workers remodeling the restaurant. She hopes to freshen up the shop and open it in January. Fans of Cam Huong (920 Webster St.) — which were many, during the more than three decades it was in Chinatown — will be happy to know that much of the menu will remain the same, but with an upgraded interior. "I plan to keep the spirit of Cam Huong," Nguyen said.
Nguyen will also add her touches, such as more vegetarian options, and for tea, using honey instead of sugar. (Nguyen has run more than 40 marathons and is very health-conscious.) "My goal is to make it the most healthy place in Chinatown, if I could," Nguyen said.
And the store will be renamed Cam Anh. If her current business, Folks Art, is any indication, Nguyen is set for success. As customers walk in, she greets each one warmly, remember faces and what individual customers like. "Never give up on your dreams," Nguyen added.
… In other news, one of the only Mongolian restaurants in the East Bay, Togi's in downtown Oakland, has closed, according to Eater SF.