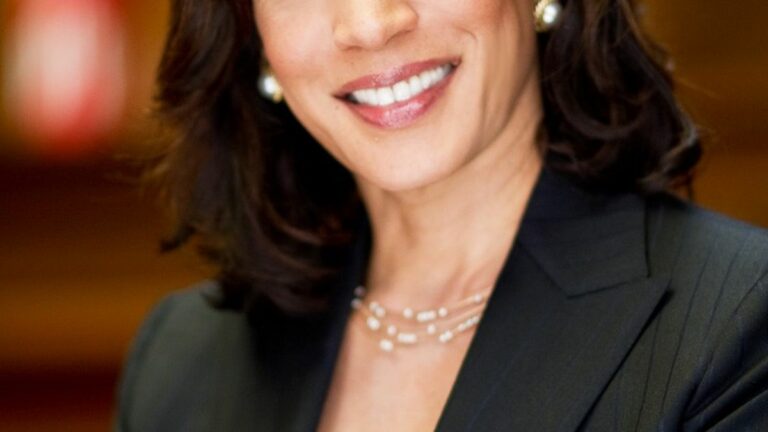 California Attorney General Kamala Harris cemented her to
tack to the political middle
of the marijuana debate this week, saying that she is now not "morally" opposed to legal cannabis for adults 21 and over, but California has to do it right.
California's top cop
laughed at legalization
as late as last year, and was more conservative on pot than her Republican challenger in the 2014 election. 
[jump]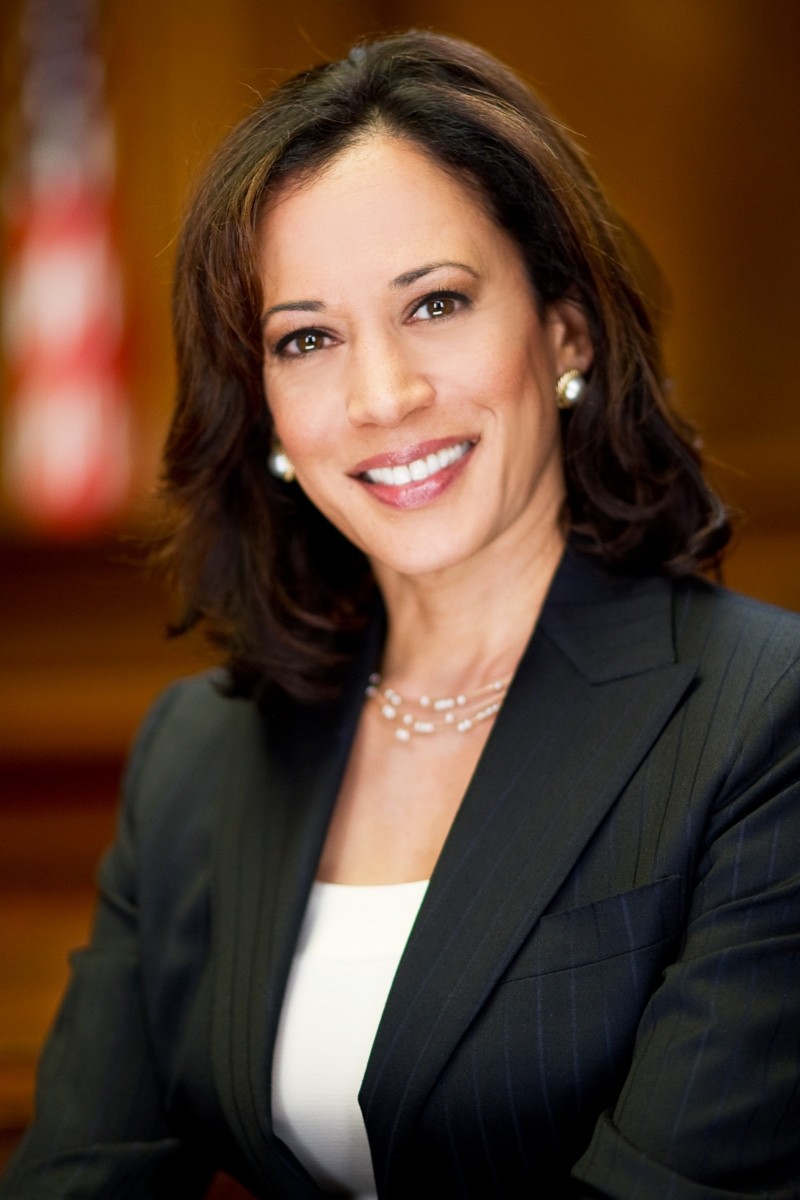 Now, Harris is seeking US Senator Barbara Boxer's seat in a state in which the majority of voters support taxing, regulating, and controlling cannabis for adults 21 and over. Harris met with the press yesterday to lay out her positions on a variety of issues, but it was the
Chronicle
's Carla Marinucci who dug into her evolution on cannabis policy.
"It's easy to stand up and make a grand gesture, but we really do have to work out the details," said Harris, who told The Chronicle that she believes "it is an inevitability" that recreational use of marijuana will be legalized in the state.

Harris stated that she is now "in constant communication with Washington and Oregon" regarding legalization's implementation.
Medical marijuana advocates have criticized Harris for her lack of ideological integrity, and abdication of leadership on the issue.  
Harris stood mute during the now four year-long joint federal-local crackdown on California's seriously ill and their cannabis providers. Nineteen years after Prop 215, legitimate dispensary operators sit behind bars and tens of thousands of qualified patients are without access in conservative and rural parts of the state.
Harris also failed to offer leadership over several years of failed efforts to tighten regulations on medical cannabis. Many of California's police chiefs and sheriffs would like to shut down the state's medical marijuana industry, and have opposed all efforts to wind down the Weed War. 
Harris' newfound voice on cannabis policy comes amid Lieutenant Governor Gavin Newsom's more ardent support for taxing and regulating pot — part of his long-term strategy to become the next g
overnor
.