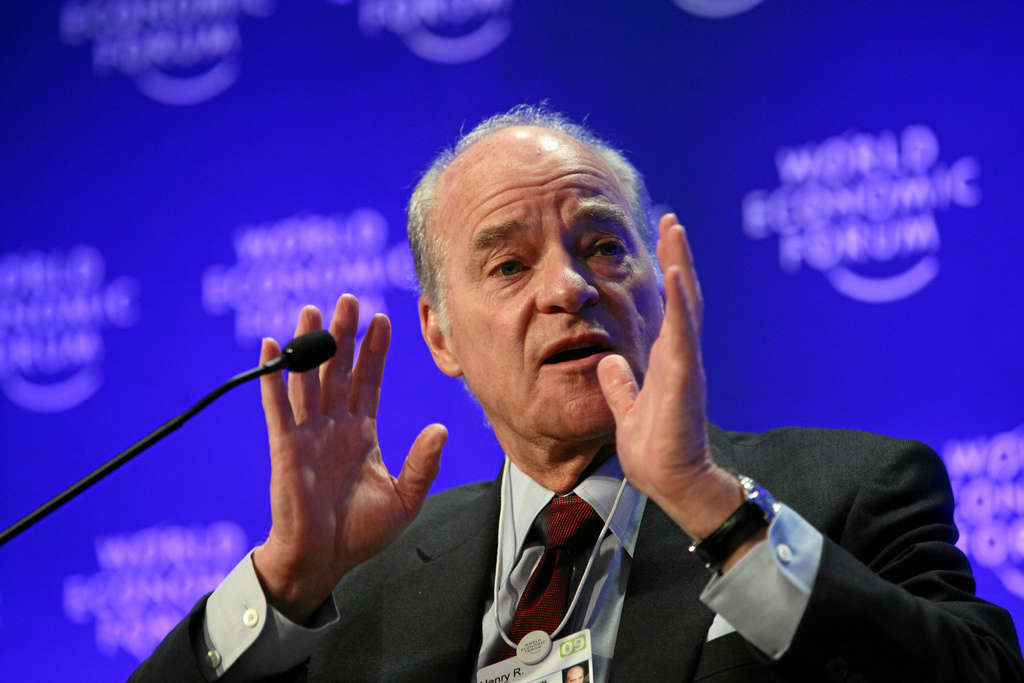 The private equity firm
KKR
was hit yesterday by the Securities and Exchange Commission with a $10 million fine, and was ordered to disgorge profits of $18.6 million for allegedly harming investors in its buyout funds by forcing them to shoulder expensive fees. Among the "limited partner" investors who lost money to KKR were multiple California public employee pensions funds, including the California Public Employees Retirement System (CalPERS) and the California State Teachers Retirement System (CalSTRS).
The SEC accused KKR of breaching its fiduciary duty
to its limited partners by charging these investors "broken deal expenses" while allowing the firm's executives, who were also co-investors in the fund's buyout deals, to not pay these same fees. The fees are incurred when a buyout deal falls apart.
[jump] According to the SEC, KKR did not disclose to its limited partner investors that it was making them pay the full broken deal expenses, while allowing executives to pay nothing. The effect was that public pension funds and other limited partner investors shouldered the costs and allowed KKR's executives to pay themselves bigger bonuses. According to the SEC, KKR "misallocated" $17.4 million in these fees over the five-year period.
As with many Wall Street misdeeds, the SEC did not force KKR to admit wrongdoing.
The giant CalPERS public pension fund
made a $322 million investment
in the KKR buyout fund at the center of the SEC investigation. The California State Teachers Retirement System also made a $322 million commitment to the KKR fund, according to CalSTRS records.
CalPERS has invested approximately $1.16 billion in seven funds managed by KKR. CalSTRS has invested approximately half a billion in two funds managed by KKR. It's not clear if KKR's fee mis-allocation was limited only to the single investment fund at the center of the SEC's recently concluded investigation.
Other California pension systems that were invested in the KKR fund and lost money due to the private equity firm's breach of fiduciary duties included the Los Angeles City Employees' Retirement System and the Los Angeles County Employees' Retirement System, which invested $30 million and $60 million, respectively.
Public employee pension funds and public university endowments in Oregon, Wisconsin, Texas, Pennsylvania, South Dakota, Minnesota, and other states were also investors in the KKR fund.
CalPERS
recently announced
that it will sever ties with some of the private equity firms that manage billions of its investments, citing high fees and low returns. In 2014 CalPERS paid $1.6 billion in management fees to private equity and other alternative asset managers.
KKR is among the largest private equity firms. One of its co-founders, George Roberts, is a Bay Area resident. His $5.1 billion personal fortune ranks him 291 on the
Forbes
list of the world's richest people.
The SEC investigation into KKR's mis-allocated fees is said to be one of multiple current investigations into the private equity industry. Public pension funds are among the biggest investors in private equity.