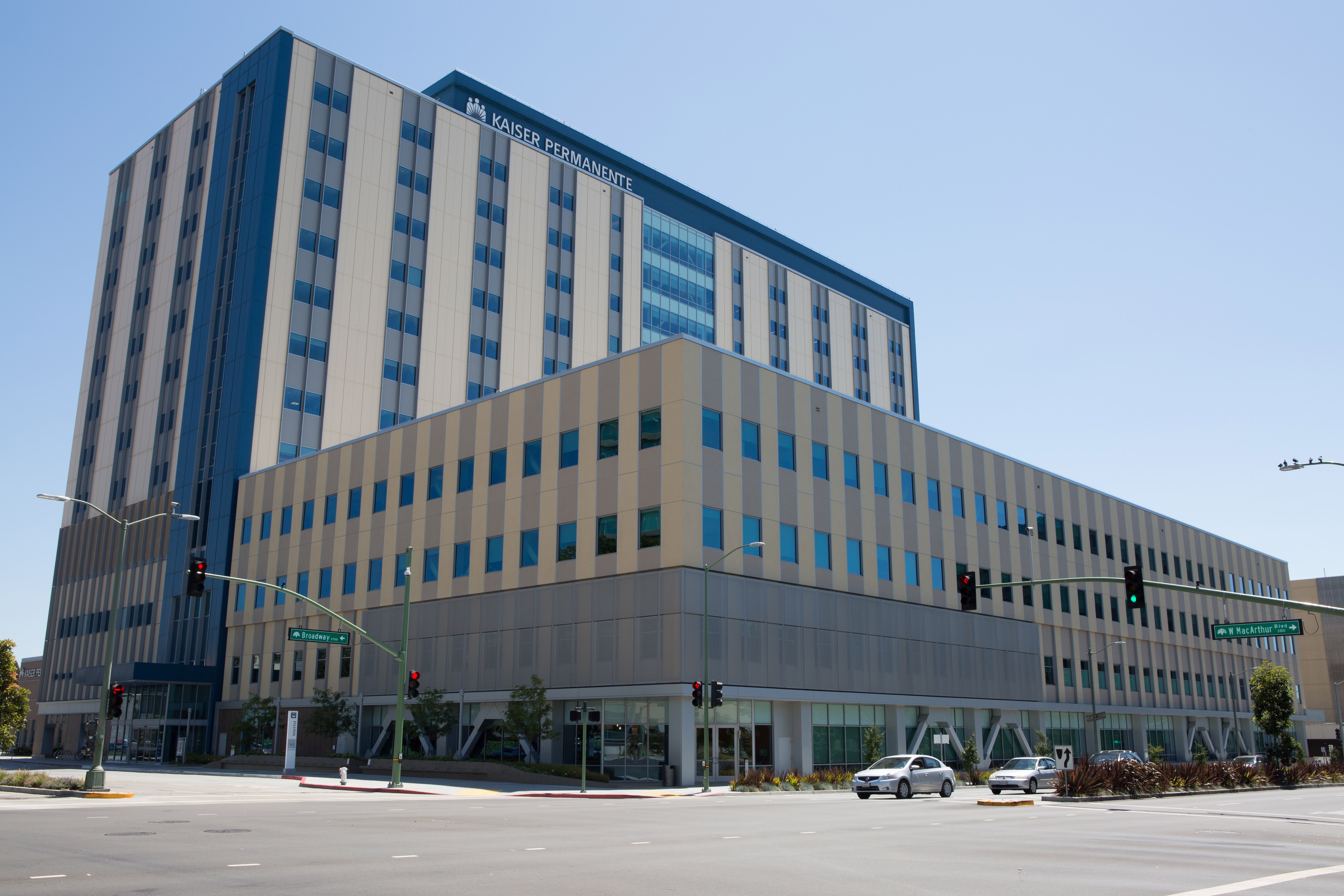 In exchange for massive tax breaks, private nonprofit hospitals in California are required to provide community benefits. But healthcare advocates have long argued that many of the large nonprofit hospital systems in the state have fallen short in this social obligation and have failed to provide meaningful benefits for low-income people — raising questions about whether the tax-exempt status of these organizations is truly justified. The debate was the subject of a recent
Express
cover story, "
Fatal System Error
," which examined disparities in how private nonprofit hospitals and public institutions care for poor and uninsured patients in the East Bay. 
Now, state Senator Bob Wieckowski (D-Fremont) and a group of healthcare advocates are pushing to reform the way the state regulates nonprofit hospitals through legislation that would establish clearer standards for community benefits. Senate Bill 346, which Wieckowski and the California Nurses Association announced today, would create specific definitions for "charity care" — meaning free or discounted health services that hospitals provide to low-income patients — and would establish new requirements for how nonprofits report their community benefits. 
See More:
The Trouble with Kaiser's Technology
Berkeley Health Center Leaves Confidential Medical Records Behind
[jump] The law currently requires that private nonprofit hospitals "provide community benefits in the public interest," but does not have any specific mandates for how much hospitals have to spend or where those dollars must be invested. Hospitals are obligated to periodically assess the healthcare needs in their regions and submit annual "community benefit plans" to the state that report their investments in care for the poor and uninsured as well as the funding they have put toward broader public health initiatives. That can include outreach clinics, education efforts, and health research. Because there aren't uniform standards — even in terms of how hospitals calculate their charity care spending — the community benefit investments can vary widely across different nonprofits and there is an overall lack of transparency, advocates have argued. As a result, it can be difficult to assess whether these nonprofit corporations — some which report huge profits each year — are doing enough to earn their large tax breaks.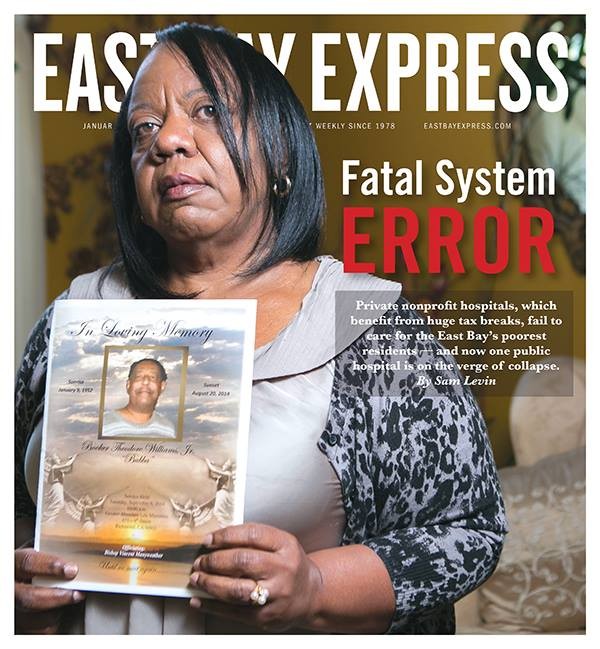 SB 346 — which is also co-sponsored by the Greenlining Institute (a Berkeley-based advocacy group) and the California Rural Legal Assistance Foundation — is designed to establish a more accountable system, which advocates say could ultimately go a long way in pressuring hospitals with typically weaker investments in low-income care to improve their practices. According to a summary the nurses' union sent out today, the bill would:
• Clearly define what constitutes charity care: The direct provision of care to the uninsured or underinsured. It can not include writing off uncollected fees as "bad debt" or contractual agreements with insurers or other payers that are below the hospital's inflated gross chargemaster rates.

• Ensure that "community benefit" spending meets real community needs by addressing the root causes of poor health, such as poor nutrition and unsafe housing, as well investing in community building activities.

• Improve reporting requirements for greater public transparency to ensure hospitals are meeting their charity care and community benefit obligation rather than just increasing revenues through marketing, cost containment, or other activities intended to generate profit.

• Require community representation, from underserved populations and a public health department, on each hospital or system's community benefits planning committee.
In the current proposal, children's hospitals, public hospitals, and small rural hospitals are exempt from these requirements. The bill would address a few problems advocates have identified with the current reporting system. Because the current standards are so vague, hospitals can cite initiatives that are essentially marketing or public relations efforts as community benefit spending, advocates have argued. And critics of the existing system have also argued that hospitals often fail to invest in programs that help those with the greatest needs.
The bill states that at least 90 percent of the available community benefit funding must go to efforts that "improve community health for underserved and vulnerable populations or that address a specific need identified in the community health needs assessment." The legislation further says that at least 25 percent of a hospital's community benefit money must go toward programs that are geographically located within underserved and vulnerable populations. 
You can
read a full draft of the bill here
. 
Over the past two years, Wieckowski and Rob Bonta (D-Oakland) have twice introduced similar bills — AB 975 and AB 503 — that have failed to advance in the wake of strong opposition from the California Hospital Association. That group has argued that nonprofits already provide extensive community benefits and that efforts to establish new regulations would create an unnecessary layer of bureaucracy that would do more harm than good. Critics have argued, for example, that a more uniform reporting system could limit an organization's ability to tailor its specific community benefit program to the needs of its population — and could pose a challenge for hospitals that are located in more affluent areas and thus treat relatively lower rates of poor and uninsured patients.
Supporters of the legislation, however, continue to argue that this type of regulation would simply increase transparency and give the public a better understanding of how hospitals are fulfilling their legal obligation to invest in the community. 
"We give these hospitals favorable tax treatment, so it makes sense that we come together to establish an appropriate and transparent way to calculate the amount of community benefits we are getting in return," Wieckowski said in a statement. "This bill makes no changes to how many community benefits a hospital must provide, but it will increase accountability and provide a clearer picture of the level of community benefits invested back into our local communities."
This legislation comes just one week after news broke that
Doctors Medical Center, a public hospital in San Pablo, could soon close
in the wake of serious financial troubles. Doctors at that hospital have long noted that its financial instability stems in large part from the demographics of its patients — most of whom are poor or uninsured. If the private nonprofit systems in the region — including Kaiser Foundation Hospitals, Sutter Health, and John Muir Health — did a better job of providing charity care and community benefits, the challenges at a hospital like Doctors Medical Center would not be so extreme, advocates have argued.