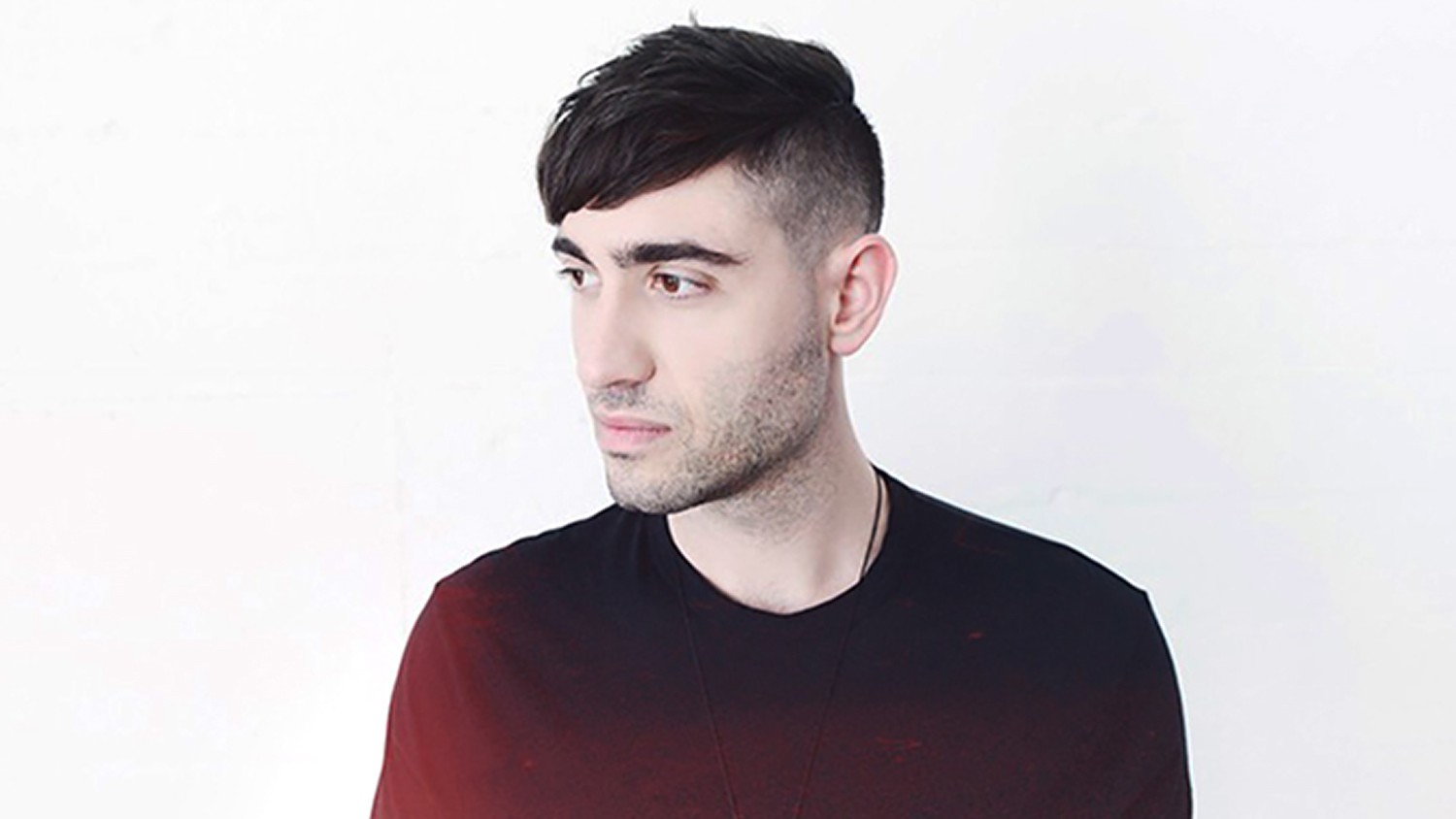 Bitcoin bros, rejoice: Blockchain is coming to a music festival near you. The latest in the battle to stand out in 2018's oversaturated festival market is Our Music Festival (OMF), the brainchild of Justin Blau, also known as 3LAU — the DJ who famously "turned down Wall Street." Marketed as the world's first blockchain-powered music festival, OMF is happening at the Greek Theatre this Saturday, Oct. 20, and features big-name artists Zedd, Big Sean, and Matt and Kim, alongside 3LAU himself.
Blau and the other organizers aren't from the East Bay, but it isn't hard to deduce why they picked Berkeley for their inaugural event — tech hubs Silicon Valley and San Francisco are just a short ride away.
"We eventually want to expand to Tokyo or Barcelona, and become an international brand," said Kevin Edelson, chief marketing officer of OMF. "But we were really set on the Bay Area for our first event."  
OMF organizers seem to have big plans for implementing blockchain technology in their festival network in the future, but for now, it manifests only through the launching of the OMF Token, the festival's cryptocurrency powered by Stellar Lumens. With the token, fans will be able to purchase tickets, VIP upgrades, merchandise, food, and beverages at this event and future OMF-branded events and partnered festivals.
"We want to create a system that is sort of a loyalty point system, like an airline," explained Edelson. "We reward fans for doing things that they normally do, like buying tickets, promoting to their friends, and attending events."
It's only natural for something like cryptocurrency to creep into music festivals — tech and music have always been intrinsically linked, but now more than ever. At many big festivals around the world, tech installations are an ever bigger draw for fans than some of the musical acts on the lineup.
"What you have in a festival environment is music as part of a wider multi-sensory experiential situation," said Barry Threw, who is on the board at San Francisco art and technology nonprofit Gray Area Foundation for the Arts.
Festivals foster the social media-fueled experience economy with designated selfie stations, and Tupac holograms and immersive VR experiences are starting to become the norm. You don't even necessarily need to attend a music festival in person to enjoy it — more than 41 million people tuned in for the livestream of #Beychella.
Some music purists might object to all these developments, but Threw argues live music was never so precious. "If there was ever any sort of conceit about music being a noncommercial, special thing, maybe we see those traps falling off now," he said.
OMF's ultimate vision is to create a more democratic festival experience, in which fans can vote and influence the lineup for future events hosted by the OMF network. The organizers also hope to eventually use blockchain technology to resolve issues with ticket counterfeiting and scalping, and make festival data more readily available to the public.
But whether these developments will come to pass remains to be seen. For now, "blockchain" may just be another buzzword used to attract curious millennials to yet another music festival.
In a promotional video for the festival, Zach Lebeau, the co-founder of OMF partner and blockchain entertainment studio SingularDTV, asks, "But what if we could take the power of the music festival to the next level? What if we could make ticket prices more affordable while at the same time rewarding the fans for being part of the experience?"
It's a noble goal, but tickets for the single-day festival still aren't what many would deem affordable: $79.50 for a general admission ticket, plus nearly $20 in additional fees — strikingly reminiscent of the type of "unnecessary fees" the organizers deem "antiquated and exploitative" and say they will eventually abolish with blockchain technology.
Despite such discrepancies, the novelty of blockchain seems to be drawing in the crowds: Edelson said the festival sold over 3,000 tickets in the first hour they went on sale. But perhaps OMF's backing concept is not as novel as it seems.
Threw, who curated a blockchain-themed art exhibition at the Gray Area Festival this summer, says OMF is not the first music event to use blockchain, pointing to crypto raves in Berlin as well as the DAM (Decentralized Art and Music) token, created by a group of San Francisco blockchain companies. Festivals using digital currency on their grounds isn't new, either — in the past, Outside Lands Festival has used RFID-enabled wristbands and cashless payment technology for those who wish to leave their wallets at home.
Cryptocurrency is undeniably trendy right now, and popular among musicians. Soulja Boy just released a song called "Bitcoin," and other musicians such as Nas and Ghostface Killah have openly invested in and showed support for cryptocurrency. Many artists now accept Bitcoin for purchases of their albums, including 50 Cent and Bjork.
Okay, so maybe combining blockchain with music isn't that novel. But does OMF still have the potential to revolutionize the way music festivals fundamentally work? Only time will tell if OMF can meet the lofty goals it's set out to reach: eliminate inefficiencies for artists, democratize lineups, fix the broken ticketing system, etc. If it does, great. If it doesn't, blockchain is just the latest flashy marketing tactic used to stir up commotion with both music nerds and tech buffs alike.

Correction 10/17: An earlier version of this story stated OMF used Ethereum cryptocurrency. It's actually Stella Lumens.
[embed-1]