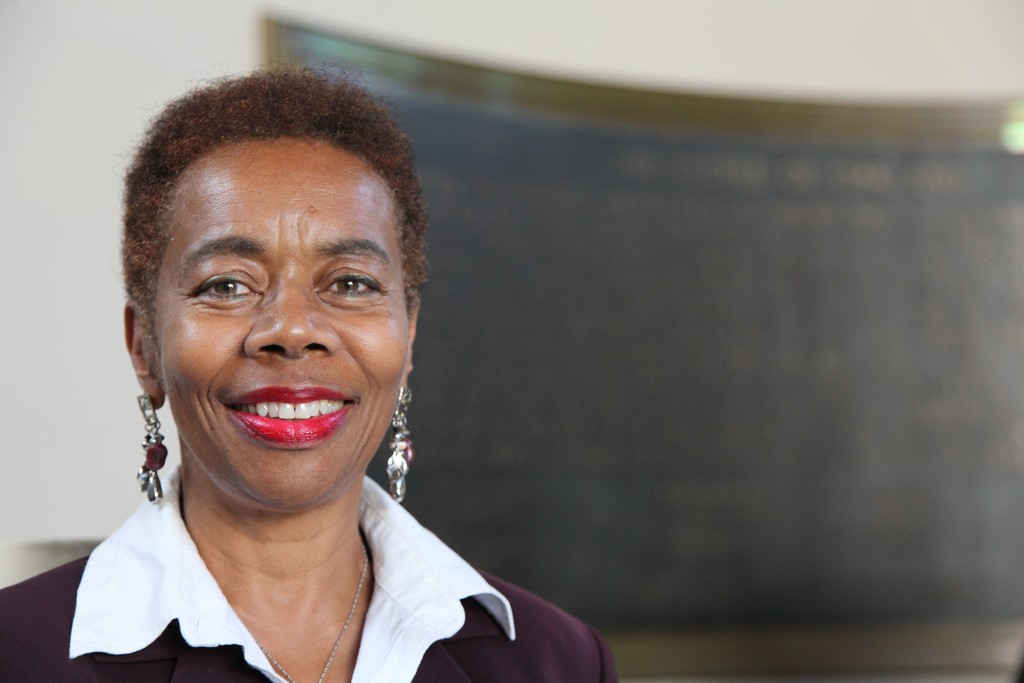 Oakland City Attorney Barbara Parker  announced Wednesday that the Empyrean Towers, a dilapidated residential property in downtown Oakland located at 13th and Webster streets, has been approved for sale by the US Bankruptcy Court. According to Parker, the towers had a "long history of substandard and inhumane living conditions." The court ordered that the towers be renovated and maintained as affordable housing for the next 55 years, a decision that Parker hailed as a "landmark" because it takes into account issues of social responsibility in addition to the financial interests of creditors.
[jump] "The Court's order makes it possible to ensure that this property is preserved as part of Oakland's critical low-income housing stock, and that the horrendous conditions at the Empyrean Towers are remedied," Parker said in a press release.
The city had cited the previous owners for serious housing code violations for the more than 90-unit property. In 2011, the previous owner of the Empyrean (formerly the Menlo Hotel) was convicted of attempting to hire an arsonist to burn down the building. In May 2015, the building was red-tagged and temporarily evacuated after its water supply was found to be contaminated.
Last April, City Attorney Parker sued the owners of the Empyrean in the Alameda County Superior Court "for maintaining the property in an uninhabitable condition, for violating Oakland's Tenant Protection Ordinance, and for operating the property as a public nuisance."
As a result of the lawsuit, the court ordered the owners to bring the building up to code. The court also appointed a receiver to oversee repairs and manage the property. After the receiver was appointed, however, the owner declared bankruptcy, and a trustee was appointed for the property. The trustee and the city attorney then asked the Court to authorize sale of the property for $4.5 million to Resources for Community Development (RCD), a Berkeley-based affordable housing group.
RCD will now take control of the property with the goal of improving living conditions in the building. RCD estimates the cost of the project, which will require major renovations to the building's structural, electrical, mechanical, and plumbing systems, to exceed $10 million. 
"The whole building needs to be renovated. All of the major systems need to be repaired or replaced, the elevator isn't working, and seismic work is needed" Carolyn Bookhart, director of housing development for RCD told the
Express
. "But we are hoping to make a big difference here and create a long-term impact." 
According to Bookhart, construction is expected to take off in spring 2017, and be completed in spring or summer 2018.
"One of my highest priorities is to enforce laws that protect Oakland tenants' fundamental rights to healthy and safe housing," Parker said in the press release. "The protection of these rights is vital for Oakland to thrive."