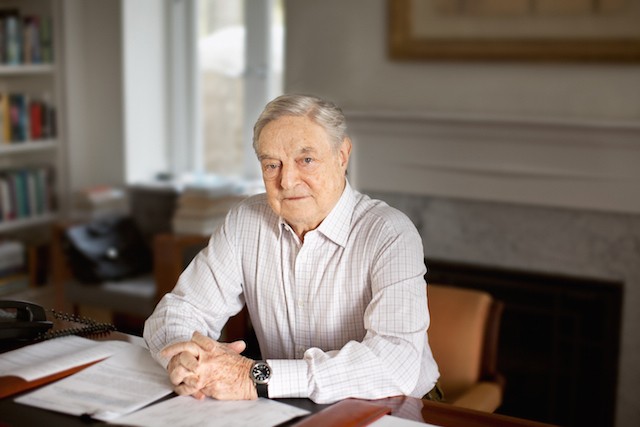 Last week, a newly formed independent political action committee called California Justice & Public Safety PAC reported spending $134,745 on campaign literature and mailings to support Pamela Price, a progressive civil rights attorney running for Alameda County district attorney.
Price is challenging incumbent District Attorney Nancy O'Malley in what's become a heated race for an office that traditionally was handed down by the DA to a hand-picked successor and rarely contested in subsequent elections.
The California Justice & Public Safety PAC,
is funded entirely by the hedge fund billionaire and political activist George Soros
. Soros has provided $275,000 to the committee so far, according to elections records.
A Hungarian Jew whose family fled the Nazis during World War II, Soros is estimated to be worth $23 billion by
Forbes
. His liberal politics — Soros has long supported criminal justice reforms, including decriminalizing drugs and reducing prison populations — have turned him into a boogeyman of conservatives.
Politicians and activists on the far-right, including the so-called "alt-right" and resurgent white supremacists movements, frequently portray Soros through anti-Semitic imagery. For example, right-wing populists and fascists in Europe
have attacked him
for promoting the European Union, opposing Brexit, and funding charities that assist Middle Eastern and African migrants. In the U.S., far-right activists
and discredited conspiracy theorists
 like Alex Jones have accused Soros of funding and controlling "antifa" protesters who have clashed with white supremacists at rallies.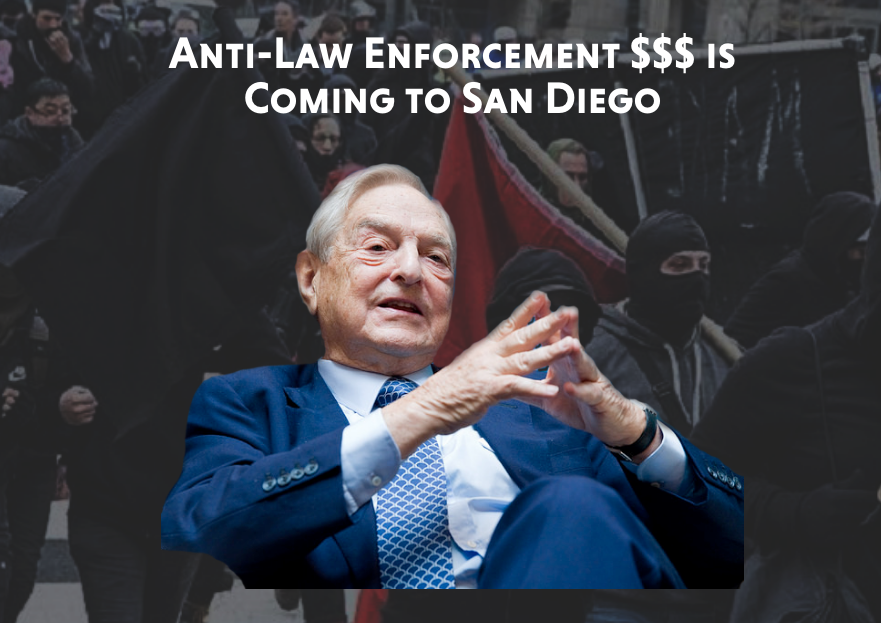 Soros' support for Price is part of a broader effort by the billionaire's political organization to help progressive candidates running for district attorney across the nation.
Last week, Soros' new California Justice & Public Safety PAC also reported spending money to help Noah Phillips in his bid to unseat Sacramento County's incumbent DA Anne Schubert. According to campaign filings, the Soros-backed PAC is buying $184,000 worth of TV and web ads to boost Phillips.
In Contra Costa County, Soros' PAC also recently spent $49,646 on campaign literature to support Diana Becton, who is running for district attorney.
Becton was appointed after the county's previous DA, Mark Peterson, resigned, pled no-contest to perjury, and was disbarred for stealing $66,000 from his own campaign committee.
Becton, a career judge in Contra Costa, is running against Senior Deputy District Attorney Paul Graves. Graves has the financial support of multiple police unions and the union which represents line prosecutors in Becton's office.
O'Malley, a career prosecutor, was appointed DA by the Alameda County Board of Supervisors in 2009 after her boss Thomas Orloff retired with 9 months left in his term. Orloff recommended that O'Malley replace him.
As part of the California District Attorneys Association, O'Malley has led opposition to some recent criminal justice reform efforts. For example,
O'Malley opposed Proposition 47
, which reclassified many non-violent offenses from felonies down to misdemeanors. Soros was a financial backer of Proposition 47.
Price, O'Malley's first serious opponent, has sought to characterize O'Malley as beholden to police unions and unwilling to investigate and prosecute officers for illegal uses of force.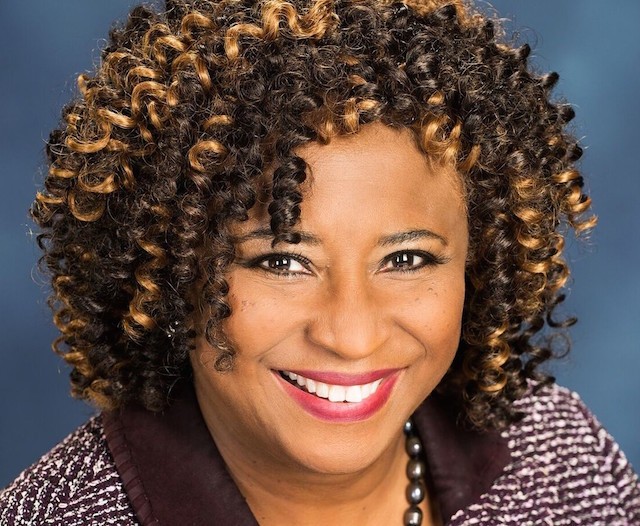 O'Malley's campaign is heavily funded by contributions from prosecutors in her own office. Since 2009, O'Malley has also received $59,900 in campaign contributions from police officers unions, including $16,000 from the Alameda County Deputy Sheriffs Association and $11,000 from the Oakland Police Officers Association.
Last November, O'Malley
received a $10,000 campaign contribution from the union that represents Fremont's police officers
. At the time, several Fremont officers, including the president of the police union, were under investigation by O'Malley's office for a controversial fatal shooting of a 16-year-old pregnant girl. It was the largest single campaign contribution to O'Malley in the past five years, and the largest contribution ever from a police union. O'Malley subsequently cleared the Fremont cops of any wrongdoing.
In Sacramento, Phillips claims that DA Schubert also ignores police misconduct and refuses to seriously investigate controversial police killings of unarmed civilians.
So far, it's unclear if the support lent by Soros to Price, Phillips, and Becton, or the support DAs like O'Malley and Schubert get from police unions, will help or hurt their campaigns.
But elsewhere, incumbent DAs have already tried to use Soros' involvement to beat back their opponents.
For example San Diego DA Summer Stephan is also being challenged by a more progressive candidate, Genevieve Jones-Wright, and Soros' PAC has reportedly spent about $39,000 on TV ads supporting Jones-Wright.
In response, Stephan, who is backed by police unions,
has launched a website
that attempts to link Soros to flag-burning "antifa" protesters, and accuses him of waging a "war against law enforcement," part of which would include electing Jones-Wright.
[pdf-1]