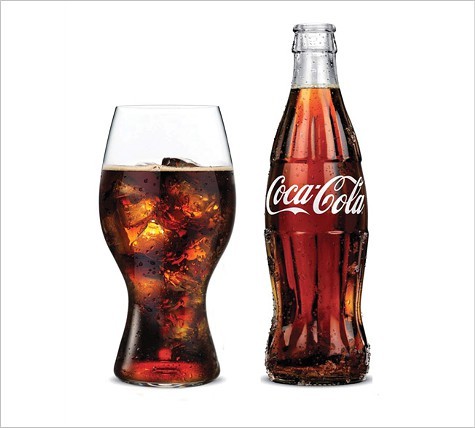 Umm, Big Soda, you might want a refund, because Berkeley voters have overwhelmingly approved Measure D, the soda tax. Beverage companies spent at least $2.4 million to defeat the measure, but lost by a huge margin, 25.0 percent to 75.0 percent.
Measure R, a plan that environmentalists said would destroy Berkeley's plan to build a vibrant downtown, also lost in a landslide. It was defeated 26.1 percent to 73.87 percent.
Measure S, which upholds the city council-approved districts in Berkeley, also won easily, garnering 64.2 percent of the vote.
And Measure F, a parcel tax to pay for public parks, won with 75.2 percent of the vote. It needed 66.67 percent to pass.