Makers of soda pop, iced tea, energy drinks, and other beverages that medical researchers have linked to diabetes and tooth decay have already spent a massive sum of money in their effort to convince Oakland voters to reject a tax on sugar-sweetened drinks. The proposed tax of one cent per fluid ounce will appear on the November ballot and would raise funds for public-health programs.
The American Beverage Association, a business lobbying group representing sugar-sweetened beverage manufacturers such as Coca-Cola and Pepsico, has already shelled out $747,267 on campaign consultants and advertisements against the proposed Oakland tax, according to recently disclosed campaign-finance records.
Supporters of the Oakland tax measure, mostly dentists, doctors and public officials, have only spent $23,297 — a mere 3 percent of what "Big Soda" has put up.
"The sugar-sweetened beverage tax campaign is grassroots," said Oakland Councilmember Annie Campbell Washington, a supporter of the measure. The councilmember said she's confident that, despite already being outspent 32 to 1 by the beverage industry, Oakland voters will approve the tax.
"But what we're up against is a campaign that's willing to lie," Campbell Washington said about the industry's massive ad blitz. She explained that the soft-drink industry is "bombarding" Oakland voters with deceptive mail, television, and social-media ads that claim the tax will increase the prices of eggs, bread, and milk. "They're flat out lying about what this is," said Campbell Washington.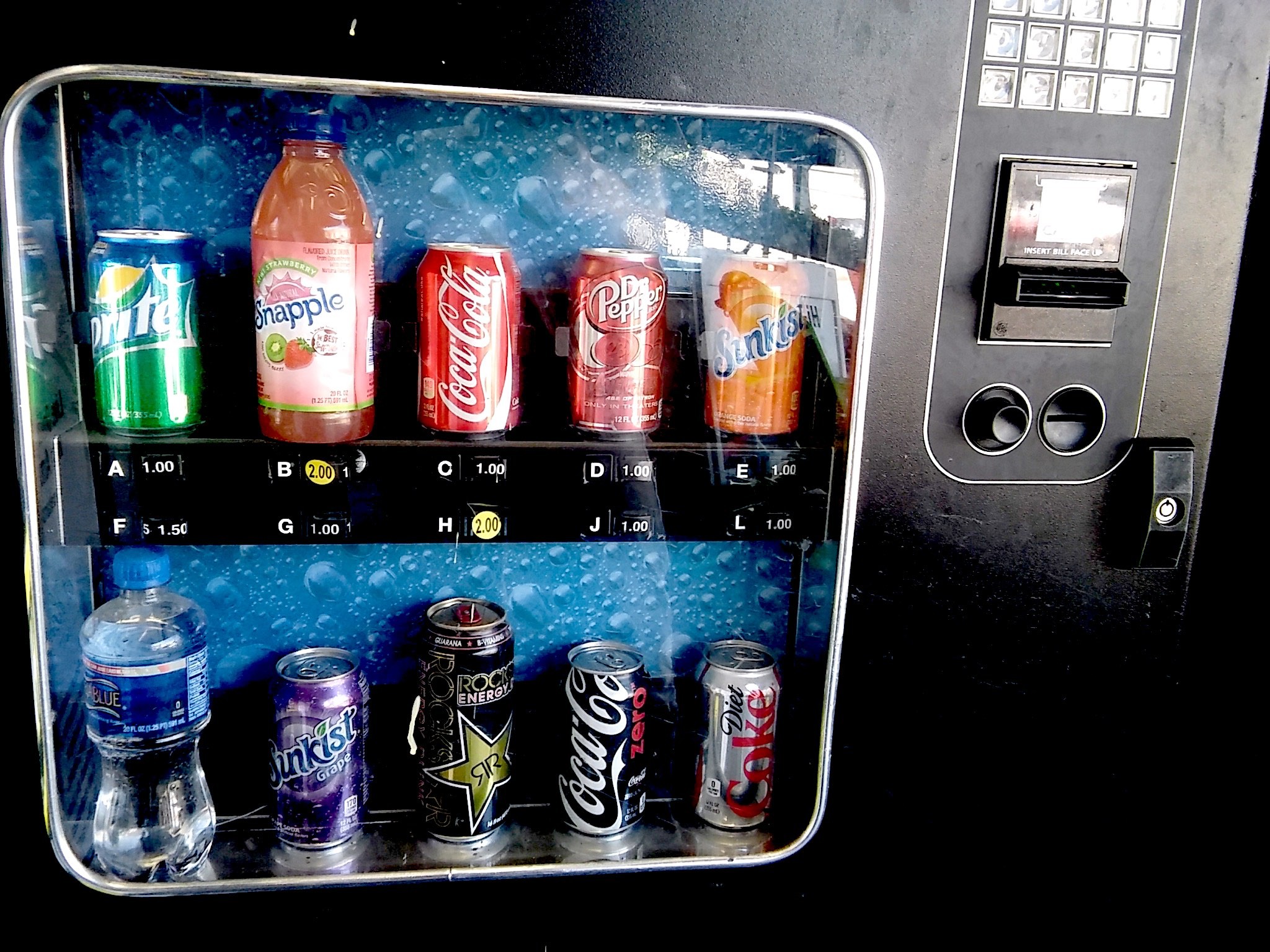 One recent commercial
 by the beverage industry features Temur Kwajha, the owner of the Marwa Market, a halal grocery store in North Oakland. Kwajha tells viewers that "the last thing Oakland needs is a tax on groceries."
In the video, Kwajha scoops walnuts for customers, cooks bread, and points to containers of pistachio nuts — all food items that wouldn't be taxed if the measure passes. The commercial doesn't depict any sugar-sweetened beverages, the actual items that would be taxed.
Another commercial
features a worker at the Long Hing Supermarket in Oakland Chinatown. Foods depicted in the ad include fish and fresh vegetables — none of which would be taxed if the measure passes. No sugar-sweetened beverages are shown in the 30-second clip.
All $600,000 raised this year to oppose the Oakland sugar-sweetened beverage tax has been contributed by the American Beverage Association California PAC. According to state records, just five companies are funding the ABA's California PAC: Coca Cola, Pepsico, Dr. Pepper, Red Bull, and Sunny Delight.
"Big Soda" is fighting a similar proposed tax on sugar-sweetened beverages in San Francisco that will be voted on this November. The industry has already spent $631,935 to defeat the tax measure there.