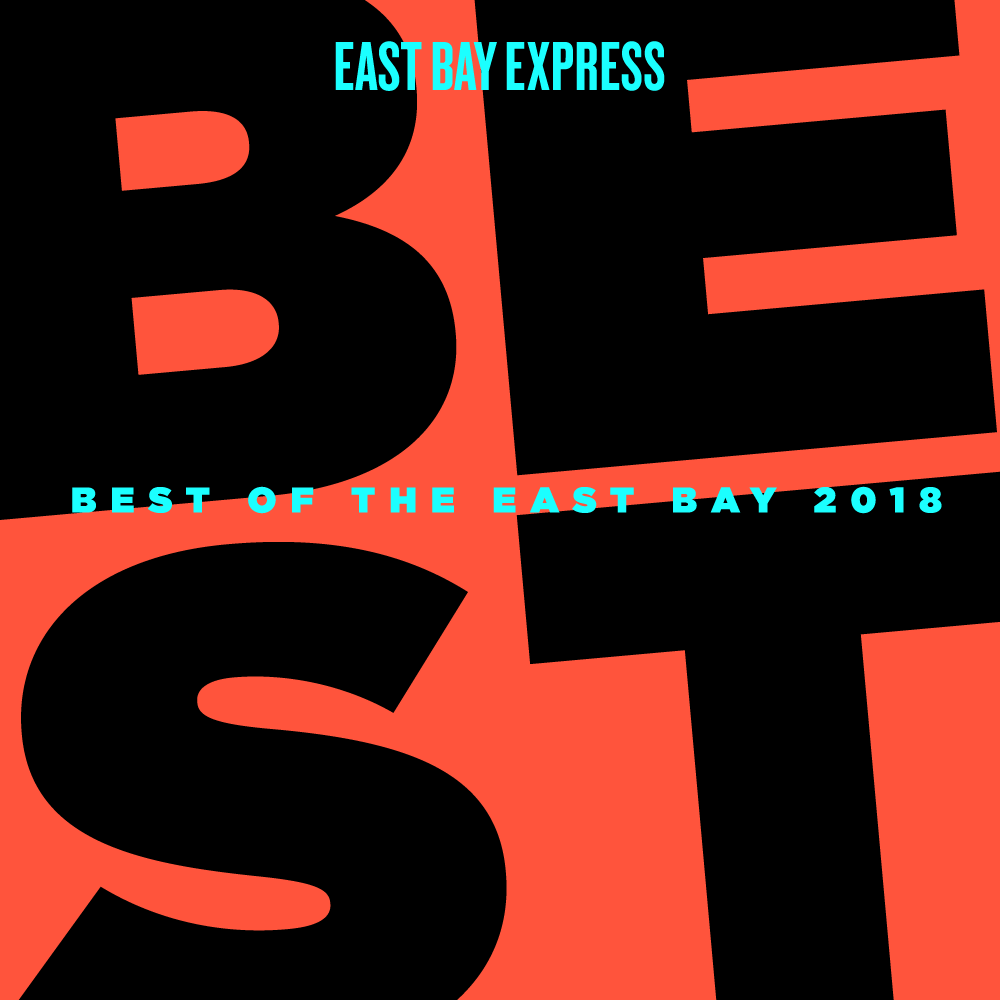 The RYSE Youth Center opened its doors in 2008, but the vision and ideas behind the Richmond space began around 2000. RYSE is many things: a community center, a youth-led social justice initiative, and, most importantly, a haven for young people in West Contra Costa County. Since its inception, RYSE has built a safe space for the young residents of Richmond to come together to learn, work, and rebuild their communities.

Kanwarpal Dhaliwal, co-founder of the center, remembers the initial push to start RYSE. "It was really a vision born out of young people organizing to change the conditions of violence, of trauma, and of distress in their community," she said. "And really a call for adults to actually be more responsible to their obligations to young people."
This initial group surveyed over 2,000 young residents of Richmond to find out what they felt was needed in the city to support them. The responses all pointed to the need for a physical space that was outside of school and open in the evenings that would allow them to decompress, feel supported, and engage in music, art, and performance. Once the building was secured in 2005, the groundwork had begun to create the culture that those young residents wanted to see.
The center offers a range of programs from music and video production workshops to cooking and gardening classes. RYSE also encourages mental health care through individualized counseling and several support groups. "We are grounded in systems change, liberation, justice, and making sure that the needs and priorities of young people of color are really centered on all we do," said Dhaliwal.
One of the most important parts of the center and their work is to rebuild the narratives that come out of the city, which Dhaliwal said often harm young people just as much as the violence they have lived through. "There's a lot of fortitude and creativity and intelligence in this community that often gets overshadowed or even criminalized by different systems," she said, referring to the way young people of Richmond are often portrayed in the media.
Every person who comes through the doors of RYSE remains tethered to the center, regardless of where they live, said Dhaliwal. A third of the staff came up through its membership program, which has led to a diverse, young team of committed individuals who care deeply about the city of Richmond. Dhaliwal said this is the ultimate goal of RYSE: "Our work is really to build the next generation of people of color to lead the city so that they're running their own city council, the school board, and the chamber of commerce."