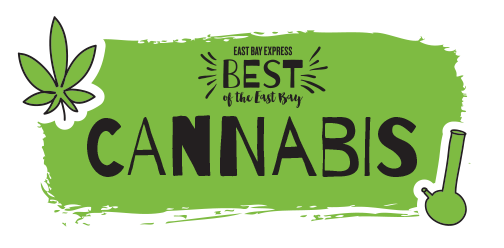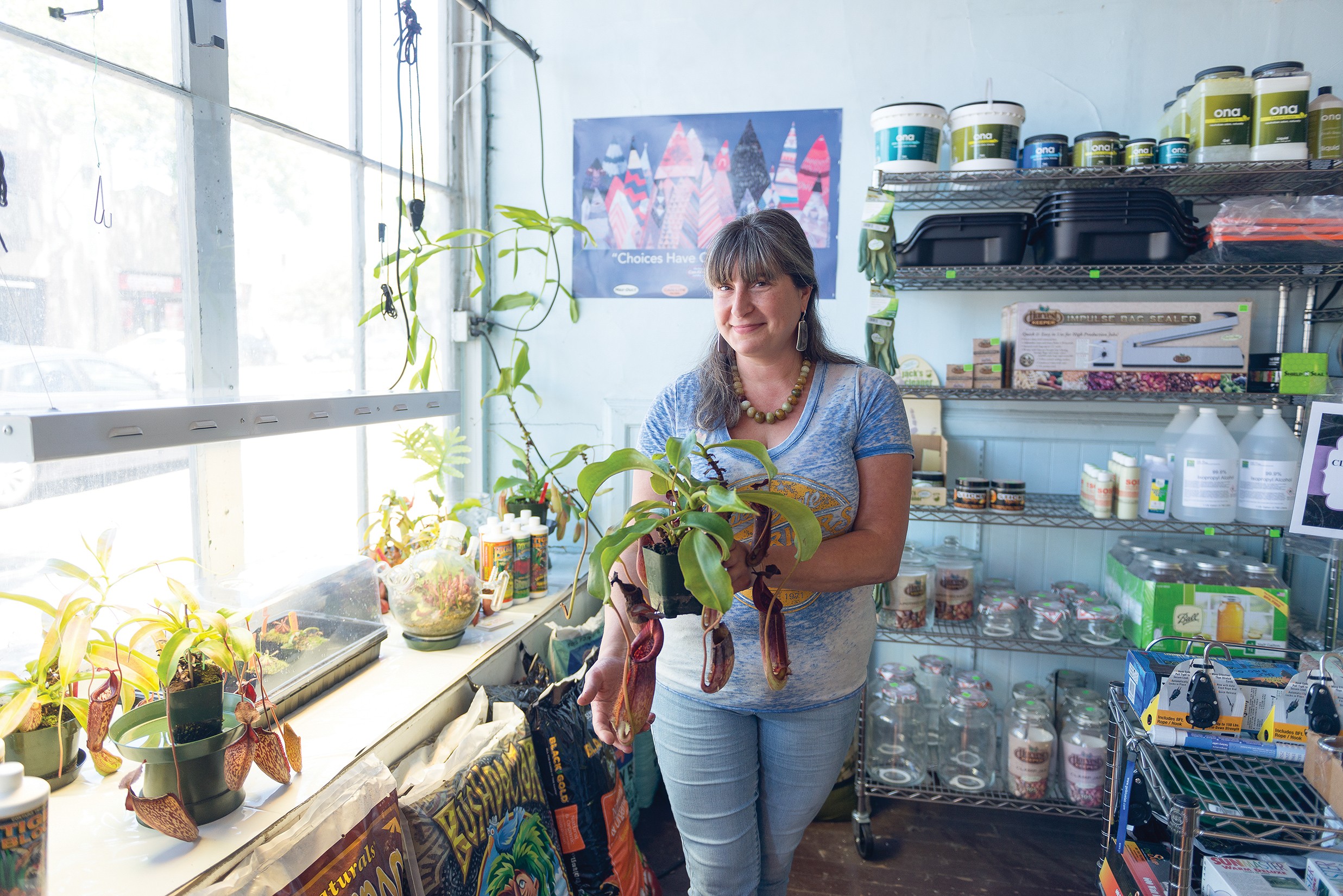 Best Place to Get Started Growing Indoors

Berkeley Indoor Garden

Cannabis has been growing outside for a long time — still does. Throw it in a pot, give it sun and plenty of water, and you're on your way to some bona fide homegrown. But maybe the city you live in banned outdoor growing, maybe you have nowhere on your property that gets good sun, or maybe your neighbors are too nosy. If growing outside is out, growing indoors is a very viable alternative, and if you've never done it before, Berkeley Indoor Garden is the place to go. It's been in business since 1984 and sells everything you'll need to get started, all in one bundle or bagged individually. They got pots, soil, nutrients, tents, fans, carbon filters for smell, lights (no LED though), timers, pH testing kits, scissors, books, catalogs, and even all the fixings for a hydroponic grow. And, they'll answer any question you could have. Corrie Abraham, the owner, said they used to cater to big-time growers, but now there are many inexperienced people coming in, and she loves educating the community. For those who don't know, the first step is to decide where you're putting the plants. The folks at Berkeley Indoor Garden will take it from there.
844 University Ave., Berkeley, BIGHydro.com
. (Nate Sheidlower)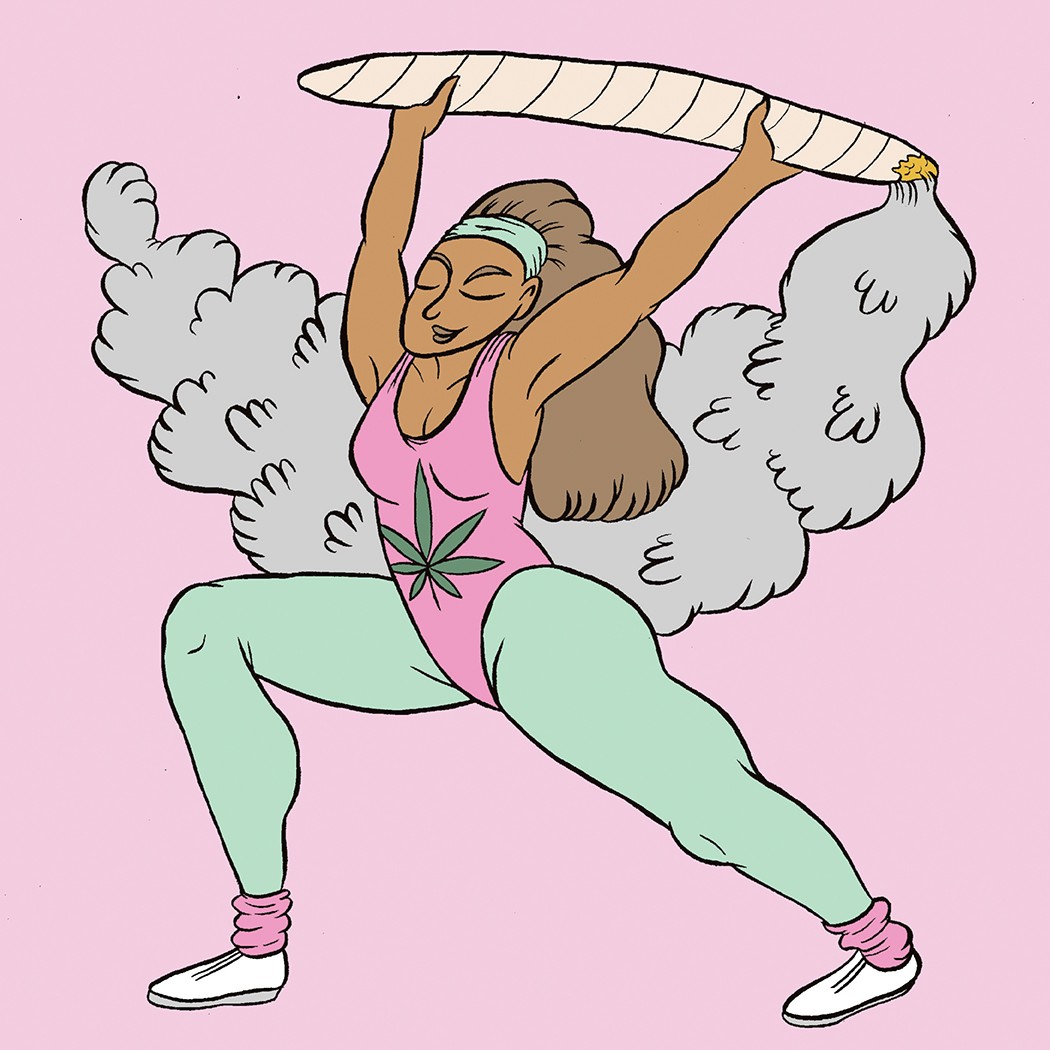 Best Pot to Smoke After Making Gains

CBD OG by C.R.A.F.T.

I am perhaps more qualified than the average stoner. At one point in my career, for instance, I programmed and edited a weekly, 40-page pot publication. And I remember visiting dispensaries when Bush the II was president — when clubs operated on the DL. But who cares about my credentials? What you're interested in is the lovely, classically structured nug that I'm about to praise: CBD OG, the award-winning indica flower from East Bay-based Citizens Research Alliance For Therapeutics, aka C.R.A.F.T. This flower is loaded with pain relief, in the form of CBD lab-tested at 19.2 percent. But the OG in the strain still offers a nice THC buzz, which belies the experience I've had with most CBD offerings. And, C.R.A.F.T.'s CBD OG is a beauty. It's lightly dusted with trichomes, studded with Peruvian-brown hairs, and boasts a flavorful citrus-lemon aroma and taste, plus a gently dank character. This was some amazing bud that proffered a clear-headed high and exceptional relaxation. I would recommend this for anyone looking to recover after a hard workout, or if you want to relieve joint or muscle pain. Bonus: This strain is lab-tested and sustainably grown right here in The Town.
BayAreaCRAFT.org
. (Nick Miller)
Best Way to Get Weed With Minimal Human Interaction

Eaze

Getting high can be a fun and communal experience. Then again, after a stressful day of work, especially if you work directly with customers, being around people can be a complete buzzkill. Sometimes you just want your wares with minimal human interaction. Then there's Eaze, which can get you a medical card — while you still need one — and pot from nearby dispensaries delivered to you; you don't even have to leave your house. You can interview for your doctor's recommendation right over your phone and have your wares delivered immediately after. (Yes, for now, humans do the delivery.) While brick-and-mortar pot shops are vitally important, sometimes going outside and waiting in line can be too big of a barrier for proper relaxation. You know, California problems.
Eaze.com
. (Brian Krans)
Best Thing to Do While Stoned and Feeling Bogged Down by Gentrification

"18 Dummy"

The East Bay is a big area and there's no better way to experience that than on the bus. Yup, AC Transit, chariot of the gods. So skip Uber. My favorite line is No. 18, where you can find me every day contemplating the meaning of life. It used to span the diverse neighborhoods between Marin Avenue in Albany all the way to Montclair in Oakland, but now it turns into another line at Lake Merritt BART. If you're new in town, make this your first order of business. Blaze while you wait for the bus. Put your guard down as you get on. The bus attracts people of all walks of life and, unlike BART, on the bus people actually talk to each other. The air is fresher, and nothing beats being above ground. Find a seat in the back where you can put your feet up. If you're femme-identifying, take up hella space by man-spreading yourself, one leg by the window, the other hunched over the seats in front of you. Cue your favorite record, then look out the window and nowhere else 'til the last song ends. Take everything you see and think as the gift that it is. It's a wonderful reminder of what it feels like to be alive and lucky enough to live in the East Bay.
ACTransit.org
. (Nic Feliciano)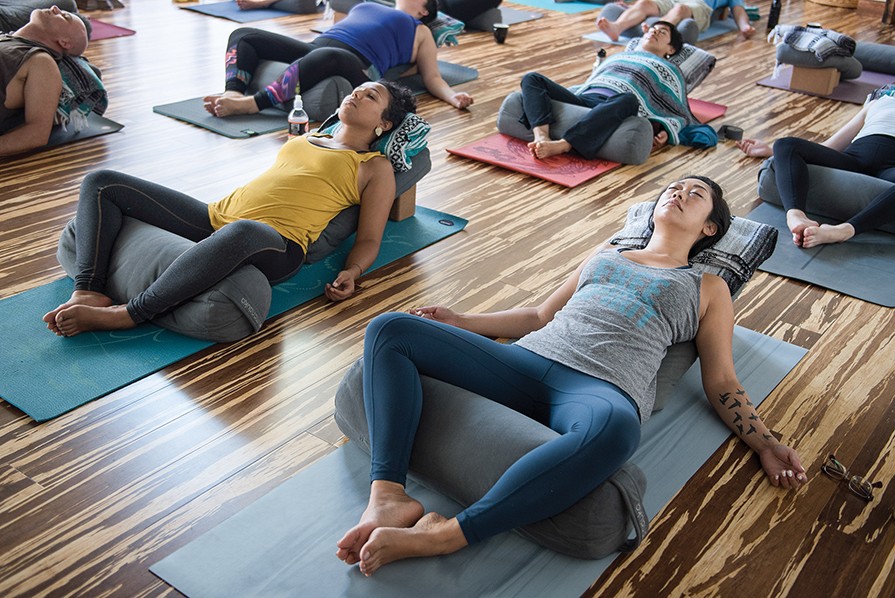 Best Place to Add a High to Your Down Dog

Ganjasana at Ume

It's a stressful time, and these days reaching full relaxation may require more than just a typical yoga class or smoke session. Combine the two at Ume, where card-carrying cannabis consumers can quiet their minds before they align their bodies during the yoga studio's Ganjasana class. The description boasts that the class enables participants to "feel subtle adjustments to take their practice to a new and deeper level," but even if that's not what you are going for, it's going to be a good time. You need to bring your own pot, proof of a medical marijuana card (at least until next year), and be over 21, but all yoga levels are welcome. For an hour and a half, just listen to music, breath in and out, hold some postures, and prepare for a full-body and mind chill. Everything is going to be all right.
1051 Broadway, Oakland, UmeYoga.com
. (Gabrielle Canon)
Best Wax to Cure Writer's Block

Inspired Extracts

There's a joke that floats around the heads of journalists from time to time: "Write drunk, edit sober." Now, that's not always the best idea. But anyone who writes anything knows that the page always starts blank, and it's often harder to write one sentence than to fill it. Sometimes, you need inspiration. Inspired Extracts wax is manufactured in the East Bay, with cannabis grown in the East Bay, and is sold at local dispensaries. It will provide that inspiration to kick-start your writing, without making you an alcoholic in the process. Local research from UC Berkeley has shown cannabis to stimulate creative drive and open your mind to new possibilities. Sativa strains are considered more stimulating, but everyone reacts to every strain differently. Inspired Private Reserve strains like Purple Disneyland and Starfruit O.G. are lab-tested with over 95 percent cannabinoids and taste great. This wax will live up to its indistinguishable logo of a beaming light bulb and fill your head with ideas. Of course, we as writers still need to reach deep within to form the sentences and craft the draft, but getting inspired to break that initial rut is as simple as getting Inspired.
Instagram.com/InspiredExtracts
. (NS)