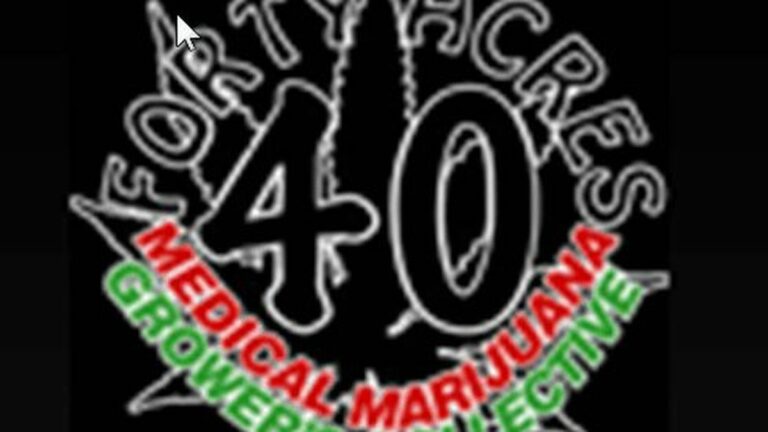 Berkeley city officials including police and code enforcement officials paid a visit to the town's infamous, seedy weed speakeasy, 40 Acres Collective, last Tuesday, Berkeleyside reports. Officials were after code violations in the heavily modified warren of connected apartments at 1820 San Pablo Avenue, where the medical marijuana collective has operated for four years, selling pot to members without a permit from the city.
[jump]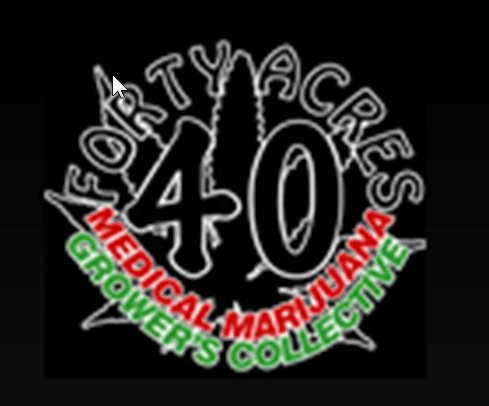 The code enforcement raid occurred amid a two-year-long battle involving 40 Acres, its landlord, and the city. Both the landlord and the city want the weed shop closed. 40 Acres wants to stay, citing the lack of black-owned pot clubs in Berkeley.
Berkeley has licensed a number of medical cannabis collectives, including Berkeley Patients Group, CBCB, and BPCC, but not 40 Acres. In September, 40 Acres founder Chris Smith – who is white – sued Berkeley for discrimination.
G. Whitney Leigh, Smith's attorney, told Berkeleyside: "It is run by a minority, someone who is not white. It services a wide variety of people, not just whites. Since its inception the city has been discriminating against Forty Acres in favor of a few insiders who have special access to members of the Berkeley government."
Berkeley attorney Zach Cowan told Berkeleyside the suit lacks merit.
The city found code violations at 40 Acres in September and came back for more with a court order last week.