Soda tax? Yeah, whatever.
The Berkley City Council voted unanimously Tuesday to raise its cap on licensed medical marijuana dispensaries from three to four, part of a positive East Bay trend.
Berkeley's fourth licensed club could be open by next year, said Berkeley Medical Cannabis Commission member Charles Pappas. The council also tasked the Planning Commission with looking at the option of Berkeley having six licensed dispensaries.
"There's definitely a need for more dispensaries in Berkeley," Pappas said. "This was really important."
Three licensed dispensaries are open in Richmond, and eight in Oakland. San Francisco has about two dozen outlets, and San Jose has about eighty. The vast majority of Californians, however, are without dispensary access, due to bans on them in places like Walnut Creek, Moraga, and Concord.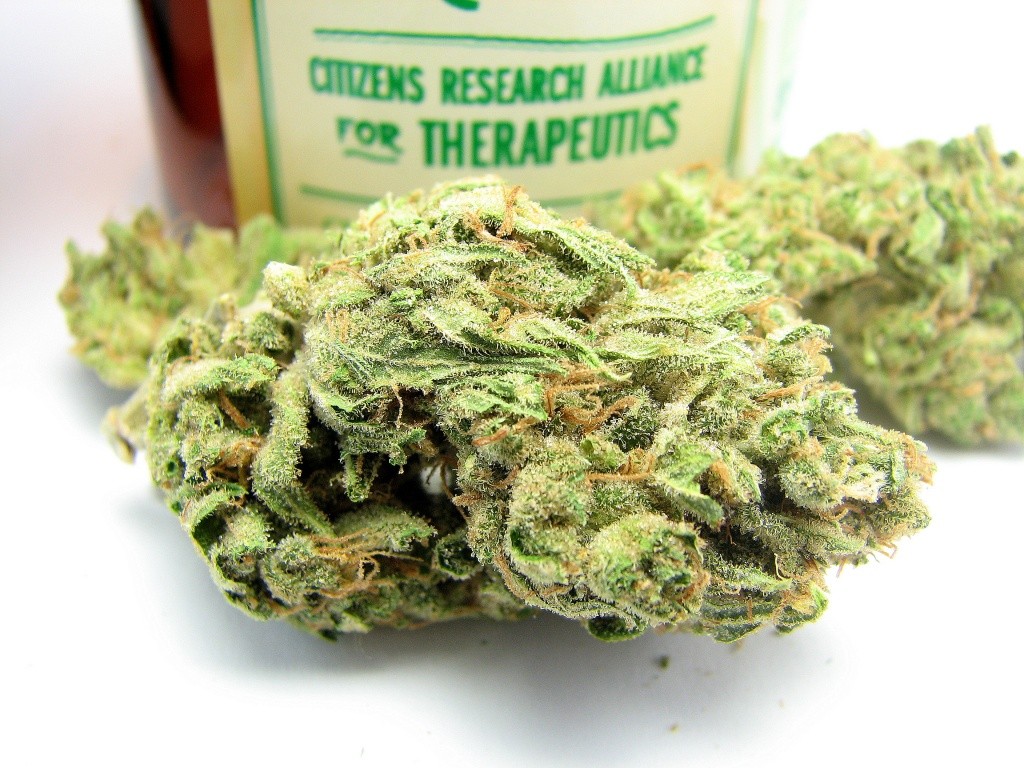 The Berkeley City Council also made a few alterations to the 
proposed ordinance
 Tuesday night, Pappas said. Dispensaries will have to give away free cannabis to very low-income folks, per the new regulations. The amount of free cannabis must equal 2 percent of a dispensary's gross weight sold. The council specified Tuesday evening that first in line for the free pot would be Berkeley residents and collective members.
The additional dispensary license in Berkeley comes amid an ongoing attempt by the federal government to shut down prominent dispensary 
Berkeley Patients Group
. BPG is due in court in this winter. 
According to Pappas, US Attorney Melinda Haag continues to try to seize the property of lawful, regulated medical cannabis businesses in the Bay Area — including Harborside Health Center in Oakland. Pappas said Haag has closed eleven dispensaries in San Francisco, a city that helped pioneer regulating such businesses and now effectively does so.