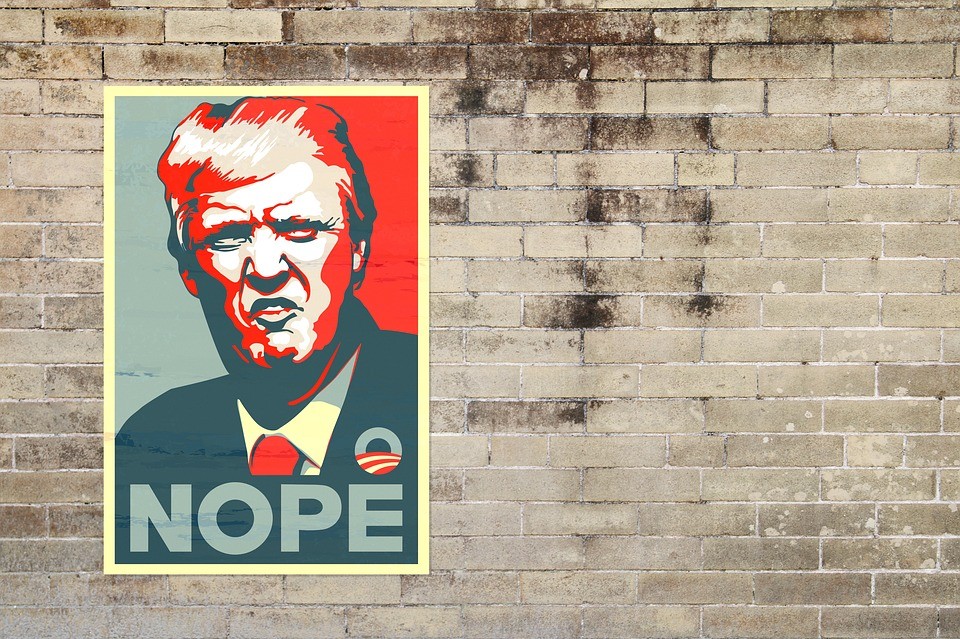 If you want to build The Wall, then you won't be building in Berkeley.
At last night's city council meeting, Berkeley officials voted unanimously to divest of any company that involves itself with President Trump's border wall. This includes not just contractors who construct the proposed divider, but any company that designs, finances, or works in any way on the project.
Berkeley is the first city in the country to pass such a law.
"Our city is one that is known for breaking down walls, not building them," Mayor Jesse Arreguin said. "We will continue in that tradition regardless of what happens at the federal level."
Oakland is poised to ban companies that work on the wall, as well
, as similar legislation was introduced Tuesday morning.
The
Express
also reported on
a list of Bay Area companies that expressed interest in working on Trump's wall
.
Berkeley staff will compile a list of companies working on Trump's wall, and then bar the city from doling out contracts to said businesses.