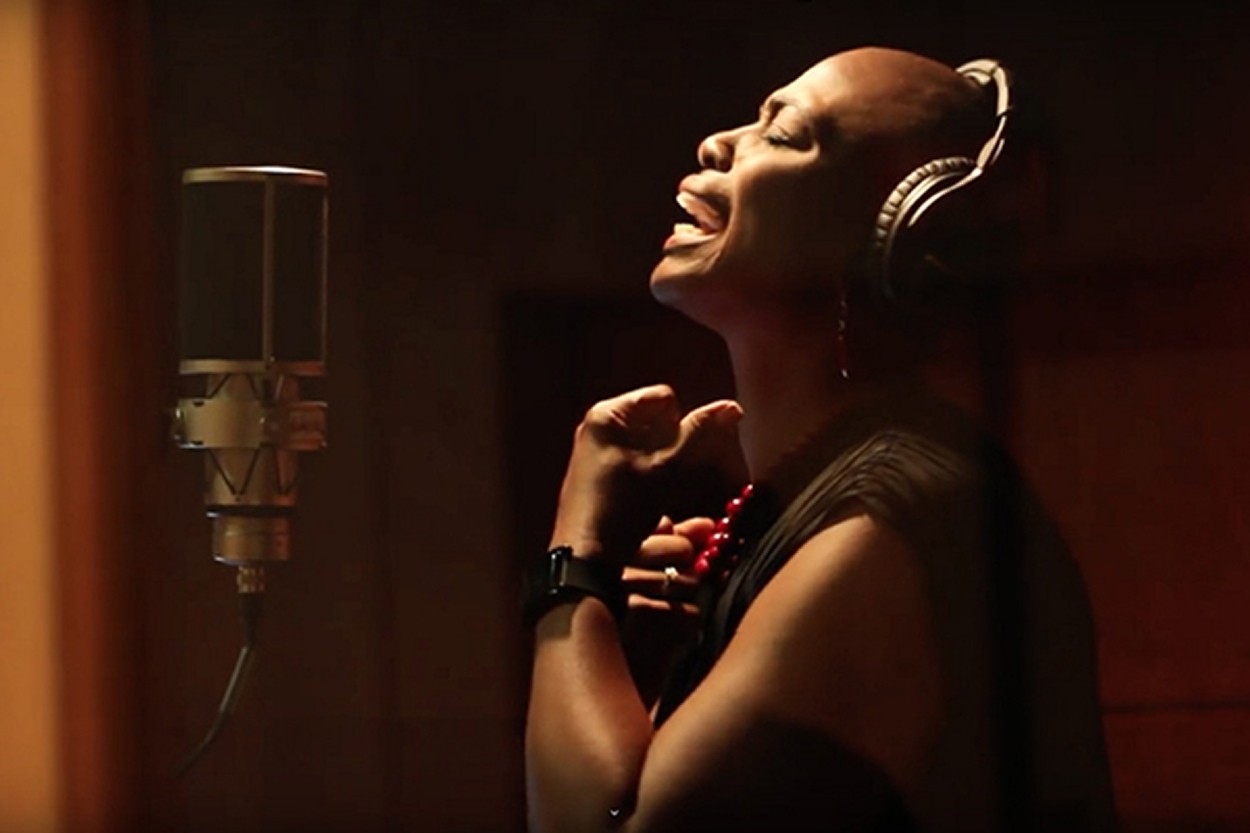 For the past 25 years, the Charlotte Maxwell Clinic in downtown Oakland has provided free acupuncture and other services to low-income, mostly women of color battling cancer. On Sunday, Oct 1., the clinic will host its fifth annual benefit concert to help raise funds for these crucial services. The concert will be headlined by Brooklyn native Marcelle Davies-Lashley, whose gospel/jazz/soul fusion will be accompanied by Toshi Reagon's band (including Vicki Randle, Shelley Doty, Kofy Brown, and Julie Wolf). Also performing will be blues vocalist Pat Wilder, and the event will be hosted by Melanie Berzon of KCSM radio. There are lots of shows to choose from this week, but for the price of a ticket to this show, you will be helping cancer-stricken women in need.

Sunday, Oct. 1, 2 p.m., $30-$100, Freight & Salvage Coffeehouse, 2020 Addison St., Berkeley, BrownPaperTickets.com/event/3016862

Correction: The printed version mentions Toshi Reagon performing, this is incorrect. Toshi's band will perform with Marcelle Davies-Lashley.