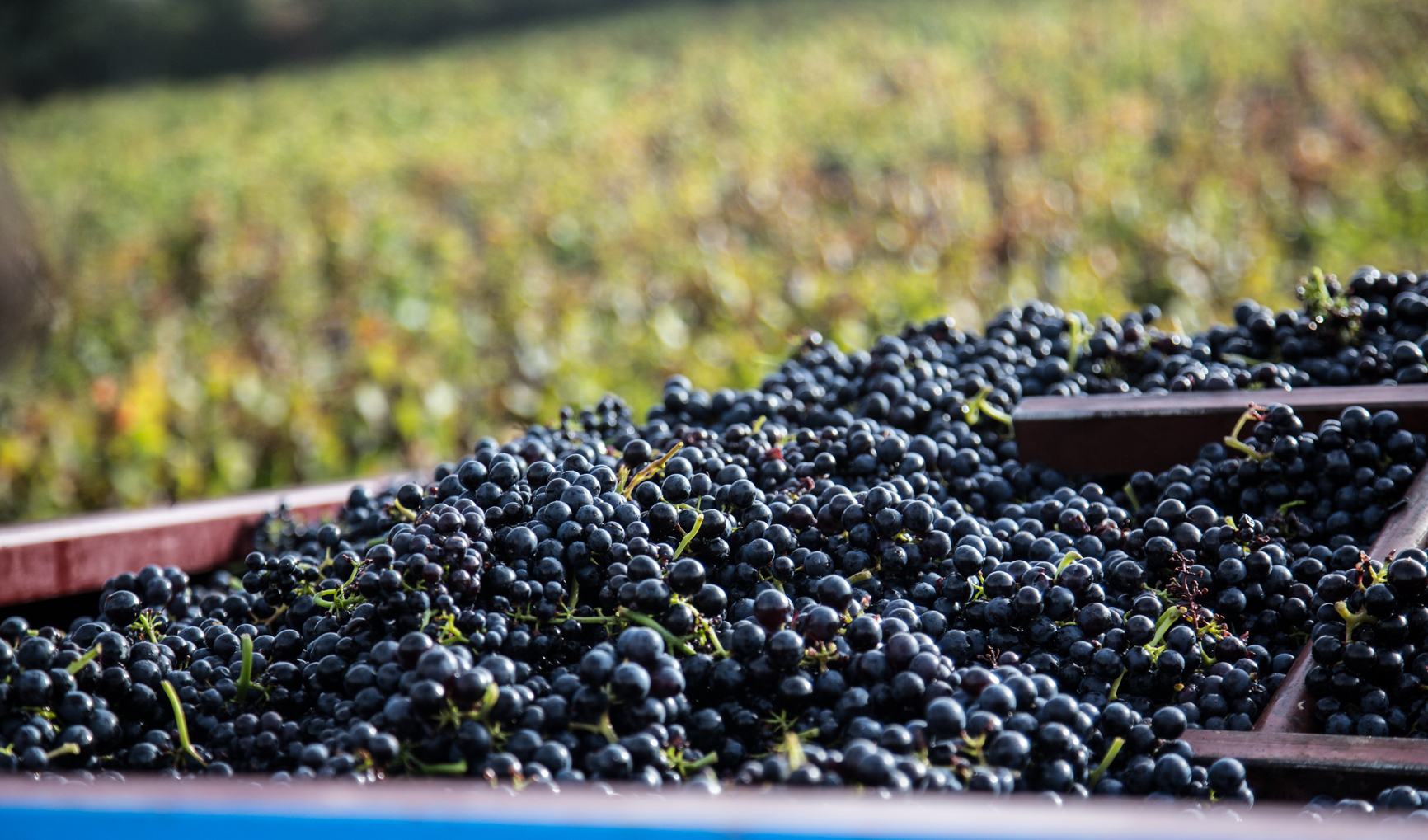 A new Alameda company is bringing French wine country a
little bit closer.
Last month, Paul Duroussay and Alejandro Brambila launched Pierreclos Imports. The pair met as harvest interns for Jeff Cohn Cellars in Richmond back in 2015. Duroussay, who is from the village of Pierreclos in southern Burgundy, one of the most prized wine regions in France, lamented the fact that typically only large wineries with high volume and lower-quality blenders can export to the United States. He wanted to give the same opportunity to small wineries, so now he spends his time seeking out the best family-run wineries in the area. Bay Area native Brambila, meanwhile, works the local side of the business, distributing the wines to restaurants, wine shops, and individuals. Juanita & Maude in Albany is the first restaurant to carry their wine.
Pierreclos currently stocks two wines from Duroussay's own family winery, one Gamay and one white Burgundy, which uses Chardonnay grapes. Gamay is tough to find in California, and Duroussay describes this particular version as a spicy, light-bodied, and fruity red. And while wineries make a lot of Chardonnay in and around the Bay Area, the ones coming out of southern Burgundy might taste totally new. To many wine experts, white Burgundies are considered the best white wines in the world.
"They're more delicate, lower alcohol wines — very different from what you can get in California," Brambila said.
"It's the same varietal but we don't make it the same way and the weather is totally different," Duroussay added.
In other words, it's all about the terroir.
The plan for Pierreclos is to start off with wines from the villages of southern Burgundy. Duroussay has a network of winemaker friends to draw from, and he's excited to send over more Chardonnays — and potentially some sparkling wine — from different appellations in the region. But he also has friends making rosé and Grenache in the south of France as well as varietals in Champagne and Bordeaux who might be interested in finding an audience in the Bay Area.
Brambila currently delivers wine directly to customers who order from Pierreclos' website, but he envisions expanding the service to become a core part of the business in the future. It might look like an app, linking up with a different licensed distributor, or at the very least, a subscription service. Without any middlemen now, though, Pierreclos is able to keep prices quite low. A bottle of Chardonnay, for example, currently goes for $17.
"We're trying to bring as much wine as we can," Duroussay said. "It's just the beginning."