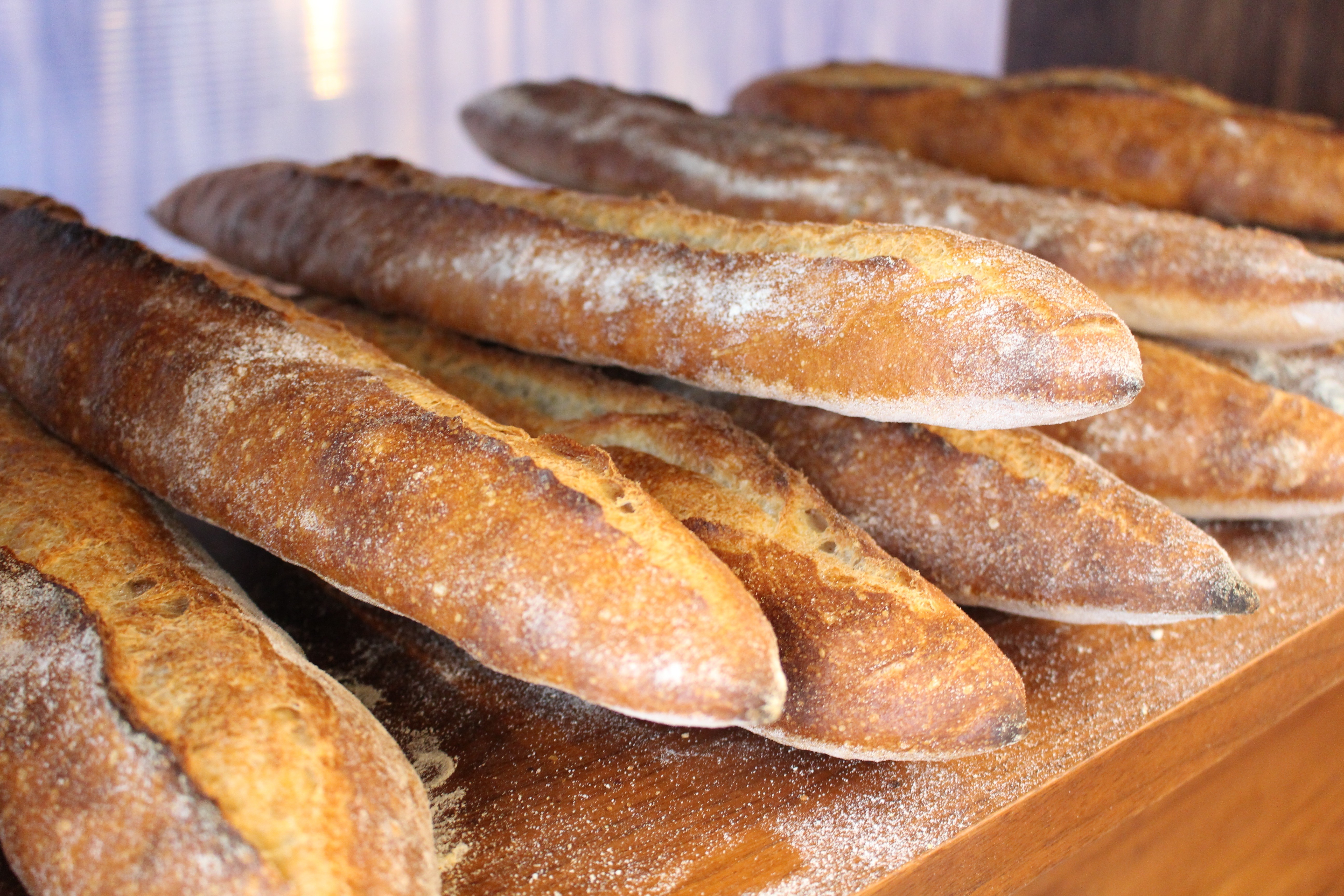 The Pain Shop abruptly closed on Sunday, less than two months after opening in Oakland's Temescal Alley.

The small bakery specialized in soft, faintly sour country loaves in the vein of Tartine Bakery and Pizzaiolo, where Pain founder Davey Surcamp once worked as a baker. Surcamp and manager Meagan Ranes had stated their plans to eventually offer an all-vegan lineup of sandwiches, but that day never arrived.

Ranes left a note on the door after closing early on Sunday: "We have decided to get our noses back to the grindstone to come up with something bigger and brighter for the future of Pain."

Unfortunately for newly converted fans, Pain doesn't sell its loaves anywhere in the East Bay. If you're willing to drive, there are some markets and cafes in San Francisco and the North Bay that carry them.