Here's a question for you: How many transgender or gender nonconforming people do you work with? Is it just one? Is it a lot? Or is it zero?
Given that the Bay Area is both incredibly diverse and an LGBTQ mecca, you'd think that the number of trans people you see in the workplace — both your workplace and other local businesses — would be a fair representation of the trans community in the Bay Area. But this isn't the case.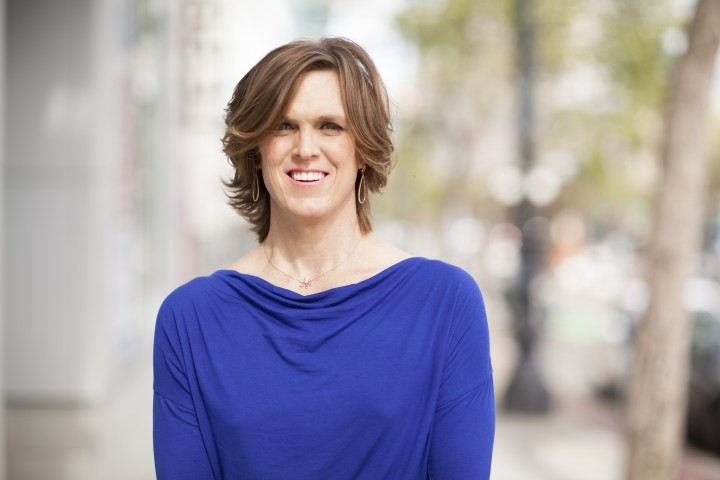 According to the recent study "A Broken Bargain for Transgender Workers," the national unemployment rate for trans people is double the rate of the general population, and that number is even greater for trans women of color. Overall, 44% of trans workers are underemployed, 44% of trans workers have been unfairly denied employment, and trans workers are four times as likely to make less than $10,000 a year than cisgender workers. Of the trans workers who are employed, 78% report having experienced discrimination on the job, and 26% have lost jobs due to their gender identity. Trans and gender nonconforming (meaning someone who does not identify within the gender binary) workers regularly face employer discrimination, internalized transphobia, and managers who don't know how to shelve their own bias in the pursuit of hard workers.
Star Amerasu, a well known Oakland performer and musician, is one of many trans Bay Area residents who have had extraordinary difficulty finding a job in the past. "For trans women of color, often times we can't jobs," she said. "Getting an interview is a big deal. Then going to the interview — you might not get past the interview…. Even when they're qualified, they just never get hired."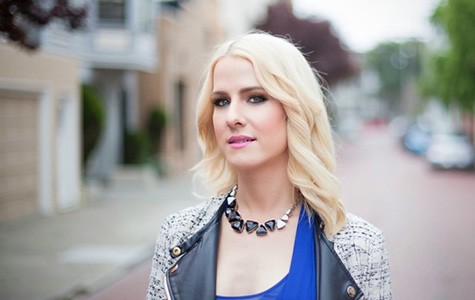 The Trans Employment Program, part of the LGBTQ Center in San Francisco, has been working with both job seekers and employers to fix that problem. The organization offers technical services such as résumé reviews and legal counsel, as well as personal guidance in the form of career coaching, job referrals, and advice on navigating a hostile workplace and transitioning on the job. The LGBTQ Center also hosts weekly job clubs at which job seekers can access employment support and resources. And on Thursday, October 27, the organization will host an LGBTQ Career Fair at the LinkedIn headquarters in San Francisco, for local employers in a various fields to recruit LGBTQ employees.
In a recent interview, San Francisco LGBTQ Center Director of Economic Development Clair Farley described the cycle of discrimination that keeps trans and non-binary folks out of the workforce: They have immense difficulty getting hired — or remaining hired — and, without employment, they are often driven into poverty and homelessness, pushing already marginalized people further into the shadows. That lack of visibility helps perpetuate transphobia, which, in turn, keeps trans and non-binary people unemployed.
The Trans Employment Program hopes to break that cycle by creating more visibility for trans and non-binary people in the workplace. Farley stressed that such inclusion is beneficial for business as well.
"It makes sense legally," said Farley. "It makes good business sense because you have a great, strong, diverse pool of people that actually reaches your customer and represents the city your organization is in."
In part, the Trans Employment Program helps job seekers connect with employers who are trans friendly, as well as dealing with the stress that can accompany finding a job. The program helped trans woman Iso Murillo find her current position at Farm Fresh to You.
"There's anxiety around being taken seriously, that they're going to be weirded out because of how I present," said Murillo. "[The Trans Employment Program] gave me confidence in knowing what to do."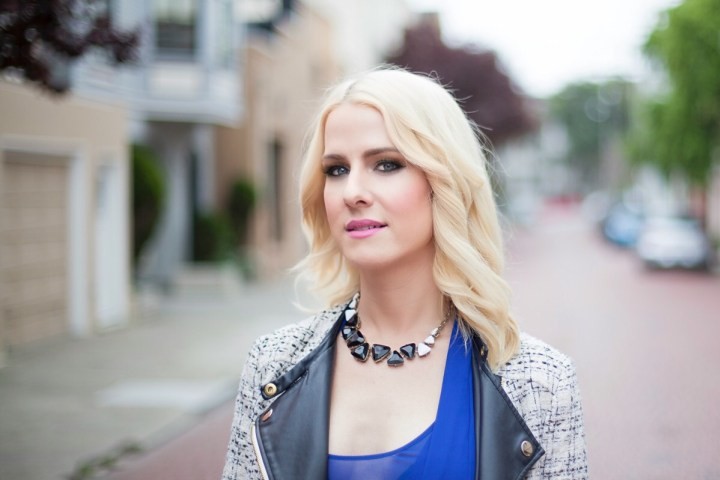 Once hired, though, many trans and non-binary workers still face daily obstacles in the workplace, especially if they're the first trans or gender noncomforming person to work there. Even if they're supportive, oftentimes employers and coworkers don't know how best to express that.
"People are always looking to you to be Trans 101," said Amerasu.
To mitigate that, the Trans Employment Program also works with employers to help coach management and staff to be more sensitive towards the needs of transgender and non-binary employees — something particularly important when people are transitioning on the job. The goal is that everyone will have an experience similar to Daniel Marzell-Arellañes, who transitioned while working at Berkeley Patient's Group. His employers changed his name, adopted his preferred pronoun, and made themselves available to comfortably discuss the process.
"When I transitioned, I told them before my parents," said Marzell-Arellañes. "They were really supportive of it."