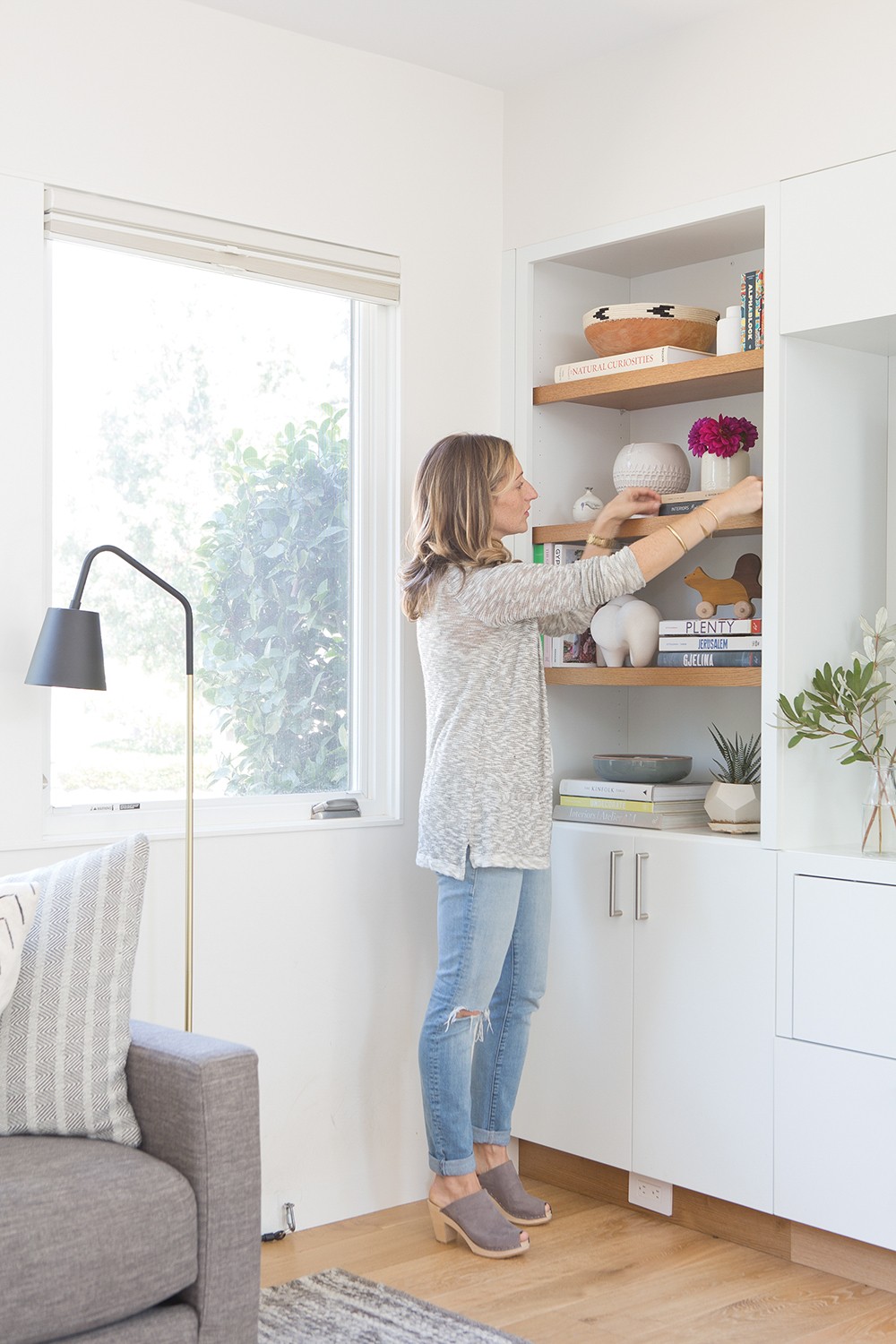 For those who struggle to avoid accumulation and keep belongings to a minimum, the holidays can be particularly challenging. Not only is it difficult to avoid receiving gifts, it's hard to know what to get others when you don't want to contribute to the trashing of the planet.
"Unfortunately, the holidays in the U.S. have become a consumer bonanza, so all the problems with our consumer economy are on full display during the holiday season," said Brett Chamberlin, community engagement program manager at Story of Stuff, a Berkeley-based nonprofit working to change the way we make, use, and throw away things.
Chamberlin says a lot of waste during the holidays is generated before a gift is even unwrapped. "The majority of waste is hidden from us," he said, citing the extraction of resources and the distribution of goods. "Eleven billion catalogs are sent in the U.S. every year, and most end up in a landfill," he added. "And about half of municipal waste from households comes from packaging."
So how to cut back?
Shira Gill, a de-cluttering pro and home organizer based in Berkeley, suggests gifting experiences such as a yoga class, a gift certificate to a local restaurant, or tickets to a local play. "It's more personal than an Amazon gift card or money," she said. For busy moms, try a spa treatment or manicure-pedicure. Or simply offer your time and skills, such as watching the kids for an evening or volunteering to put together IKEA furniture. "Having people use their own talents and abilities to offer up something that doesn't cost any money is so much more personal and special," she said.
(For more experiential gift ideas, see here.)
If you really want to give something tangible, try an item that can be consumed, like high-end chocolate bars, olive oil, or a cheese club membership. (Gill suggests the one from Cowgirl Creamery, which starts at $225.) Meal delivery services like the one from Good Eggs, which specializes in local and sustainable food, is another good option for busy folks who don't have time to cook. There are meal services to fit every budget, diet, and geographic location.
For those who need some help de-cluttering, Gill suggests the pantry makeover service Blisshaus, based in Oakland, which sells organizing tools such as glass jars and metal tins on its website (starting at $14). Or if you're feeling flush with cash, you can give someone a pantry makeover service (starting at $1,800). Gill also offers closet makeovers and workshops, de-cluttering services, and wardrobe styling, among other things — contact her at [email protected] for details and pricing.
On the cheaper end, Chamberlin suggests hand-making gifts — whether it's a craft, a home-cooked meal, or artwork — and wrapping them in newspaper. Buying gifts second-hand is also budget- and eco-friendly. And he says buying from local businesses is especially impactful because, on average, 48 percent of each purchase at local independent businesses recirculates locally versus 14 percent at chain stores, according to the American Independent Business Alliance. You might even make a donation to a charity or cause in someone's name. (For tips and ideas, see here and here.)
When it comes to receiving gifts that keep clutter to a minimum, Gill says you can simply ask loved ones for a particular experience — such as one you can do together — or ask them to pitch in and buy you one high-ticket item that you'll keep for a long time, like a piece of jewelry. In other words, focus on quality, not quantity.
While individual choices are important, Chamberlin says, "that's never going to be enough to change the system. Use this opportunity to talk to family members and ask some hard questions about the nature of our consumer economy and the consequences for our planet."
Happy holidays.