As concerns about income inequality continue to intensify in the Bay Area, nonprofits and charities have developed an increasingly important role in supporting vulnerable communities. The East Bay, in particular, is home to many organizations that help fight for the rights of marginalized groups and in some cases provide essential services to those struggling with poverty and discrimination. The holidays are a great time to consider donating money or volunteering time to groups making a difference. Here are some of the best local organizations that deserve your support.
Beats Rhymes and Life
In Oakland, many youth suffer from post-traumatic stress disorder due to their exposure to violence and other hardships tied to poverty. And many don't have access to consistent, effective mental health services. As a school social worker in 2004, Tomás Alvarez III worked to help fill that gap with a unique therapy model that utilizes hip-hop to engage teens struggling with trauma. His efforts grew into Beats Rhymes and Life, a nonprofit that recently finished remodeling its new headquarters in the Grand Lake district.
The organization now does a wide variety of youth services and workforce development — and has many great donation opportunities this holiday season. You can donate directly to the new BRL Community Center, which Alvarez said is in need of basic furniture and equipment as it prepares to open its doors to the public in 2016. You can also donate to the BRL Academy, which provides job training and placement services for young adults transitioning into meaningful careers.
450 Santa Clara Ave., Oakland, Brl-Inc.org
Project Open Hand
Project Open Hand offers basic necessities to some of the East Bay's neediest residents by providing meals to seniors and people battling critical illnesses. The organization's clients visit its Oakland grocery center on a weekly basis and have an opportunity to meet with registered dieticians for nutritional counseling. Residents who are homebound receive regular deliveries of meals throughout Alameda County. If you can't donate funds, Project Open Hand has great volunteer opportunities in the East Bay in which you can help the nonprofit get meals directly into the hands of people who need them most. You can volunteer on your own or get a group of friends or family members to do group shifts.
1921 San Pablo Ave., Oakland, 510-622-0221, OpenHand.org
PALS East Bay
Over the past year, PALS East Bay, a local animal welfare group run by a group of dedicated volunteers, has played a critical role in aiding Oakland Animal Services, the under-resourced municipal shelter that takes in thousands of animals each year. PALS runs a number of creative initiatives that have a significant impact, including supporting dogs and cats that typically fall through the cracks. Even a small donation can go a long way. One option is to donate to the group's "Rainbow Bridge Fund," which supports senior pets who have been abandoned and are at risk of being euthanized. The group uses that fund for so-called "fospice care" (foster and hospice), which helps dogs find loving homes at the end of their lives. PALS' "Forever Home Fund" assists low-income East Bay pet owners in getting the support they need — with medical bills, for example — to keep their pet in their homes. This can make a big difference for pets and for the city — by helping animals stay with their owners instead of forcing them into the overcrowded shelter. Nicole Perelman, PALS director, said the group has helped more than three-hundred dogs this year so far — and they can help many more with increased financial support.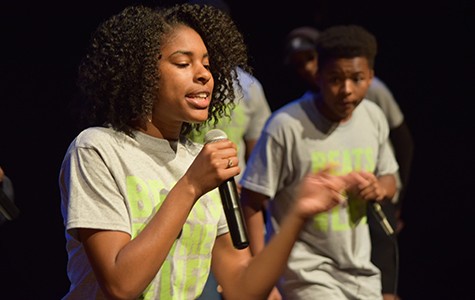 East Bay Sanctuary Covenant
There's no better time to support groups that fight for the rights of refugees. Politicians across the country have seized on the horrific terrorist attacks in Paris as justification for closing our borders to Syrian refugees — a move that immigration advocates say would only hurt people seeking to escape violence. The East Bay Sanctuary Covenant in Berkeley plays a major role in supporting local refugees by providing legal services, assistance in asylum cases, counseling in renewing work permits, and a variety of walk-in services for refugees and immigrants.
The group's community development and education program also offers a number of workshops and helps connect clients to housing, jobs, and education. The organization emphasizes that donations go directly to client services and aren't used for lobbying or fundraising. There are also many volunteer opportunities for high school and college students and community members — programs that allow you to work directly with refugees and immigrants as they navigate the many hurdles of transitioning to a new life in the United States.
2362 Bancroft Way, Berkeley, 510-540-5296, EastBaySanctuary.org
Transgender Law Center
The Oakland-based Transgender Law Center has done impressive work advocating for the rights of transgender people locally and across the country. Most recently, the center's lawsuit forced the state prison system to allow trans inmates to access sex reassignment surgeries — with a groundbreaking policy that advocates hope will pave the way for similar reforms across the country. While many LGBT organizations have long focused on marriage equality, the law center has consistently fought for the rights of the most marginalized queer people, including prison inmates, immigrants, and sex workers. The nonprofit has led campaigns related to healthcare, housing, employment discrimination, criminal justice, and many other areas that are often overlooked in LGBT activism. The group has a number of donation options for one-time gifts or long-term contributions.
1629 Telegraph Ave., Oakland, 415-865-0176, TransgenderLawCenter.org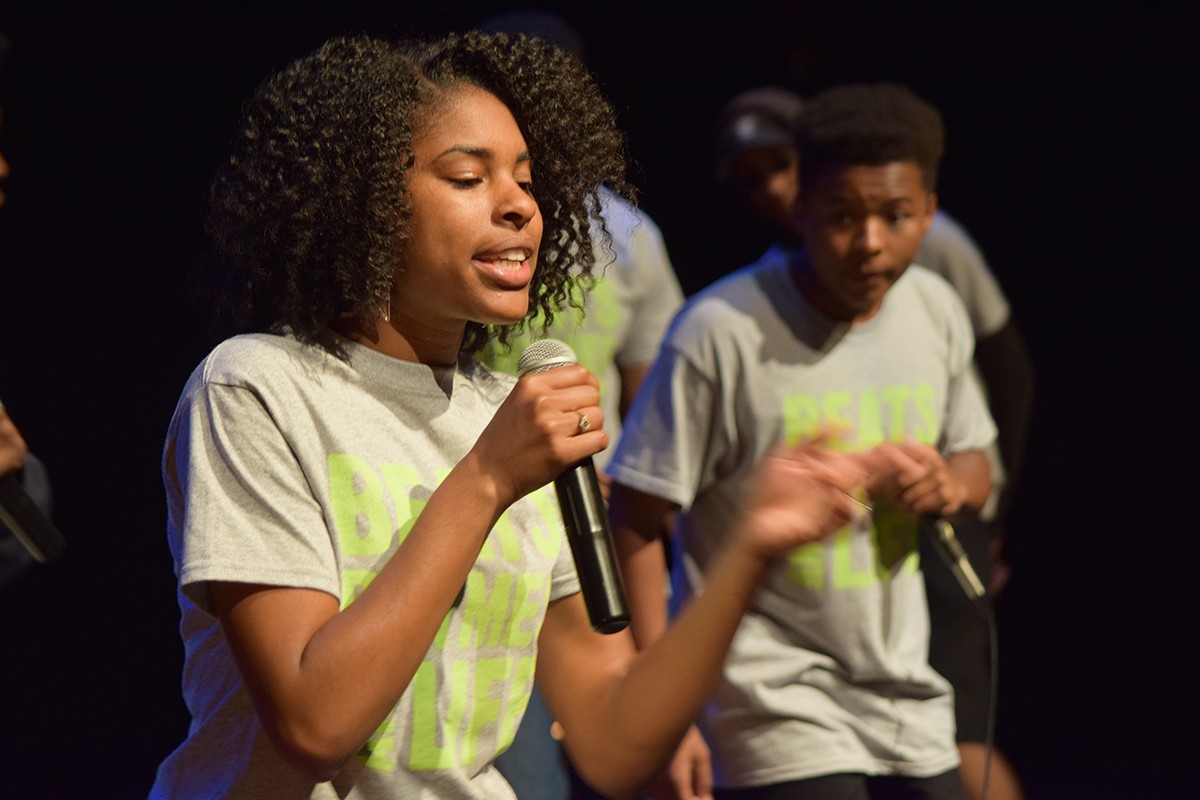 Abode Services
As the Bay Area housing crisis continues to displace low-income residents, consider donating to Abode Services, a Fremont-based nonprofit agency that helps homeless people across Alameda County find housing. In the last five years, the organization has moved thousands of homeless adults and children into homes — with an emphasis on long-term housing. During the holidays, the organization encourages people to donate gift cards to Target, Safeway, and Payless ShoeSource — or make direct cash donations that can go along way in helping homeless individuals make the transition to stable housing.
40849 Fremont Boulevard, Fremont, 510-657-7409, AbodeServices.org
Lions Center for the Blind
The Lions Center for the Blind in downtown Oakland helps thousands of visually impaired people access a wide variety of programs that enable them to live independent lives. Donations to the organization support direct services, which include Braille instruction, computer and technology training, job placement support, classes in independent living skills, and lessons in orientation and mobility. The center offers a variety of classes and support groups onsite and also sends instructors to other locations in the East Bay to work in people's homes and community-based sites.
1722 Broadway, Oakland, 510-450-1580, LBCenter.org