The
Legalization Nation Holiday Gift Guide
2014 is packed with aspirational paraphernalia, like a $600 scientific bubbler and $800 desktop vaporizers made by NASA scientists. For the rest of us 99 Percenters, here are some of the best weed-related gifts for less than $20:
1. 
Raw Papers Organic Raw Cone
 6-pack ($3.85). For all the folks who want to smoke a cone but can't be bothered to learn how to roll one. Just unwrap and pack.
2. 
Cheech & Chong Grinder License
 ($10.99).  A grinder card is a credit-card sized piece of metal with a mesh inlay to grind up herb.
[jump] 3. 
Marijuana for Everybody By Elise McDonough
 ($16.95). Billed as 2014's definitive guide to getting high, feeling good, and having fun.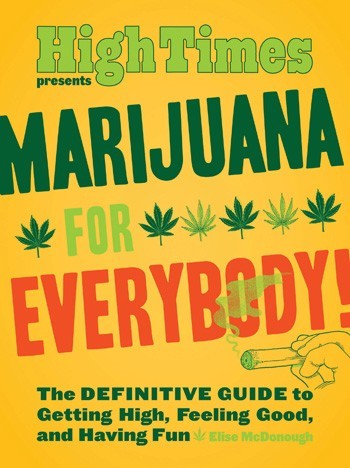 4. 
Doob Tube 4-Pack
 ($3.95). Four large, airtight tubes for keeping joints safe while staying odor-free during transport.
5. 
Smelly Proof Bags 2"X3" 10-pack
 ($3.99). Extra-small airtight bags for bringing a few nugs with ya.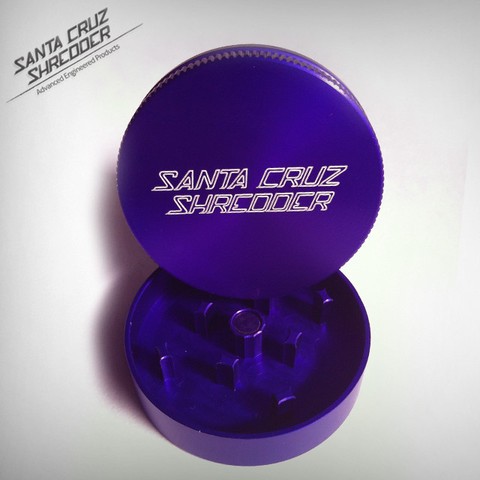 6. 
1/4 oz. glass stash jar
 ($8). Keep your head stash behind glass with this 1/4-ounce glass jat with airtight seal.
7. 
Santa Cruz Shredder mini 2-piece
 ($21.95). This baby breaks our ceiling of $20 for a gift, but scrounge up some nickels from the couch — it's worth it.
8. 
Tommy Chong's Smoke Swipe 3-Pack
 ($9.99). A dry odor-eliminating wipe to eliminate the smell of cannabis and tobacco odor on clothing and hair.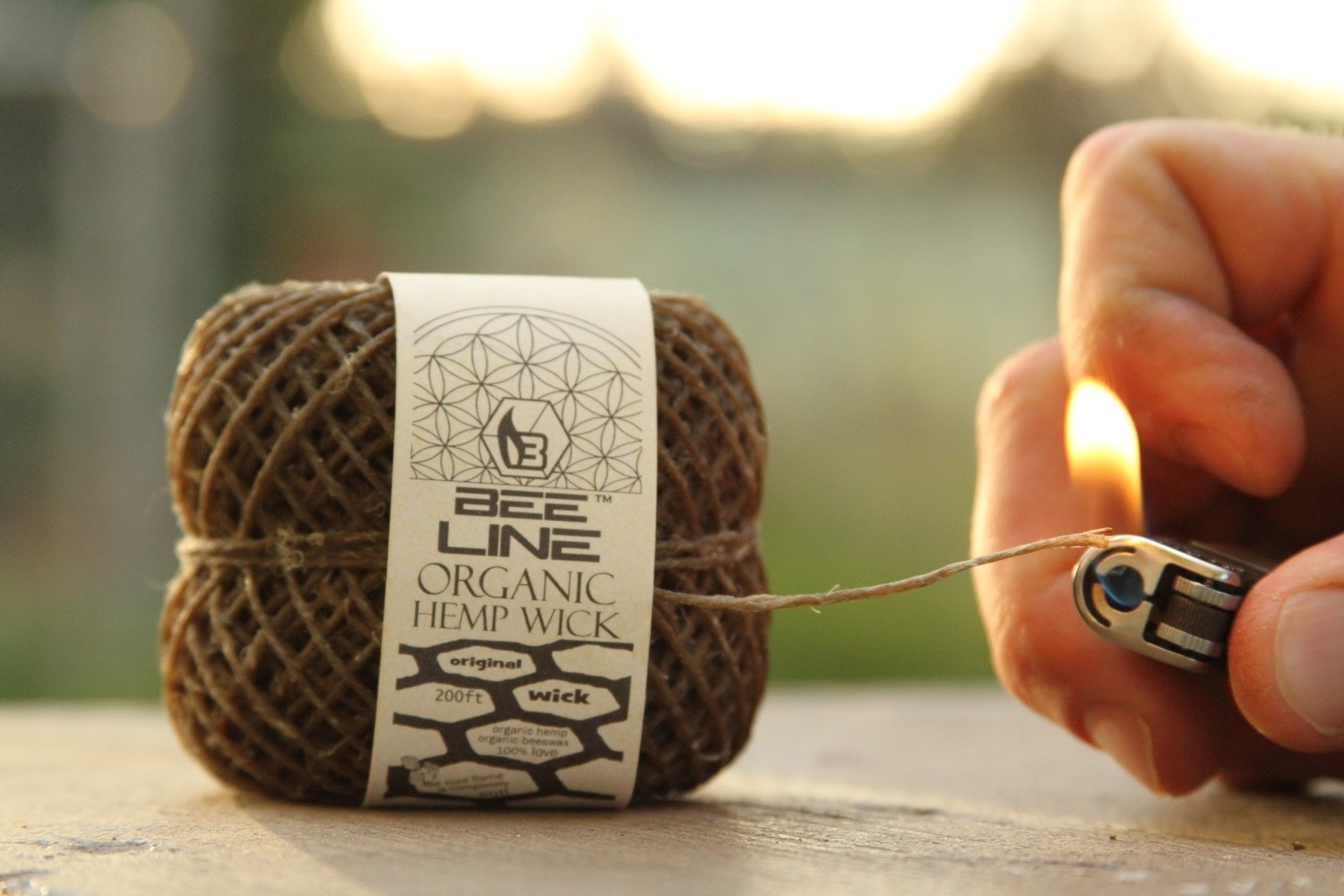 9. 
Bee Line OG Hemp Wick Ball
 ($16.50) keep butane lighters away from your precious flowers with Bee Line's award winning hemp wick ball.
10. 
Visine Original Eye Drops
 ($7.99). For obvious reasons.
11. 
ROOR – Disc-End Glass Poker
 ($14.50). Give your keys a break and get a real implement.
12. 
Peter Tosh's "Legalize It" (Legacy Edition)
 ($15.99). Target advertises it for $15.99.
13. 
NoGoo – Non-Stick Container 5-Pack
 ($19.95). A non-stick container for holding sticky extracts.
14. 
Happy Daddy – Buddah Bomb – Titanium Concentrate Tool
($20.00).  A tool for handling sticky extracts on their way to the dab rig.
15. 
G-Spot Domeless Ceramic Oil Nail
 ($17.99).  An all-ceramic nail used for vaping extracts.