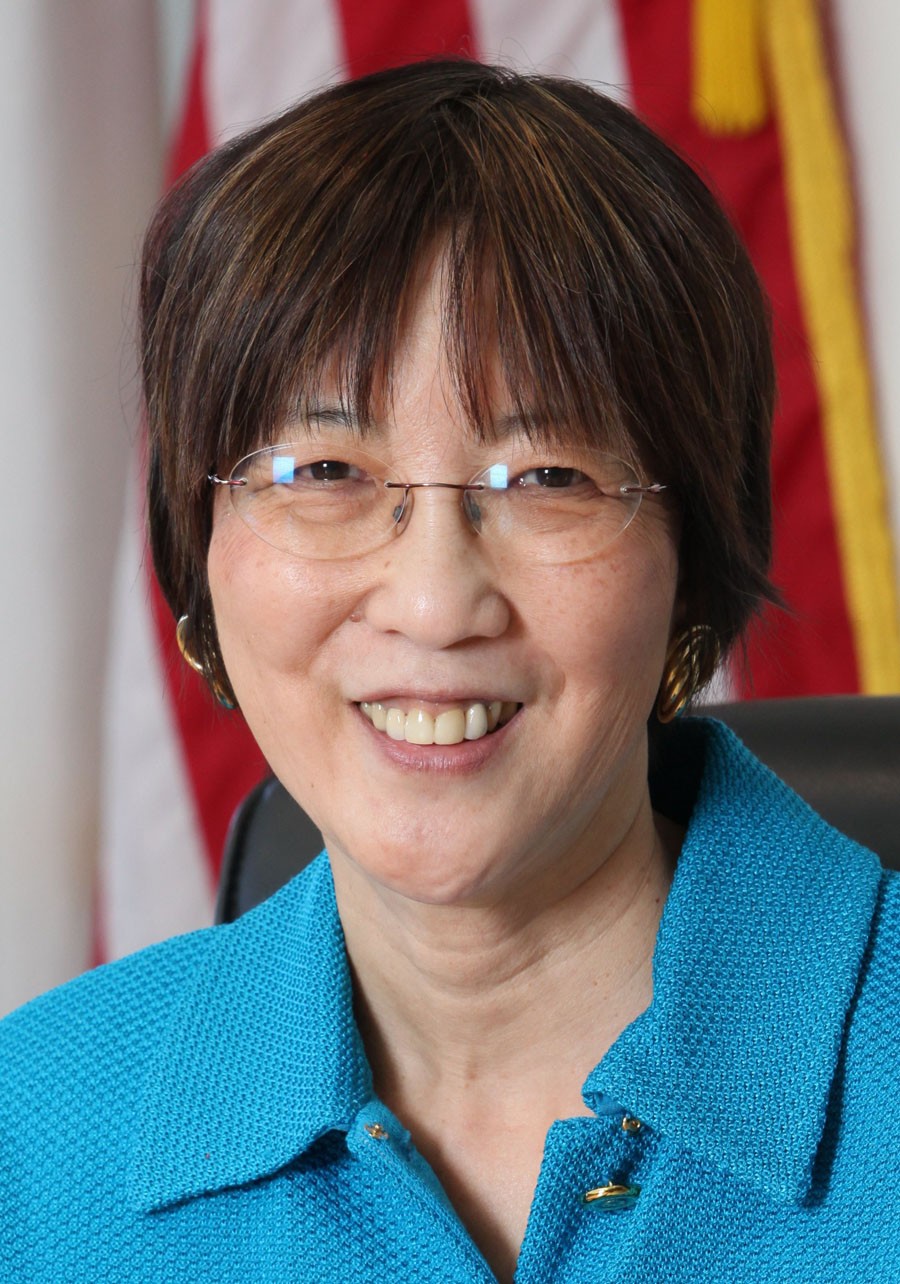 Alameda County Supervisor Wilma is abandoning her bid for next year's open state Senate race in the East Bay's Ninth District. Chan cited a struggle to raise what she believes is the requisite amount of money needed for a likely grueling June primary and general election campaign, while still performing her duties as a county supervisor and being with her family. She leaves the field to fellow Democrats Sandré Swanson and Nancy Skinner. They both have sizable support in the East Bay among progressives following three terms each in the state Assembly.
While Chan said she was successful in building a campaign based on local support, she also found that raising at least $1.6 million to run an effective race was an "exceedingly high bar."
[jump] "Unfortunately, political races are increasingly dependent on money and less on grassroots support and action," Chan wrote to her supporters. "It has become clear that the window of time I have to raise the necessary funds will be difficult given my responsibilities to my constituents. It has also become clear that the needs of my family must come first."
Skinner has an already sizable lead in campaign fundraising. Through the most recent campaign finance filing period, Skinner reported more than $925,000 in cash reserves, which included a large transfer from her previous Assembly account. Chan's campaign, meanwhile, posted promising fundraising numbers with more than $129,000 raised during this calendar year. But it apparently wasn't enough for her to continue.
In her letter to supporters, Chan said she will return contributions to her senate campaign from State Political Action Committees and refund any individual donations, if requested by November 1. In addition to a bleak financial outlook, Chan was largely left on the outside looking in when it came to crucial early endorsements.
Although Swanson has struggled early to raise money — his campaign reported just $80,000 in cash on hand through the end of June — he has snapped up endorsements from nearly every local Democratic heavyweight, including Congresswoman Barbara Lee, Assemblymembers Rob Bonta and Tony Thurmond, and the current holder of the Senate seat, termed out State Senator Loni Hancock.
Earlier this week, Swanson also announced the endorsement from Teamsters Joint Council 7, which represents 110,000 union members in Northern California. San Pablo Vice Mayor Rich Kinney, the lone Republican in the primary race so far, and public education advocate Katherine Welch are also still vying for the seat.
Correction: The original version of this post misstated how many two-year terms that Sandré Swanson and Nancy Skinner served in the state Assembly. They each served three — not two.