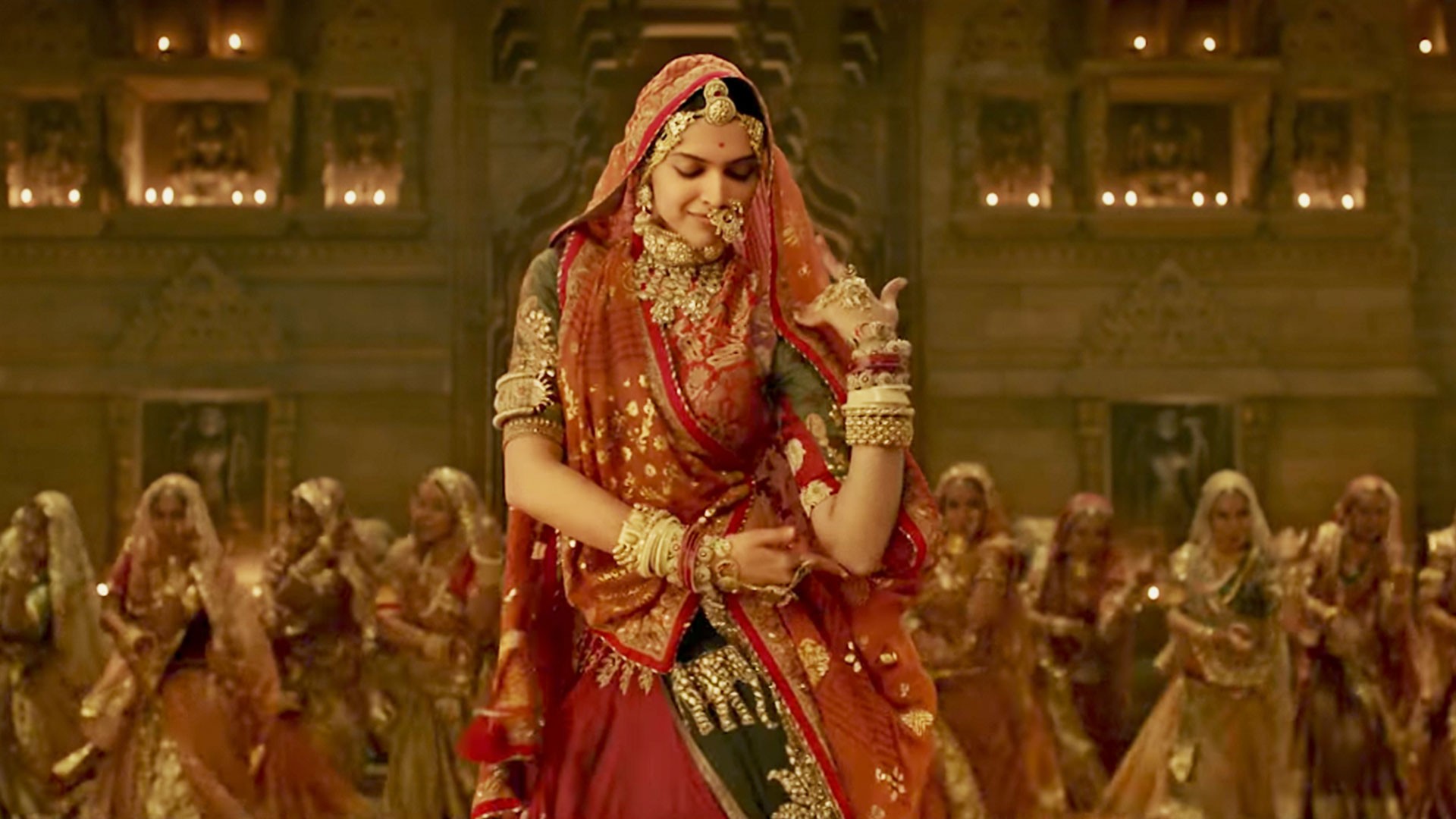 For decades, when East Bay residents wanted to watch a Bollywood movie, they'd head to the famed Naz 8 Cinema in Fremont. But its closure several years ago did not mean the end of Bollywood in the East Bay. It turns out that a handful of local theaters regularly screen such films.
In fact, the Ciné Grand in Fremont, Century 25 in Union City, and Century Hilltop 16 in Richmond present a wide range of South Asian films, including Punjabi features like Sardar Mohammad, Telugu and Tamil films like C/o Surya and Nenjil Thunivirundhal, and both quintessential Bollywood features (the ones with all the singing and dancing) and more hatke, or offbeat, fare (those with little to no singing and dancing). This might be expected, given that the film industry in India is the most prolific in the world, with the subcontinent releasing more than 1,000 films annually.
To a large extent, this diversification of offerings is also linked to recent shifts taking place in India, where middle-class urban audiences frequently watch so-called multiplex films that are wide-ranging in their lineup, due to both the changing venues and audience tastes. Just as it is increasingly common to see couples kissing in Bollywood features, these films have also grown more Westernized in other ways, including shorter overall lengths (closer to two hours than three) and less song and dance. At the same time, there has been an attendant growth in the regional diversity of Indian cinema, as reflected in the local lineups at the Century theaters and at the Ciné Grand, where Bollywood movies in Hindi frequently play alongside films in a wide assortment of other South Asian languages.
Brian Jeffries, vice president for marketing and promotion at Cinemark, the company that owns both the Century Hilltop 16 and Century 25 theaters, notes that the decision to show Bollywood and other Indian films was due to the customer base. "In the Bay Area, these films work well," he said. This is partially due to South Asian diasporic audiences knowing about and anticipating the release of such films. The hardest part, according to Jeffries, is introducing such new fare in the first place. Added to this is the challenge of increasing attendance from crossover audiences, those who may have heard of Bollywood but never actually seen a Bollywood film.
According to Yadhu Thiramudi, a supervisor at the Ciné Grand in Fremont, which occupies the venue of the former Naz 8, the majority of audiences tend to be South Asian American, with most attending on weekends and also on Tuesdays, when ticket prices are reduced by 50 percent. Most opening weekends of an Indian film screening tend to sell out, according to Thiramudi, though there is not as much repeat business in the following weeks, a point that Jeffries of Cinemark confirms. For precisely this reason, while the range of films tends to be broad, most typically only play for a week. Nevertheless, all three of these theaters include multiple daily screenings, often beginning as early as 11 a.m. And a fair number of patrons regularly turn out for such matinee screenings, albeit they're mostly composed of South Asian diasporic viewers.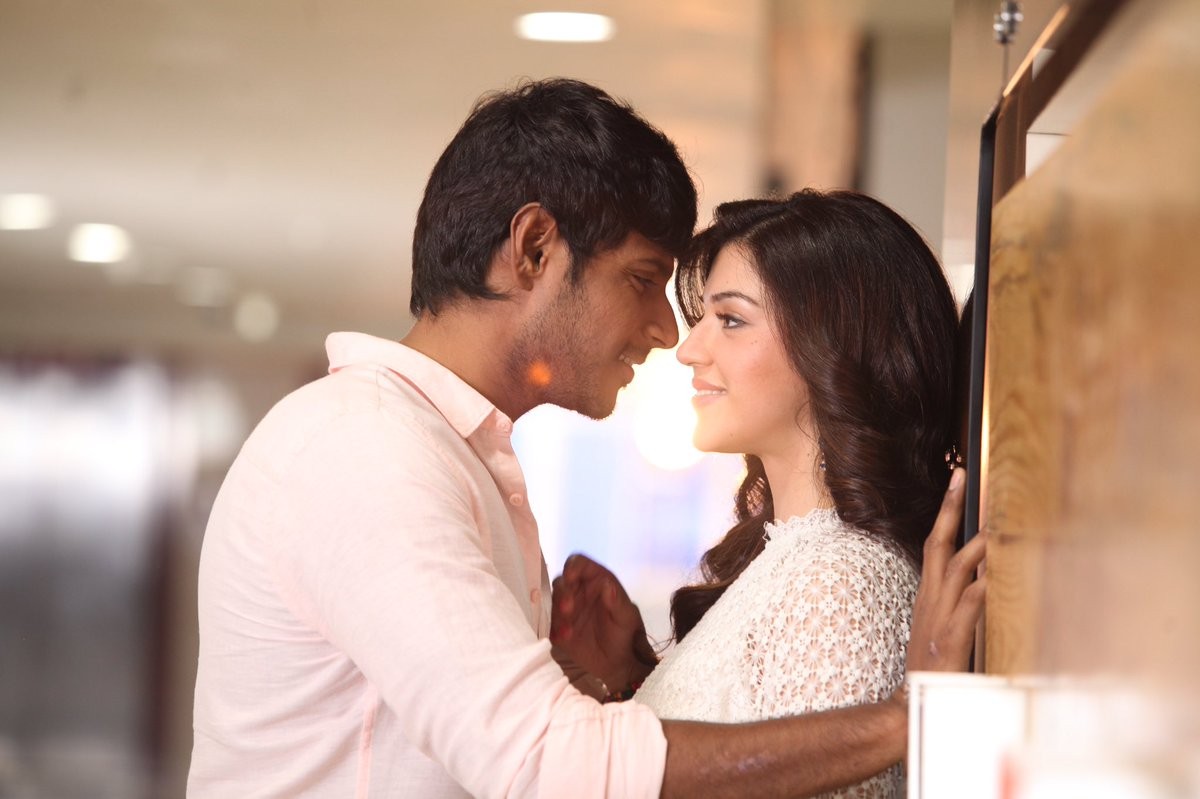 Though these theaters' increasingly diverse lineups reflect the growing heterogeneity of such diasporic audiences and the corresponding desire of theater owners to cater to such diversity, a persistent stumbling block remains how to increase turnout among non-South Asian populations. All of these films, whether in Hindi, Punjabi, Tamil, or Telugu, are subtitled, yet there are often larger cultural differences that may factor in when trying to attract mainstream American audiences. As the late Third World film theorist and UCLA professor Teshome Gabriel famously observed, Western patrons of art-house cinema usually demand complete silence during screenings and are often surprised at the steady stream of conversation taking place during non-Western screenings. Add to this the frequent coming and going of audience members — whether due to the length of the films or the ensuing desire to purchase one more order of samosas and chai — and, at least at times, you have a truly different cultural experience at the movies.
Given the prolific nature of the Indian film industry and the consistent growth of the South Asian diaspora in the East Bay, it seems that Indian films are not only here to stay but increasingly likely to appear in a theater near you. So, if you find yourself bored and wondering what to do on a Saturday afternoon (or a Tuesday morning), head to the Century Hilltop 16 for any one of several Indian films showing there. And if you like the song and dance, be sure to stick around for the end credits, which increasingly feature the most over-the-top numbers of the entire film — definitely worth the wait.