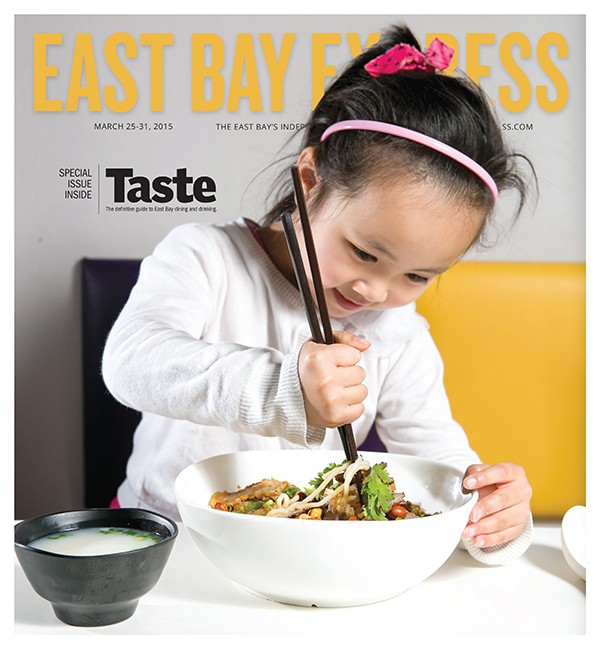 Happy Friday, folks. If you were, as we were, consumed with news of the
drought
or
evictions
, here's what you may have missed this week.
See Also:
Our amazing spring Taste issue
[jump] Plans for the Sears building in Uptown Oakland are under way. Here's what you need to know about the proposed 
Newberry Market
. We're excited about the possibilities, but will the shopping center/grocery store be affordable? Food editor Luke Tsai remain skeptical.
How we feel about Oakland now having a shop with the biggest selection of Japanese beer in the country!
Sarah Burke breaks it down.
What a surprise,
Fox News thinks concussions are a "myth." 

How we feel about these
badass comedians
shaking up the stand-up scene:
How Sam Lefebvre felt about the sound artist
Tarek Atoui's amazing set at Meyer Sound
:
Dan Savage's response
to whether a man can still identify as "straight," but want to bone dudes:

Follow @annapulley on Twitter.