I know you're absolutely exhausted from spending all week on your iPhone 6 watching Emma Watson's feminist UN speech repeatedly (or reading
critiques
of it) and hoping you'll get an invite to
Ello
. Well, sorry to say it, but this weekend is packed with loads of events that you should probably show face at in order to, ya know, maintain your social relevance. (There's a whole bunch of extra goodies at the bottom, too). I guess you'll never catch up on that sleep. Having fun is hard work.
Ephemeral Vessels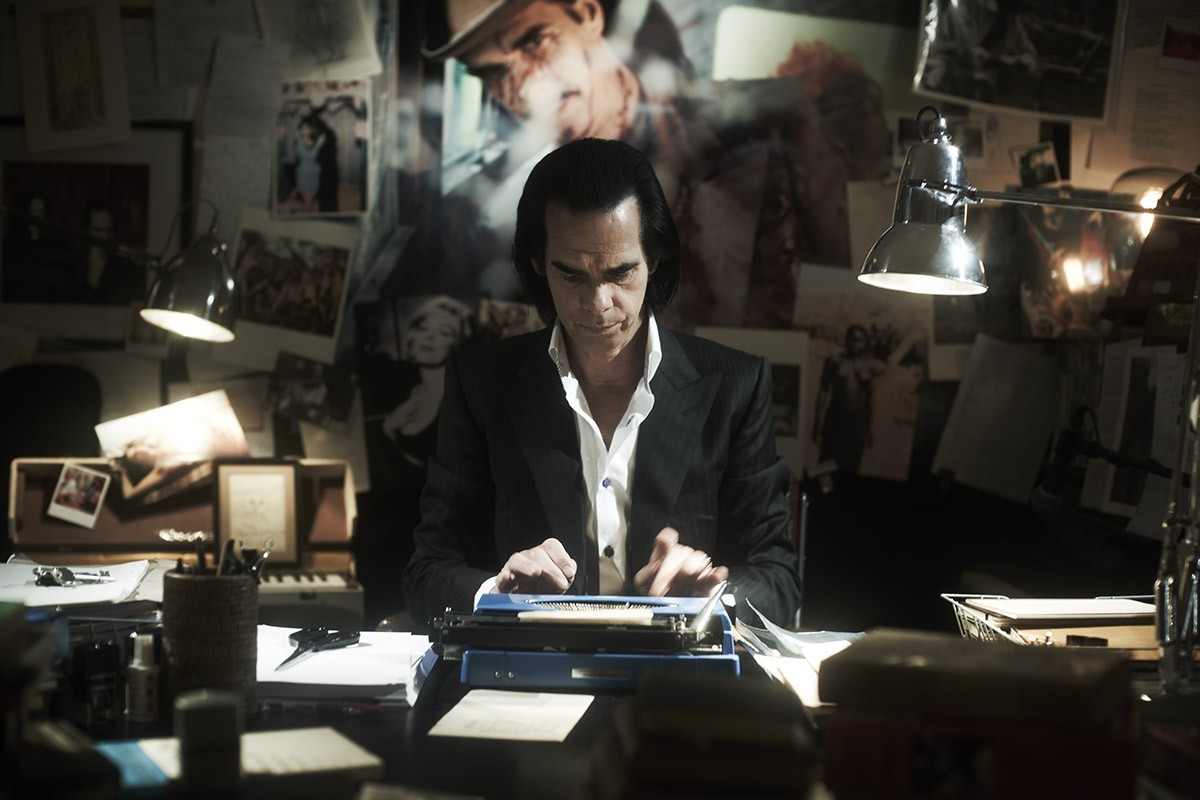 San Francisco is quickly becoming a hub for a new artistic genre that utilizes digital and computerized elements to form interactive, multi-sensory experiences. These sorts of installations have been around since the 1990s, but have only recently been put into the hands of hobbyists who have the tech tools and talent readily available to experiment. These folks are the primary makeup of CODAME, an SF-based collective of artists focused on creativity in tech. A similar community is growing in Oakland, and
B4BEL4B
is partnering with CODAME to host a group exhibition and tech mixer that brings together appreciators and makers from both cities. The event is called Ephemeral Vessels because most of the installations will be made up of live interaction with the technological apparatuses. Artist Dat Phan will use an Xbox Kinect to project holograms of attendees across the gallery from where they stand, and do 3-D body scanning demonstrations. Attendees will also have the opportunity to enter an artist's studio via Oculus Rift (a virtual reality platform), and play with interactive projections and installations (such as a Tyvek origami sculpture housing motion-sensitive LED lights). In addition, there will be a long lineup of audiovisual performers, including Elia Vargas, who will project imagery onto water and mist while he plays. 
— Sarah Burke
Saturday Sept. 27, 7 p.m. $10. B4beL4b.com
[jump]
Andy Stott
The Manchester-based artist Andy Stott has veered between styles of dance music such as house, jungle, and drum & bass since the early 2000s, but he eventually settled on the unique take on dub techno for which he's best known. Stott's work uses bass as a structural foundation — not in an assaultive, punishing way, but more like an amorphous material to be subtly sculpted as his tracks progress. Stott works with the Manchester label Modern Love, where he's released solo records as well as collaborative works with his current tour mate Miles Whittaker under the moniker Millie & Andrea. At
1015 Folsom
, Stott is slated to perform solo and with Whittaker, who will also play material from his Demdike Stare project — another Modern Love act — which is even darker, murkier, and bears more of an industrial techno influence. These Manchester acts owe a lot to techno that originated in Detroit, but their American contemporaries are equally attuned to the Modern Love milieu. 
— Sam Lefebvre
Friday, Sept. 26, 10 p.m. $18-$20. 1015.com
Bay Area Record Fair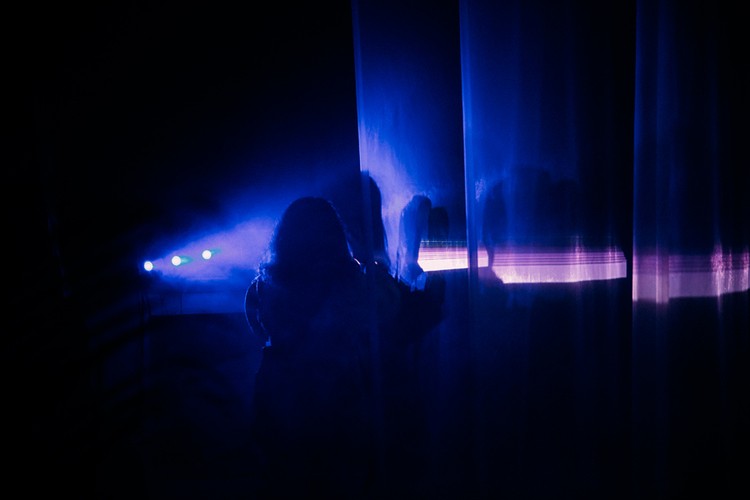 The Bay Area Record Fair — adorably abbreviated as B.A.R.F. — celebrates the wonderful array of local independent record labels, those oft-ignored benefactors and champions of the music you love. The second annual event — held for free this year at
Thee Parkside
— features booths from more than forty labels on the patio and an eclectic lineup of performers inside. Featured companies include purveyors of adventurous metal Flenser, venerable garage rock mainstay Castle Face, reliable indie imprint Polyvinyl, and the longest-running local label of its kind, Alternative Tentacles. Inside, the impeccably heavy and tuneful East Bay act Wild Moth will grace the stage, alongside Three O'Clock Rock, and Hot Flash Heat Wave, while DJs from the booking outfit Professional Fans handle the decks in between sets. Sure, the Bay Area isn't a music industry seat of power quite like Los Angeles, but B.A.R.F. attests to the fact that plenty of local entities still influence which records matter. — S.L.
Saturday, Sept. 27. 11 a.m. $5 (free after noon). TheeParkside.com
Oakland Underground Film Festival
If you feel a rumble beneath your toes in the next few days, it's because The Oakland Underground Film Festival (OAKUFF) is breaking the surface this week, spouting a steady stream of indie flicks at the
Grand Lake Theater
and
Humanist Hall
. Two highlights of the program are a pair of refreshingly different music films: 20,000 Days on Earth and Mondo Fuzz. The former fuses documentary and drama to create an introspective retelling of music icon Nick Cave's 20,000th day of life. The genre-blending style points to the ambiguity of the distinction between an artist's star image and his or her "authentic" self, and the opportunity for pseudo-intimacy will likely have Cave fans giddy as they peek into his enigmatic mind. Mondo Fuzz is a playful group portrait of Austin's underground garage music scene, a mix of live sets and interviews spliced with found footage to form one very loud pastiche. Two other documentaries offer some heavy insight into social injustices. Out in the Night closely follows the case of four black lesbians who the media described as a "Gang of Killer Lesbians" after they defended themselves against street harassment in New York City, cinematically revealing the ways in which race, gender, and sexuality are often unfairly criminalized. True Son follows Michael Tubbs, a black Stanford graduate born to a teenage mother and incarcerated father, as he runs for city council in his hometown of Stockton, confronting the disenfranchisement of its citizens head on. 
— S.B.
Sept. 25-28. $10. OAKUFF.org

Vegan Sammich Throwdown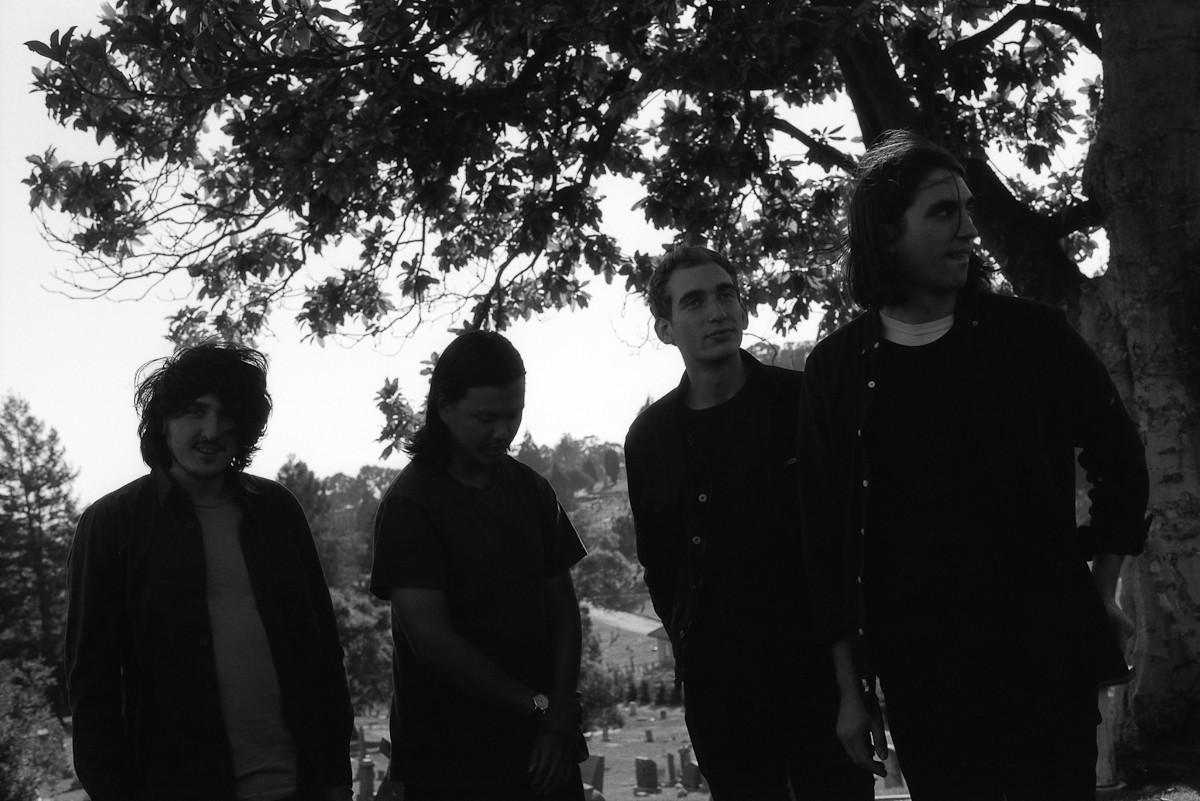 If you're a vegan who's tired of the run-of-the-mill meatless options available at your neighborhood sandwich shop, here's an event for you: Sunday's first-ever Vegan Sammich Throwdown at Berkeley's Finnish Brotherhood Hall (1970 Chestnut St.). Professional chefs and ambitious home cooks will battle for the delicious supremacy that's found between two slices of bread. Organizer Karine Brighten, an event planner who sponsors a variety of vegan get-togethers, explained that attendees will get to sample each competitor's sandwich and take home a grab bag full of assorted vegan goodies. Most importantly, the guests will have all the power: In lieu of official judges, each audience member will vote to determine which sandwich maestro will take the top prize — a spot in this year's Vegan Iron Chef, an even more intense competition that Brighten organizes. $3 from each ticket will benefit the Factory Farming Awareness Coalition.
 — Luke Tsai
Sunday, Sept. 28, 2-5 p.m. $15-$20. VegFoodEvents.com


!!!BONUS!!!

Don't forget that
Art Beats
, a massive art and music spectacle, is going to be hosting live painting and performances at Pier 70 all weekend for
free
. 
Nia King
will be launching her
very rad book
at
Show and Tell
on Friday.
LeQuiVive
will also be opening their Wu-Tang inspired art show
Champagne Tigers
on Friday night. 
AND
the Grease Diner
will be hosting a night of performance art with
Two mako Sharks and Heco Music Machine
. 
On Saturday, the
Oakland Music Festival
will be back with Dom Kennedy, SZA and others. 
Children's Fairyland
will also be hosting
Drawn Together
, an adults-only live painting party 
featuring local artists on Saturday night.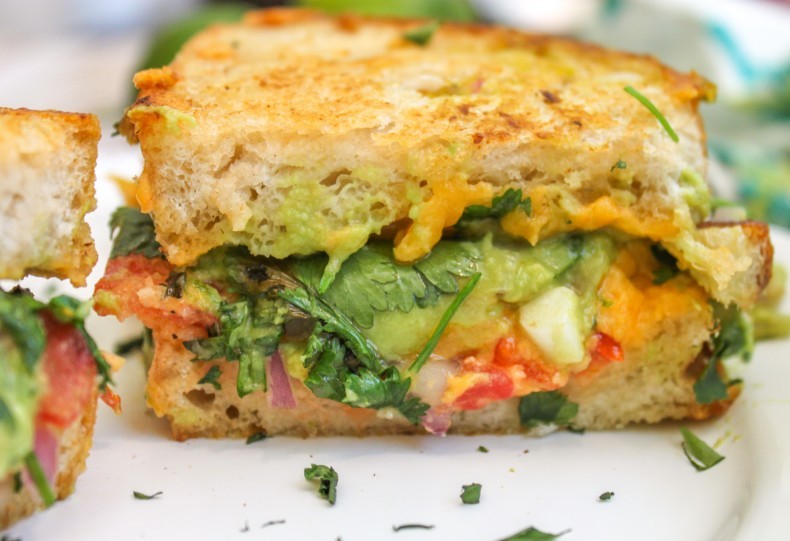 If your pockets are feelin' light and you're still yearning for more suggestions, we've got a ton, and these ones are all
FREE!
We're Hungry: Got any East Bay news, events, video, or miscellany we should know about? Feed us at
[email protected]