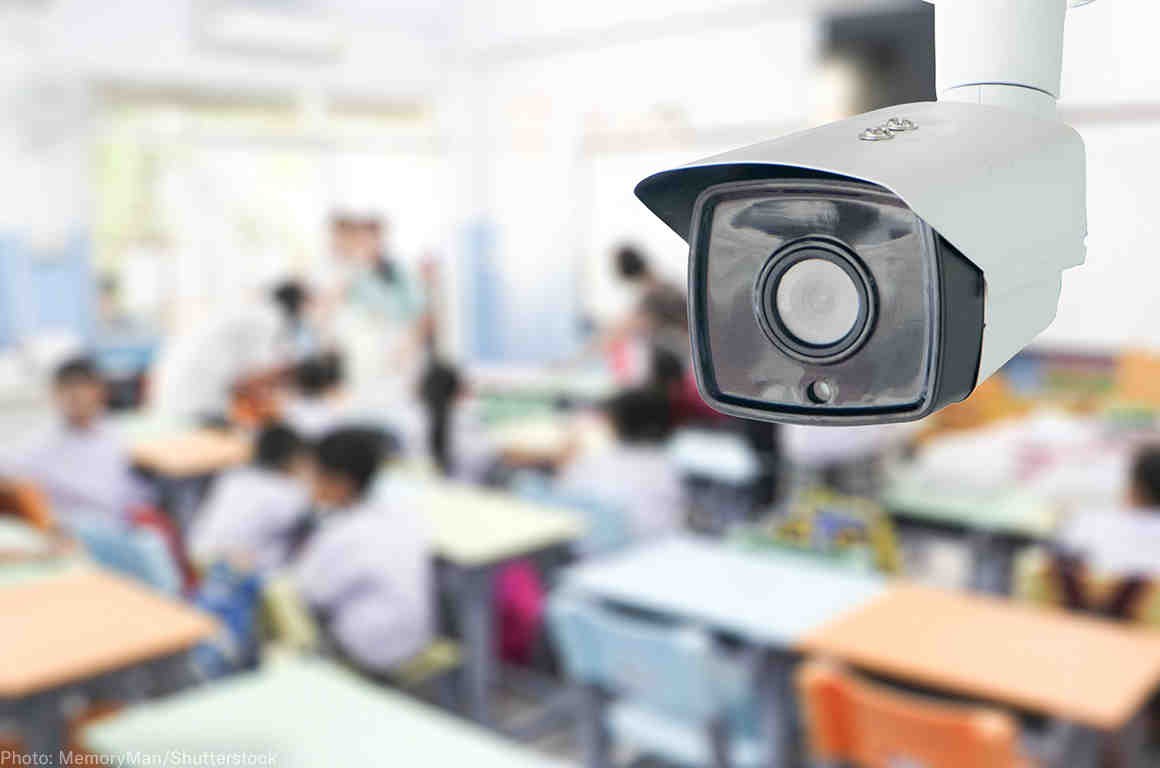 News you don't want to miss for July 17:
1.
The Oakland City Council became the second city in the U.S. to ban the purchase of facial-recognition software
, the
East Bay Times
reports. Citing the issue of racial bias, among other reasons, the city council unanimously approved the ordinance.Oakland follows San Francisco, which approved a similar ban last month. $$
2.
Meanwhile, Berkeley became the first city in the nation to prohibit natural gas in new building construction
,
Berkeleyside
reports. Natural gas is a contributor to greenhouse gas emissions.
3. Ghost Ship trail:
Attorneys for the prosecution and defense rest their cases Tuesday
, KRON reports. The court will head into recess until July 29 when closing arguments will begin in the trial of Derick Almena and Max Harris. Each were charged with 36 counts of involuntary manslaughter for the December 2016 warehouse fire in Oakland.
4.
Corporate tax breaks passed by Republicans in 2017 meant an estimated 15,000 housing units in California were delayed or outright lost
, according to a study, the
Sacramento Bee
reports. By lowering the corporate tax rate from 35 to 21 percent, developers had less incentive to use low-income tax credits for building housing units. $$
5.
"A 27-year-old man has confessed to killing scientist Suzanne Eaton, who grew up in Oakland, on the Greek island of Crete
, a police spokesperson told CNN Monday." Eaton, 59, was found last week 200-feet inside a cave in Greece once used as a bunker for Nazi soldiers.
6.
Climate change may mean the weather in the Bay Area during the summer months will be similar to Southern California in a few decades
, while Sacramento may suffer sweltering heat similar to Texas, the
East Bay Times
reports.
7. On the heels of strong earthquakes in Southern California recently,
a pair of fairly vigorous temblors shook the East Bay
, the
San Francisco Chronicle
reports. An earthquake centered between Brentwood and Blackhawk registered 4.3 magnitude on the Richter Scale struck Tuesday afternoon and was followed by a 3.5 magnitude quake 13 minutes later. $$
$$ = Stories you may have to pay to read.