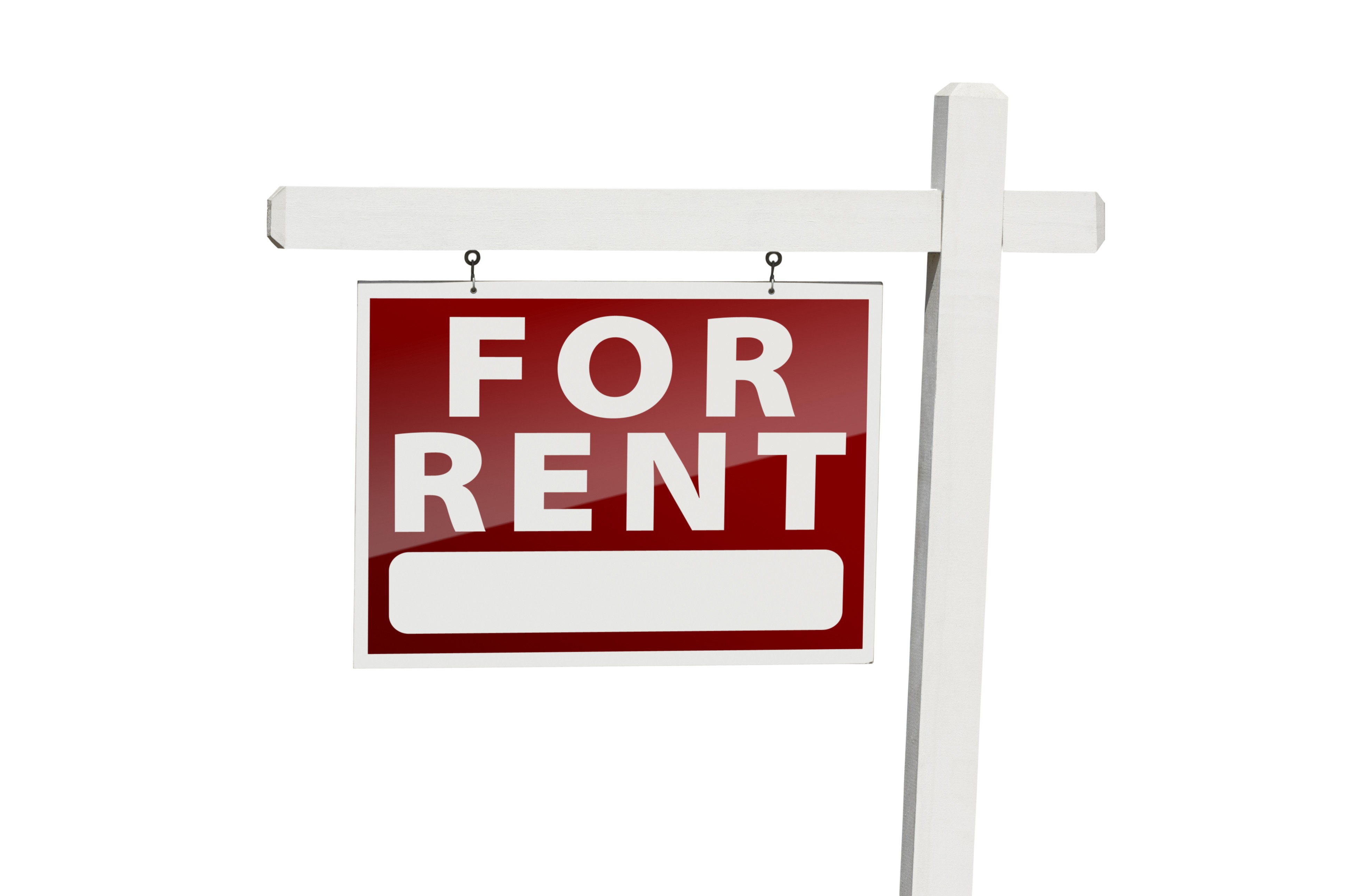 Stories you shouldn't miss for Jan. 23, 2019:
1. The Oakland City Council
may expand rent control to owner-occupied duplexes and triplexes
in the city, reports Ali Tadayon of the
East Bay Times
$. The proposal, authored by Councilmembers Dan Kalb and Noel Gallo, is scheduled to be heard by a council committee next week. In November, Oakland residents voted to extend just cause eviction protections to owner-occupied duplexes and triplexes.
2. Gov. Gavin Newsom announced sweeping
youth incarceration reform
, saying he plans to "shift control of the state's Juvenile Justice Division away from corrections officials to government health and human services providers, a move he called long overdue and necessary to build on past efforts to divert children and teens from a path to prison," reports Jazmine Ulloa of the
LA Times
$.
3. The Berkeley City Council unanimously approved a new law that
requires all food businesses to charge customers 25 cents per disposable cup
, reports Amy Graff of SFGate. "The Single Use Disposable Foodware and Litter Reduction Ordinance also requires that all takeout foodware be compostable and all dine-in foodware be reusable by January 2020."
4. The Oakland City Council voted unanimously to urge BART
to name a street under the Fruitvale BART station
in honor of Oscar Grant, who was shot to death by a BART cop 10 years ago, reports Ali Tadayon of the
East Bay Times
$. BART plans to take up the proposal next month.
5. Striking teachers in Los Angeles
reached a tentative contract deal with the LA public school district
that calls for a 6 percent raise over two years and smaller class sizes, the
LA Times
$ reports. The pact ended the teachers' one-week strike.
6. U.S. Rep. Barbara Lee, D-Oakland, was named
co-chair of a bipartisan committee that seeks to create more "sensible" federal cannabis laws
, reports Tal Kopan of the
San Francisco Chronicle
$. "No person of color has served in leadership of the caucus before her, which Lee sees as evidence of a broader disparity in the way marijuana policy is enforced and debated in this country."
7. The city of Oakland has agreed to pay a $295,000 legal settlement to
a white former deputy city attorney who contends that he was the victim of discrimination
, reports Kimberly Veklerov of the
San Francisco Chronicle
. "Charles Vose, 58, alleged in his August 2017 suit in Alameda County Superior Court that he was repeatedly passed over for promotions that went to younger, minority candidates with less experience than him and that he faced retaliation for complaining."
8. And the U.S. Labor Department
has sued software giant Oracle
for allegedly underpaying women, African Americans, and Asians by about $400 million since 2013, reports Ethan Baron of the Bay Area News Group$.
$ = news stories that may require payment to read.