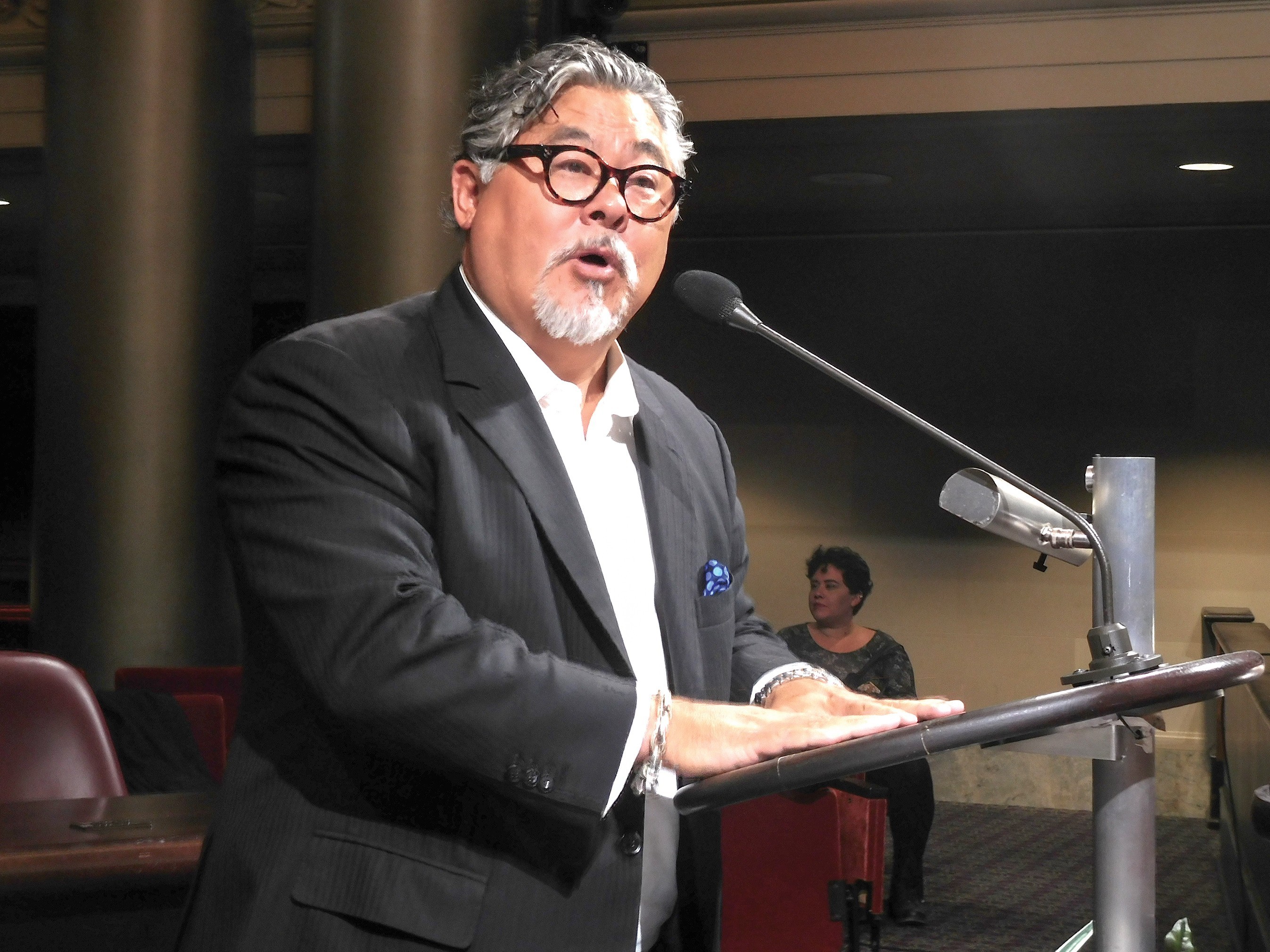 News you don't want to miss for May 27:
1.
A federal appellate court upheld a May 2018 ruling that Oakland's coal ban is illegal
, the
East Bay Times
reports. The decision is a big win for Oakland developer Phil Tagami and plans for coal to be shipped through the bulk marine terminal at the former Oakland Army Base. $$
2. Alameda County's confirmed number of covid-19 cases surpassed 3,000 on Wednesday amid a spike in recent new cases.
"Seven of the nine Bay Area counties have reported recent, significant upticks in cases, and the Bay Area as a whole recorded a nearly 40% jump in new cases last week over the week before,"
the
San Francisco Chronicle
reports. $$
3.
The pastor at Word Assembly Church in Oakland spent 10 days on a ventilator after contracting covid-19,
KTVU reports. The experience is leading him to discourage other churches from opening before it is safe.
4.
For most parts of the state, hair salons and barbershops can begin reopening, but not in the Bay Area, including Alameda and Contra Costa Counties
, ABC7 reports. While the state moves toward Stage 3, places like Alameda County have only recently entered Stage 2.
5.
Contra Costa County supervisors extended their eviction moratorium to July 15 on Tuesday
, the
East Bay Times
reports. The revised ordinance, however, no longer allows large businesses to defer rent payments. Alameda County is expected to revisit its eviction moratorium on June 2. $$
6.
Oakland A's management announced they would stop paying their minor league players a $400 a week stipend, while also moving to furlough team employees and cuts salaries for executives
, the
Associated Press
reports. This comes after reports the A's notified the Oakland Coliseum Joint Powers Authority that they would not pay their $1.2 million rent for this year.
$$ = Stories you may have to pay to read.