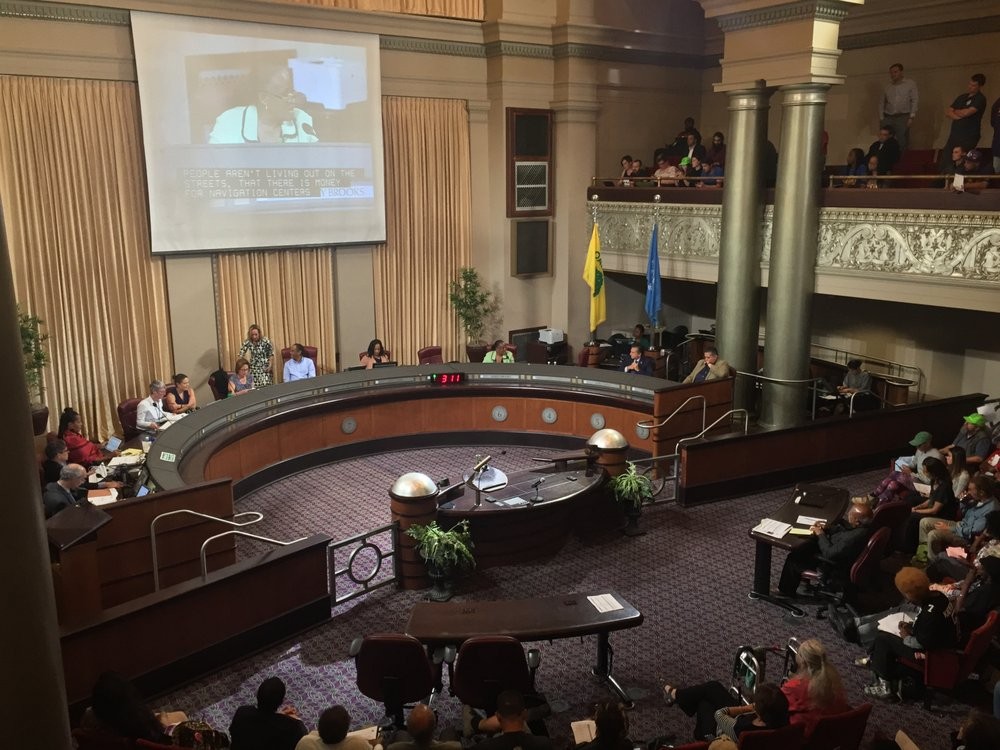 News you don't want to miss for July 29:
1.
Oakland officials unanimously supported the creation of a budget task force to study the reduction of the police department's budget by 50 percent over the next two years
, the
East Bay Times
reports. $$
2.
A shipment of 25,000 Chromebook, procured through the philanthropic efforts of Twitter and Zynga CEOs, will arrive in the hands of Oakland students in late August
, KTVU reports. However, the school year begins on Aug. 10.
3.
Contra Costa County will impose a $100 fine on people who don't wear protective masks in public
, the
San Francisco Chronicle
reports. Contra Costa supervisors approved the urgency ordinance on Tuesday. Repeat violators of the ordinance will receive steeper fines. $$
4. A blockbuster report from
Open Vallejo
found
Vallejo police officers celebrated fatal shootings with organizing barbecues, having drinks, and marking the killings by bending a corner of their badges
.
5.
The Oakland Zoo reopened today after making a public plea last month that it would soon run out of money if not allowed to resume some levels of activity
,
NBC Bay Area
reports. The Zoo opened with limited outdoor-only activities.
$$ = Stories you may have to pay to read.