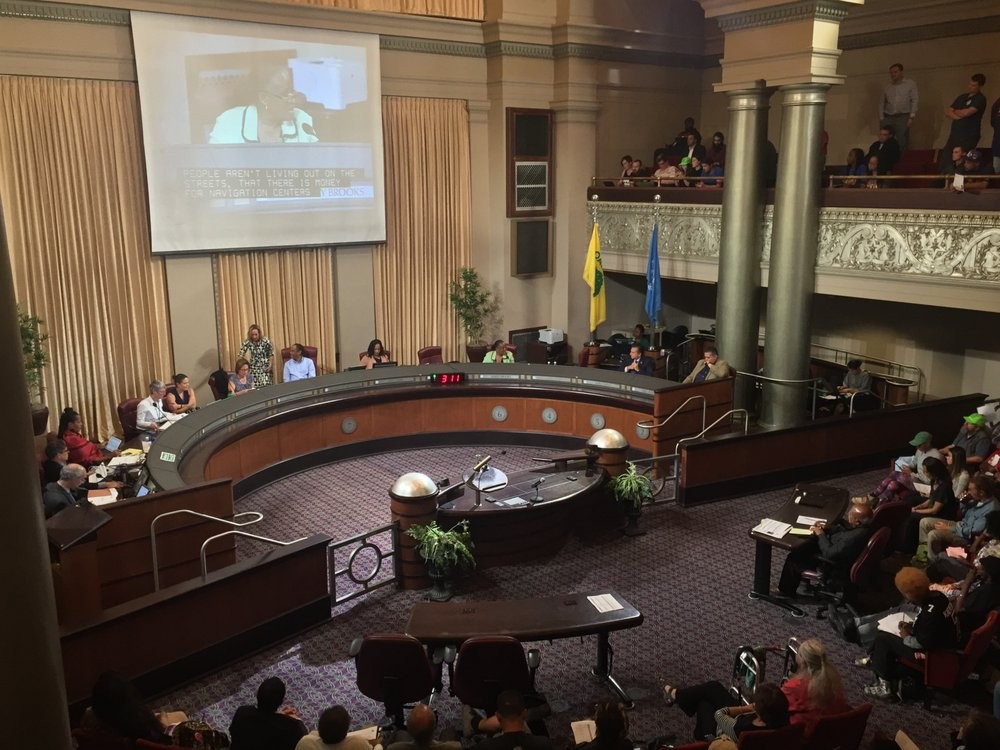 News you don't want to miss for May 13:
1.
Oakland approved an emergency ordinance that provides 80 hours of paid sick leave for essential workers
, the
East Bay Times
reports. The ordinance, authored by Councilmember Sheng Thao, requires businesses with less than 500 employees to pay workers at least two-thirds of their pay during sick leave, while larger businesses will pay the entire wage. $$
2.
In dramatic fashion, Alameda County Supervisor Richard Valle broke a 2-2 tie on Tuesday in favor of allocating $106 million annually for the next three years for the Sheriff's Department to hire hundreds of new deputies
, the
East Bay Citizen
reports. The proposed hiring spree includes 265 deputies and 107 mental and behavioral health workers for Santa Rita Jail.
3.
Alameda County officials said they will allow Tesla to resume manufacturing electric vehicles at its Fremont plant as early as Monday provided the company adheres to agreed upon safety rules to reduce the spread of covid-19
,
NBC Bay Area
reports.
4.
California National Guard jets made a flyover in the Bay Area in recognition of health care workers combating covid-19
, KRON reports. The jets rumbled over Oakland around 10:45 a.m.
5.
During the Great Recession, California's response was to significantly cut services, layoff employees, issue IOUs, and raise the sales and gasoline taxes, among other revenue-raising strategies
. The
Sacramento Bee
looks at how the state might grapple this time around with an estimated $54 billion budget shortfall. $$
$$ = Stories you may have to pay to read.