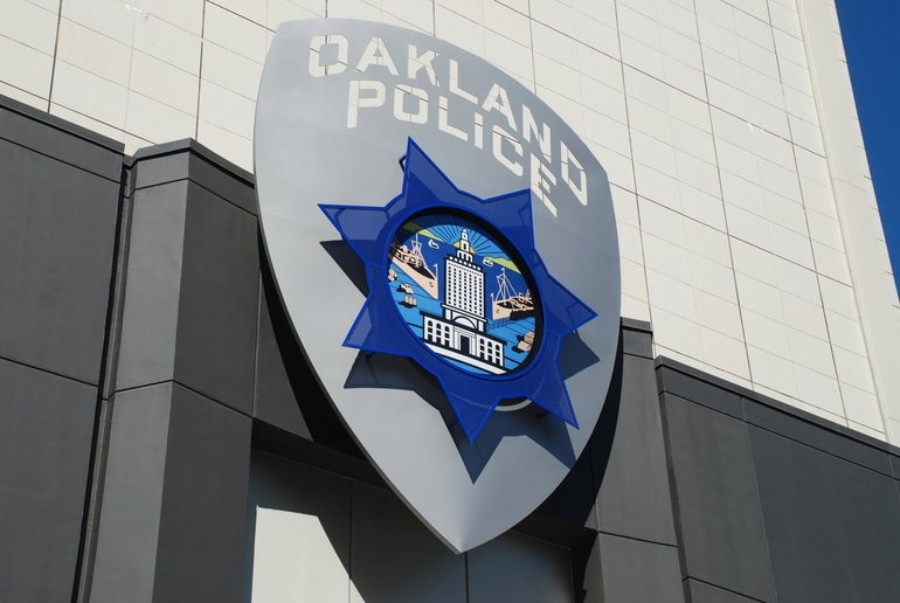 News you don't want to miss for July 10:
1.
The Oakland City Council approved new regulations Tuesday night that require Oakland police officers to hold off from immediately inquiring whether someone is on probation or parole
,
SFGate
reports. The move is intended to allow police officers to gain trust within the community.
2. The State Legislature approved a bill that proponents believe will reduce the number of police officer-involved shootings in the state,
Calmatters
reports. The bill, which Gov. Gavin Newsom has indicated he will sign,
allows police to only use deadly force "when necessary in defense of human life."
3. Ghost Ship trial:
Derick Almena took the witness stand again Tuesday and testified that he lied to investigators about whether people lived in the warehouse where 36 people died in a fire
, the
San Francisco Chronicle
reports. Almena added the building's landlords told him to lie to police. $$
4.
Premiums for Covered California, otherwise known as Obamacare, will drop to an average of 0.80 percent
, the
Los Angeles Times
reports. Over the past five years, the average increase has been nearly 9 percent. The low rate increase is attributed to state tax credits funded by a new penalty on those who fail to purchase health insurance. $$
5.
The state launched an investigation this week into a malfunction at the Chevron refinery in Richmond
, KQED reports. The incident last weekend triggered an evacuation of maintenance employees.
6.
California's climate is headed toward periods of extreme weather
,
SFGate
reports. A study published in
Nature
predicts, while the overall amount of rainfall will not change much, periods of booms and busts will be more prevalent. California will not be able to rely on snowpack to irrigate the state because the vast amounts of rainfall, in this scenario, will be warm.
7. Livermore is rarely the vanguard of East Bay progressive legislation, but the
Tri-Valley city became the second in the state to ban the sale of e-cigarettes
, the
San Francisco Chronicle
reports. Last month, San Francisco did the same. $$
$$ = Stories you may have to pay to read.