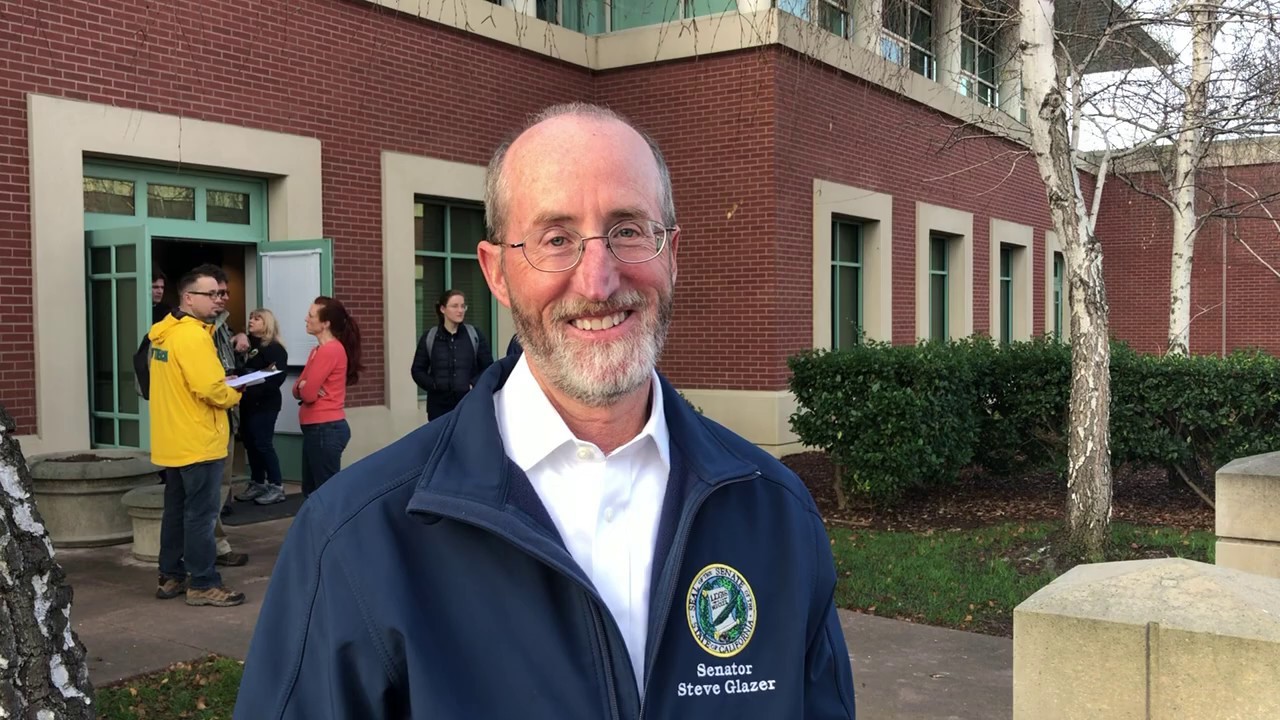 News you don't want to miss for Aug. 14:
1.
"Kaiser Permanente workers in California have voted overwhelmingly to approve a strike in October that would be the largest in the United States in 20 years
,"
SFGate
reports. The strike would affect East Bay Kaiser facilities in Oakland, San Leandro, Pleasanton, and Fremont.
2.
Amazon's facial recognition software falsely identified 26 California legislators as criminals
, including East Bay State Sen. Steve Glazer,
Vice
reports. Recall, Oakland recently enacted a citywide ban on the purchase of facial recognition software.
3. Richmond hired Steven Falk as interim city manager Tuesday night. Falk served as city manager in Lafayette until last year when he famously quit out of frustration due to the city's rabid NIMBY elements. Richmond parted ways with former city manager Carlos Martinez last month.
4.
"A coalition of 21 Democratic-led states sued the Trump administration Tuesday over its decision to ease restrictions on coal-fired power plants
, with California's governor saying the president is trying to rescue an outdated industry," the
Associated Press
reports.
5.
PG&E is accused of attempting to avoid liabilities stemming from the 2017 Wine Country fires
, the
Mercury News
reports. Meanwhile, a $105 million fund set up by PG&E to aid victims of recent wildfires
will begin taking applications
, the
San Francisco Chronicle
reports. $$
6.
Shake Shack is coming to downtown Oakland
, the
San Francisco Chronicle
reports. The gourmet burger joint is reportedly slated for the Uptown Station building on Broadway once owned by Uber.
7. The hometown A's fell to the Giants in San Francisco Tuesday night, 3-2, but not before
A's fans attempted to take over McCovey Cove
,
NBC Sports
reports.
$$ = Stories you may have to pay to read.