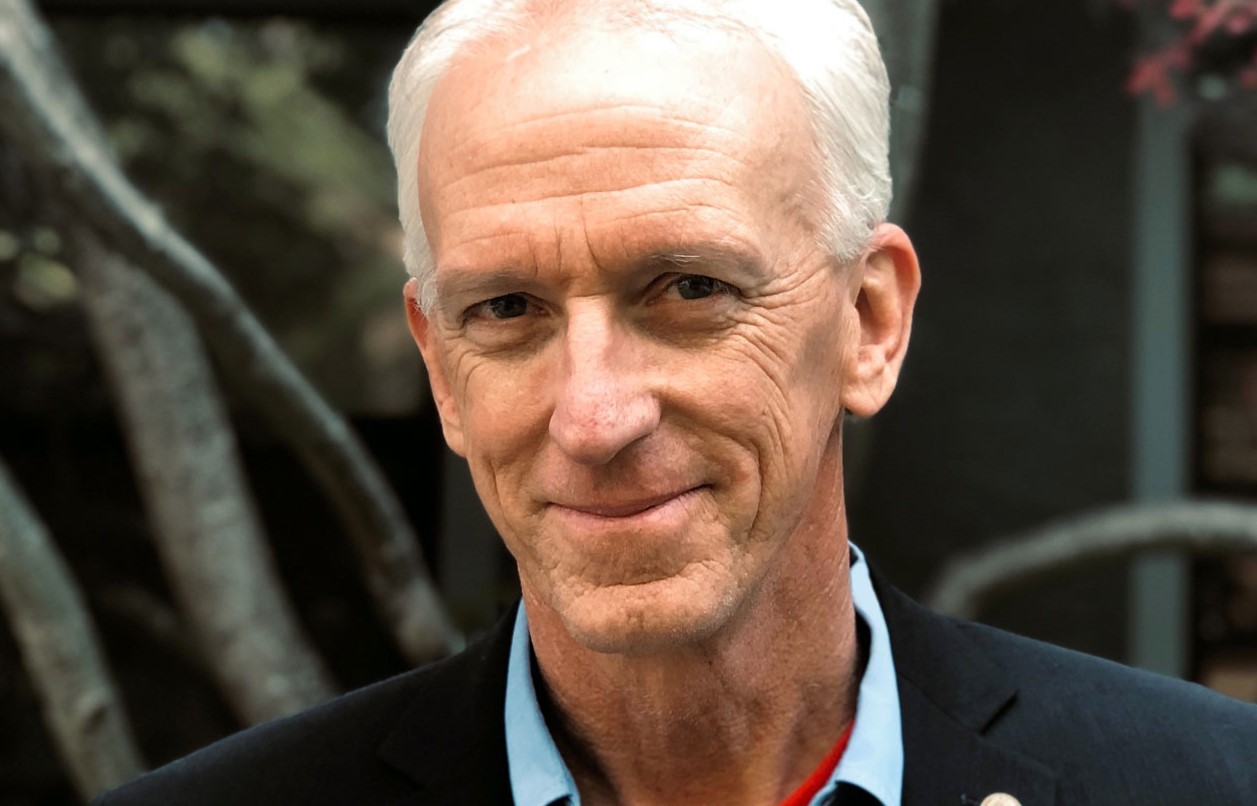 News you don't want to miss for Feb. 19:
1,
The judge in the Nia Wilson murder trial said he could throw out the defedant John Lee Cowell's previous testimony if he does not return for cross-examination
, the
East Bay Times
report. Cowell's discombobulated testimony last week was
upended by audio recordings that showed him capable of more cogent conversations
, the
San Francisco Chronicle
reports. $$
2.
The Oakland City Council unanimously confirmed former Lafayette city manager Steven Falk as interim city administrator
, the
San Francisco Chronicle
reports. Oakland City Administrator Sabrina Landreth announced last December that she was leaving the city, effective Mar. 11. $$
3.
Sen. Bernie Sanders has jumped to a large lead in the California presidential primary, according to the latest polling,
Bloomberg
reports (That's the news organization, not the candidate!). Sanders polled at 32 percent, followed by Joe Biden, Sen. Elizabeth Warren, and Pete Buttigieg, all bunched between 12 and 14 percent.
4. Uninsured Californians have a second chance at purchasing health care insurance and, thereby, avoiding being assessed a pricey penalty, the
Los Angeles Times
reports.
Uninsured residents now have until Mar. 31 to buy health insurance. The previous deadline was Jan. 31.
The state extended the deadline out of fears many Californians were unaware of the new penalties for not having health insurance. $$
5.
PG&E reported quarterly losses of $3.6 billion stemming from claims against the utility for its part in the California wildfires
, the
Wall Street Journal
reports. For the year, PG&E posted losses of $7.7 billion. It lost $6.9 billion in 2018. $$
6.
A home security camera captured images of two suspected intruders entering a home in the Hiller Highlands neighborhood of Oakland
, KTVU reports. A woman in the house locked herself in a room and dialed 9-1-1 after seeing one of the masked men pointing a gun. The suspects eventually left the home.
$$ = Stories you may have to pay to read.